These athletes and winners are our ambassadors
In the oldendays, locals won competitions on simple planks. They trainedour champions, who in turn made the most of technical progress and became part of sports history. They blazed the trail and inspired the current generation, now performing at the highest level. In turn, today's generation inspires the young to take up the mantle and impress their name upon history. A team spirit guides their steps. Sportsmanship is transmitted from generation to generation, and passion is communicated through the ages. With these champions, and thanks to them, the whole resort trains every day to win !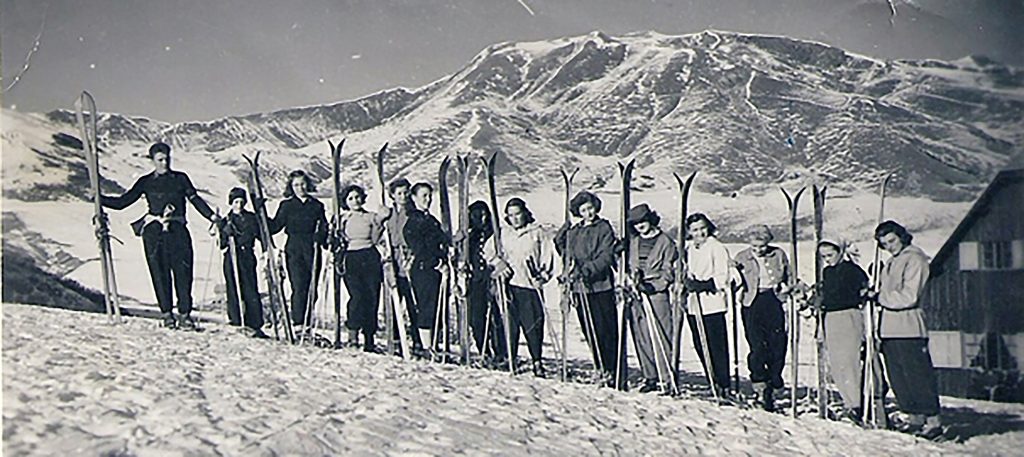 Our elders, such as Collet or Augert, showed the way
Our historic champions led the way. It was not easy, at the time, to stand out and devote oneself to sports when people had to work to survive. Sponsorship did not exist and competitions had to be self-funded. Figures such as Collet and Augert remain in locals' memories. They are still part of our family, and we pay tribute to them with each victory.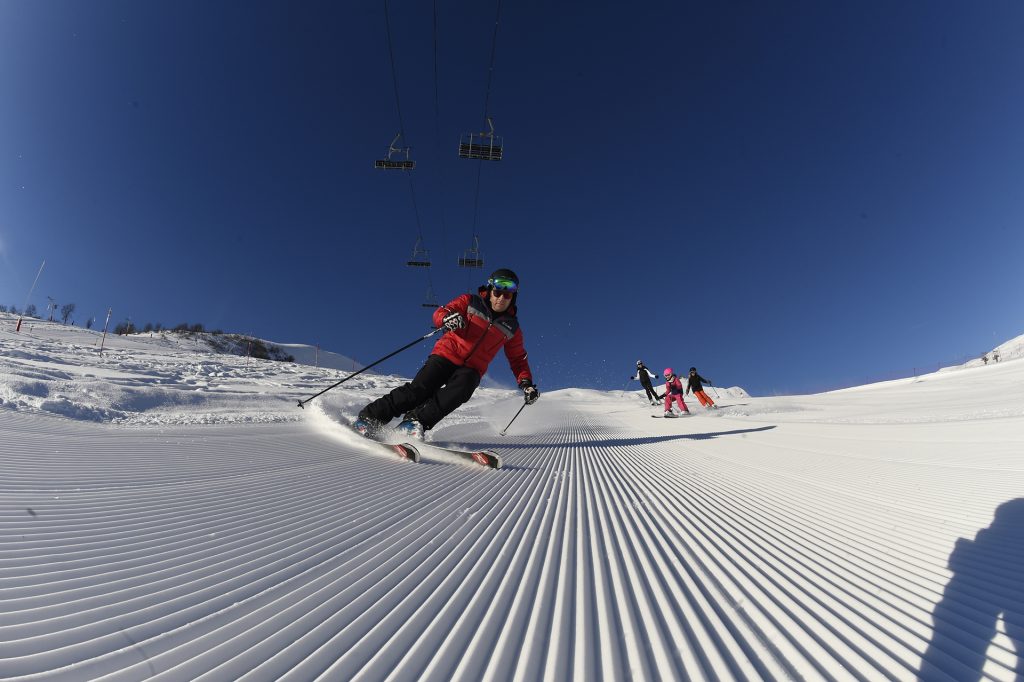 Our inspirational champions were dedicated to competing
They set their skis, the tracks, and the trails ablaze… And they were victorious. Skiing, cycling, trail running, nothing was ever enough, they always wanted to do better and do more. They wanted, and got, their share of medals. They led the way and today they inspire the following generations.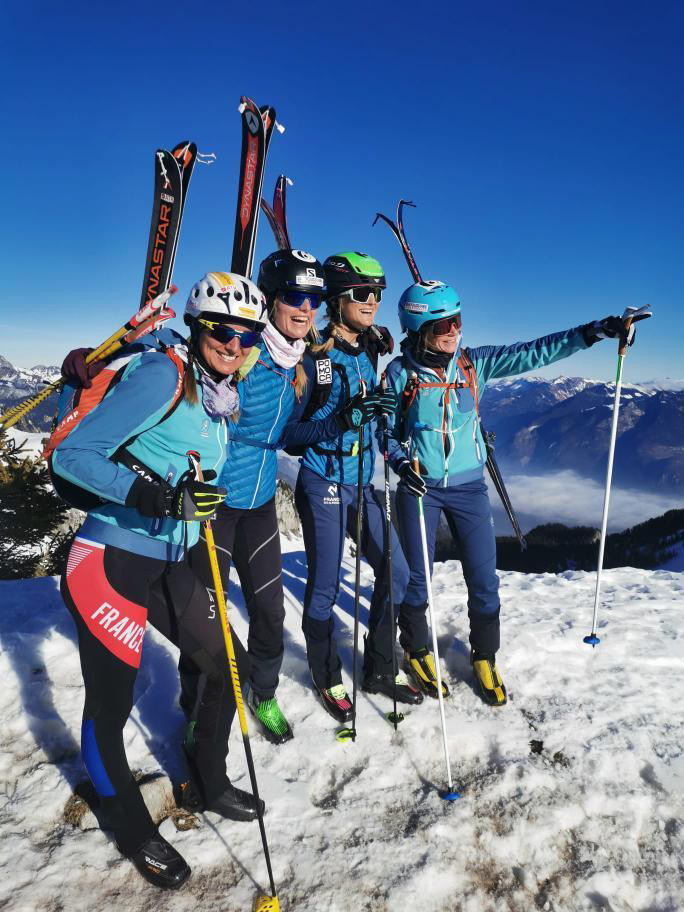 Current Generation = Girl Power
They are enthusiastic, dedicated, humble and very professional. And above all, they are winners: they win gold medals, world championships, and world cups galore ! Our girls are fantastic ! They really deserve for women's sports to be in higher regard and more often in the limelight. They also need their field of ski mountaineering to be more closely followed by the media and publicised. Ski mountaineering is set to be a new discipline at the 2026 Olympic Games, and we can't wait !
Let's not forget our youngest, Lou, dedicated to excellence in western riding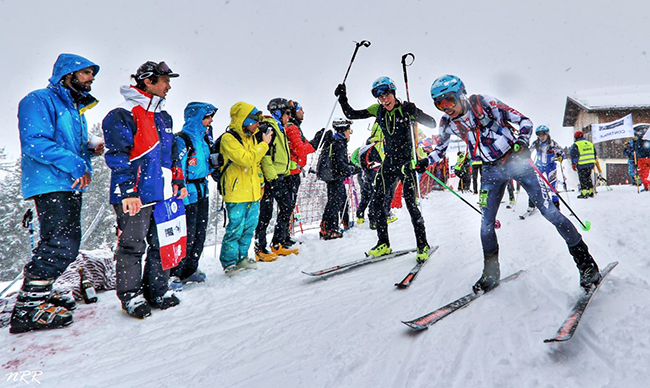 Champions in the making
The youngest are not to be intimidated and are inventing their own sporting history. They compete in unexpected mountain sports, yet the spirit of La Toussuire runs through their veins and they are successful ! Jean-Pierre Vidal, our Olympic champion, is committed to La Toussuire ski club : a guarantee of future success.
Joséphine, resort ambassador
They are 6, the #6belles. They represent the 6 resorts linked by the Sybelles skiing area. They share a love of their land and a fierce will to live here. They sharea love of their land and a fierce will to live here.Together, they embody our skiing area and share their happiness and the things they love. Joséphine Rol, a La Toussuire native, is our media representative for Sybelles skiing area. A professional dancer, she loves to ski, hike, and try out all sorts of activities, and is infatuated with the mountains. She teaches dancing in Saint-Jean-de-Maurienne, visiting the resort very often to express herself freely in the great outdoors. She shares her experiences and her joy of living locally on social networks. Go ahead, follow her !