Who rule the world ? Girls !
Lorna, Candice, Léna, Laura: Girl Power reigns in La Toussuire !
All our girls are champions in one field or another of ski mountaineering. They dominate their age group with the weight of their talent, and proudly carry the resort's flag ! Well done girls !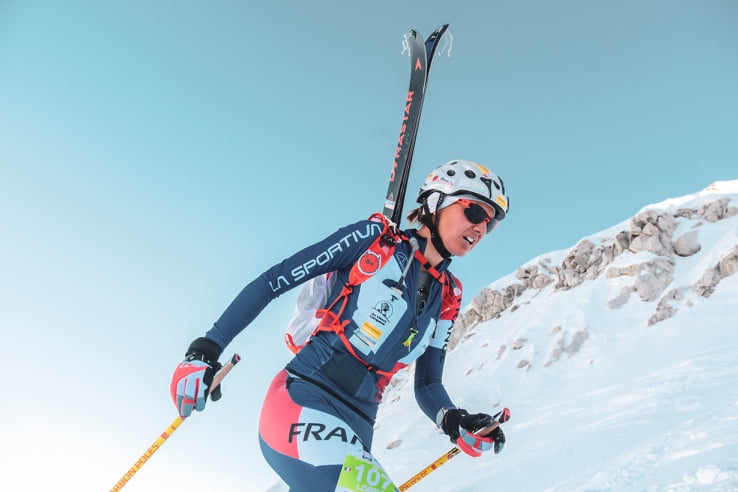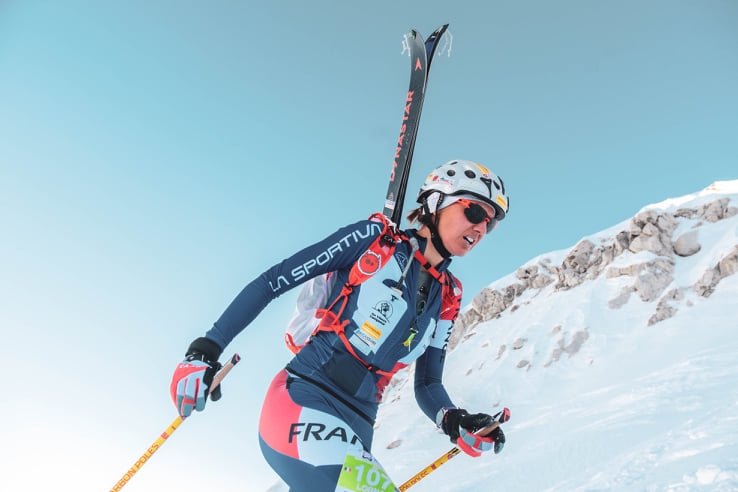 Lorna Bonnel is the eldest of our champions. She has been blazing the trail and leading the way for the rest of the gang.
She was the first ski mountaineering world champion of the resort in 2017.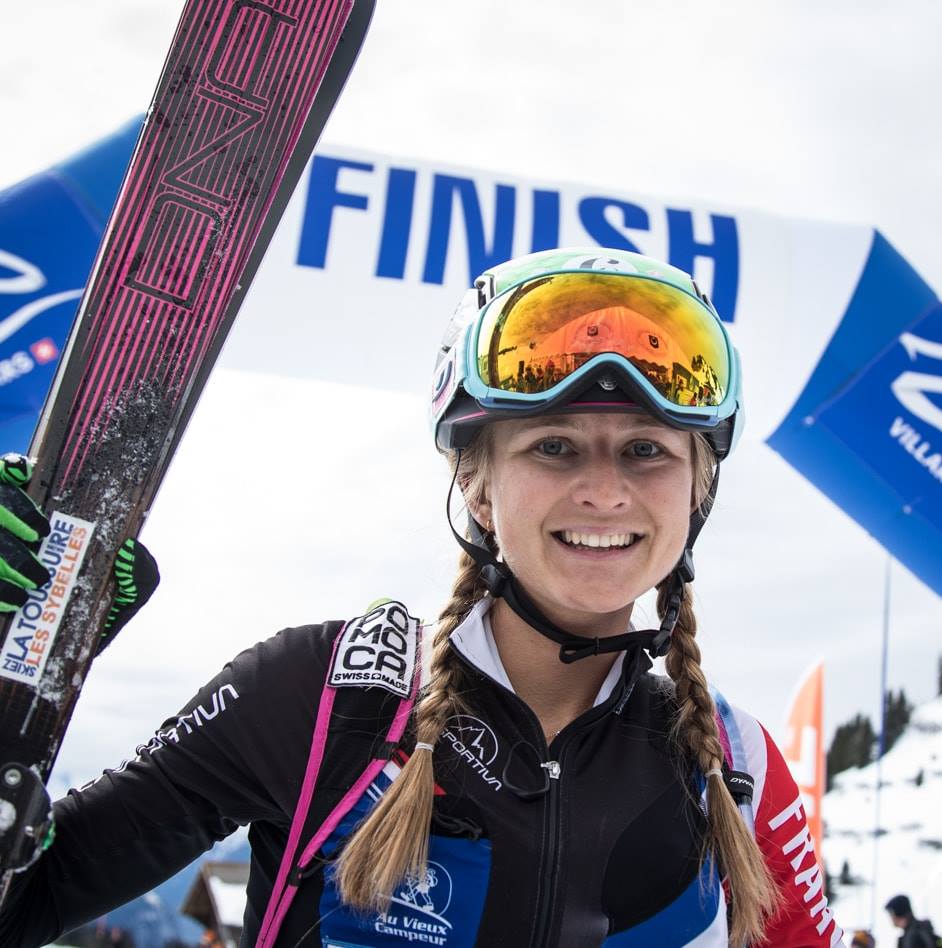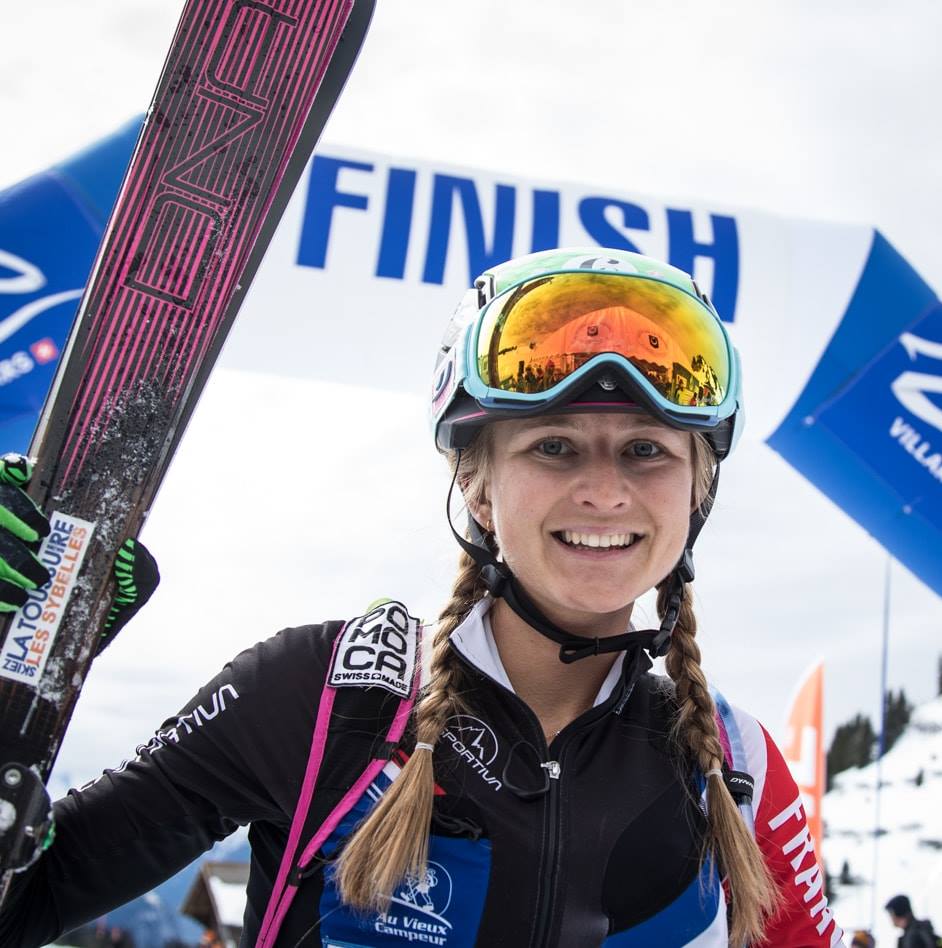 Léna is Lorna's cousin and Candice's sister. The family tree is one thing, it does not in any way detract from her exceptional talent and vim, quite the opposite !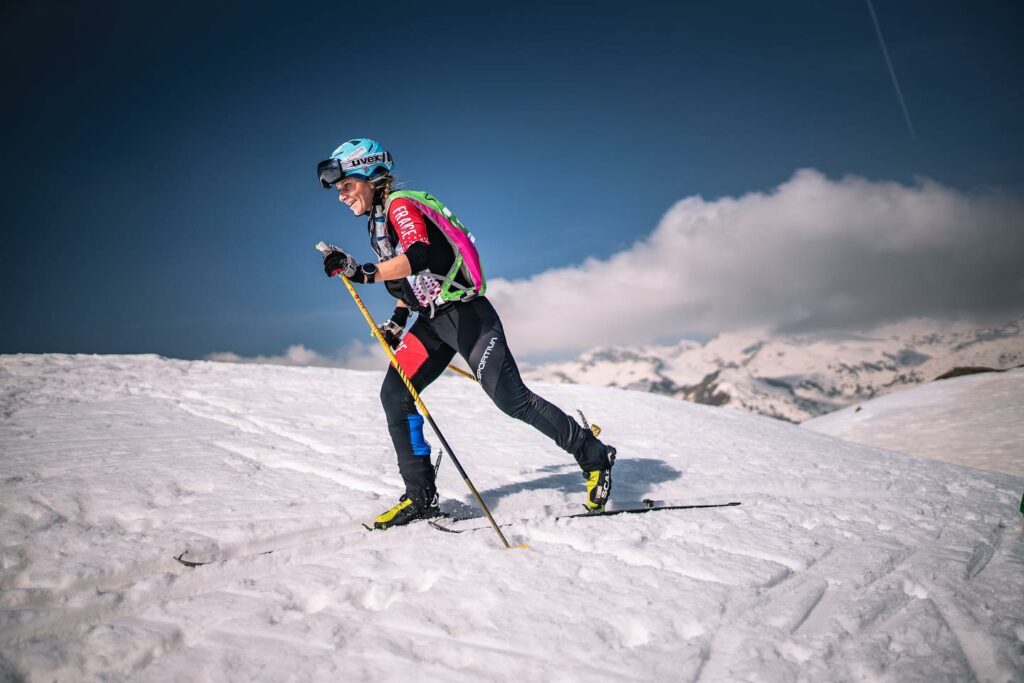 She joined the Bonnel gang, where she has left a strong imprint with her personality, qualities and will. They all make a great team, incredibly united by their love for their region and their sport.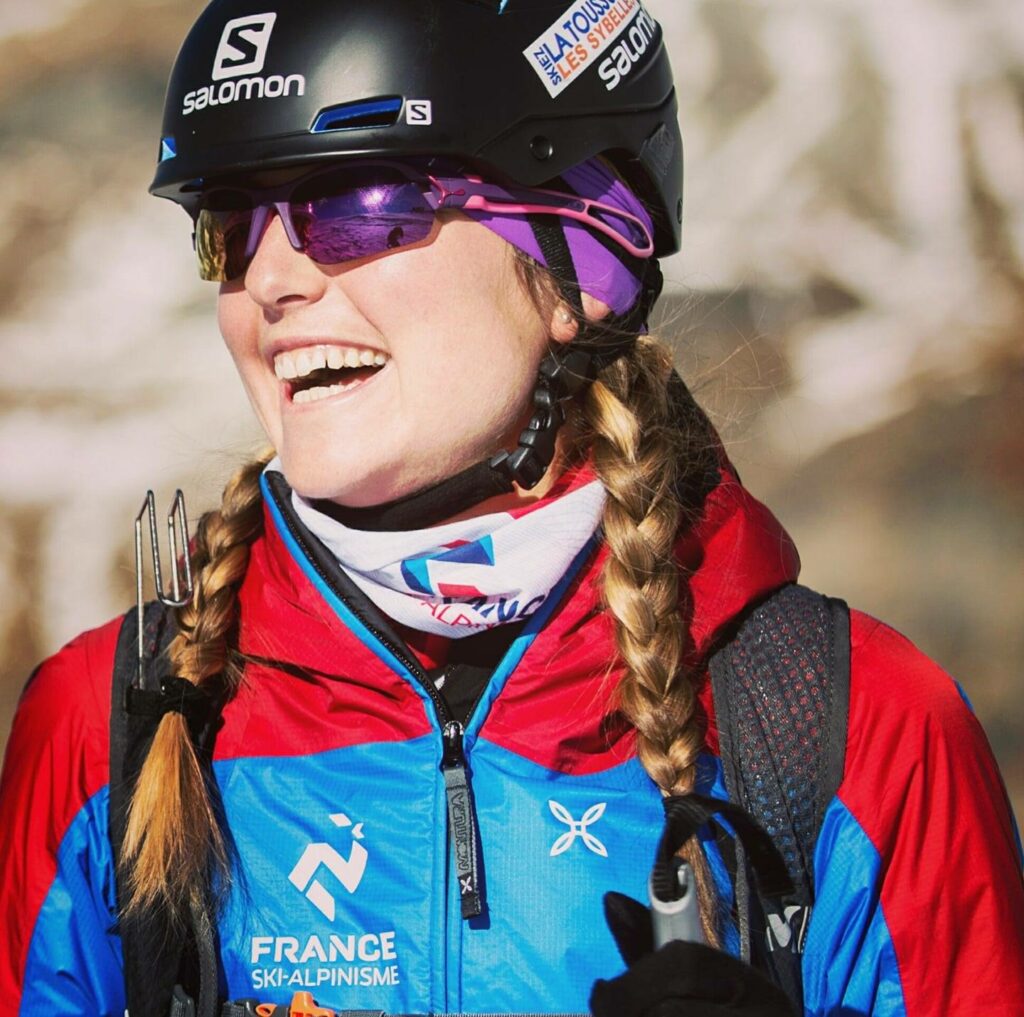 After a break to complete her studies, she returned to the front of the stage, taking her place among this band of four "girls".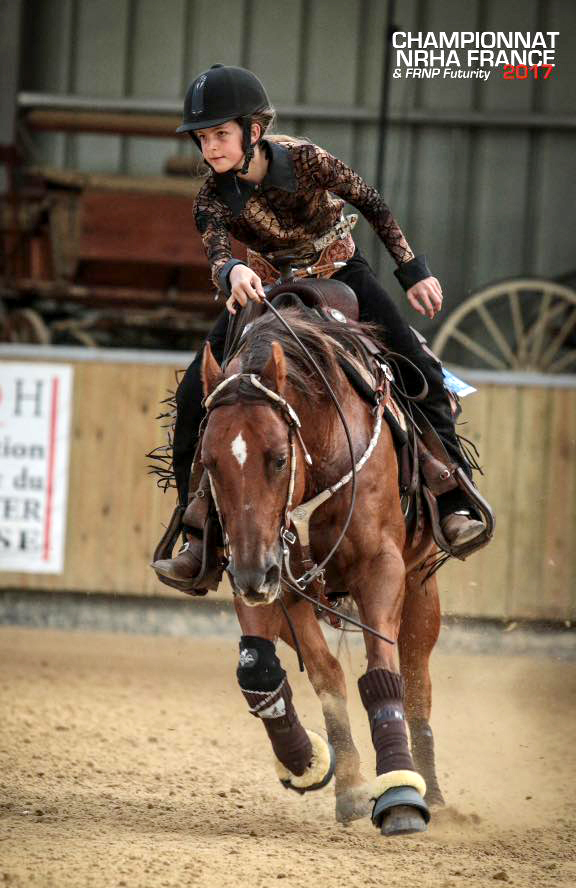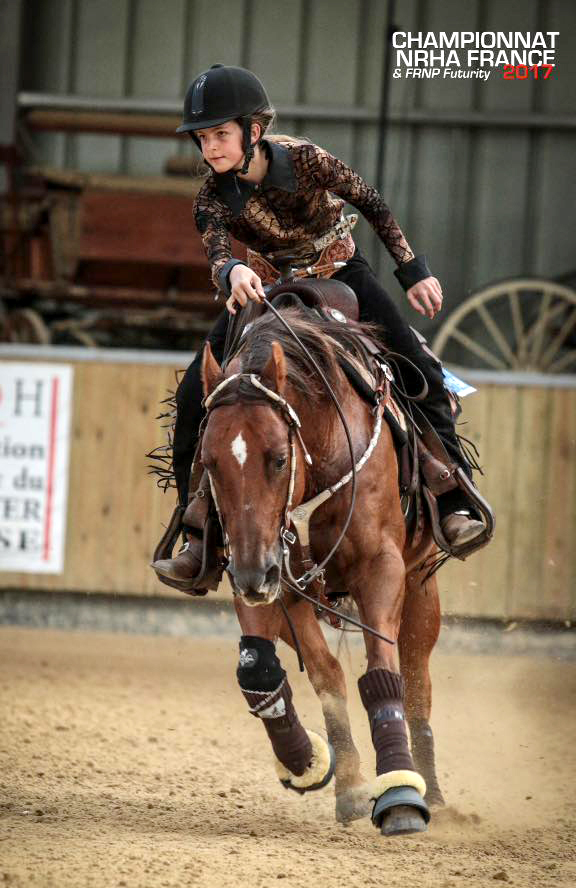 A very young champion, with an already astonishing record of mastery and resilience, Lou is a champion in her own right in a little-known but very promising discipline !