Everything you might need…
If you are into restaurant dining, there's plenty to go around in the resort. If you are more the supermarket and picnic type, there's no shortage of options either. If you need skis, or hiking boots, the same applies… There's everything you need in our resort.
Restaurants and bars
Our resort offers a range of bars and restaurants, from slope-side terrace bars with sofas, to the more discreet, chic and cosy resort establishments, all are recommended when it comes to drinking & dining, whether you are more partial to a cocktail or a glass of vintage wine.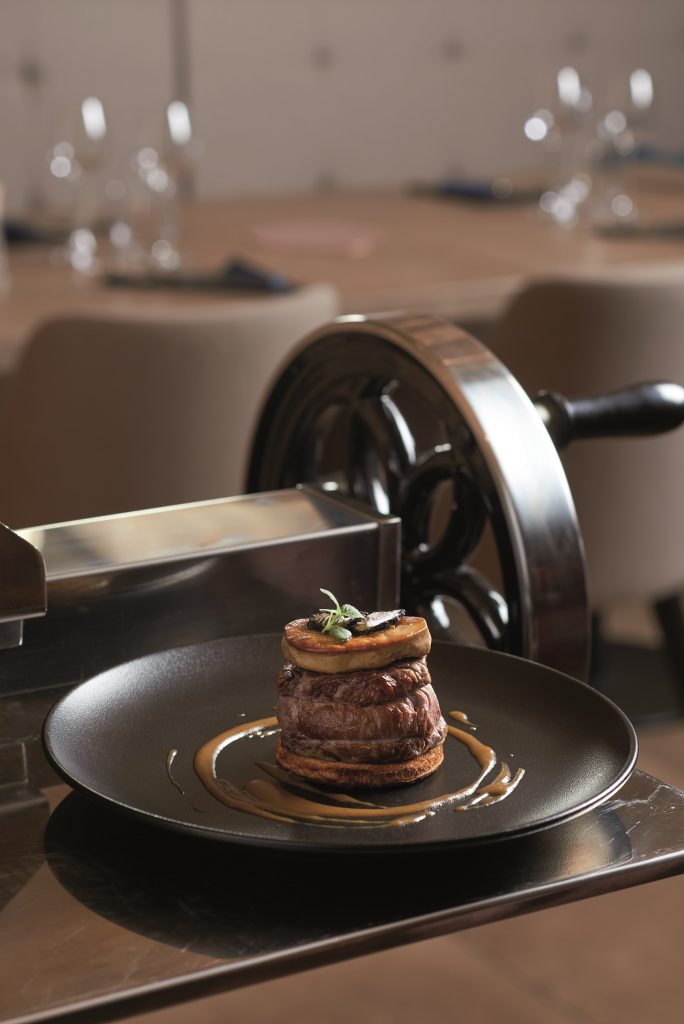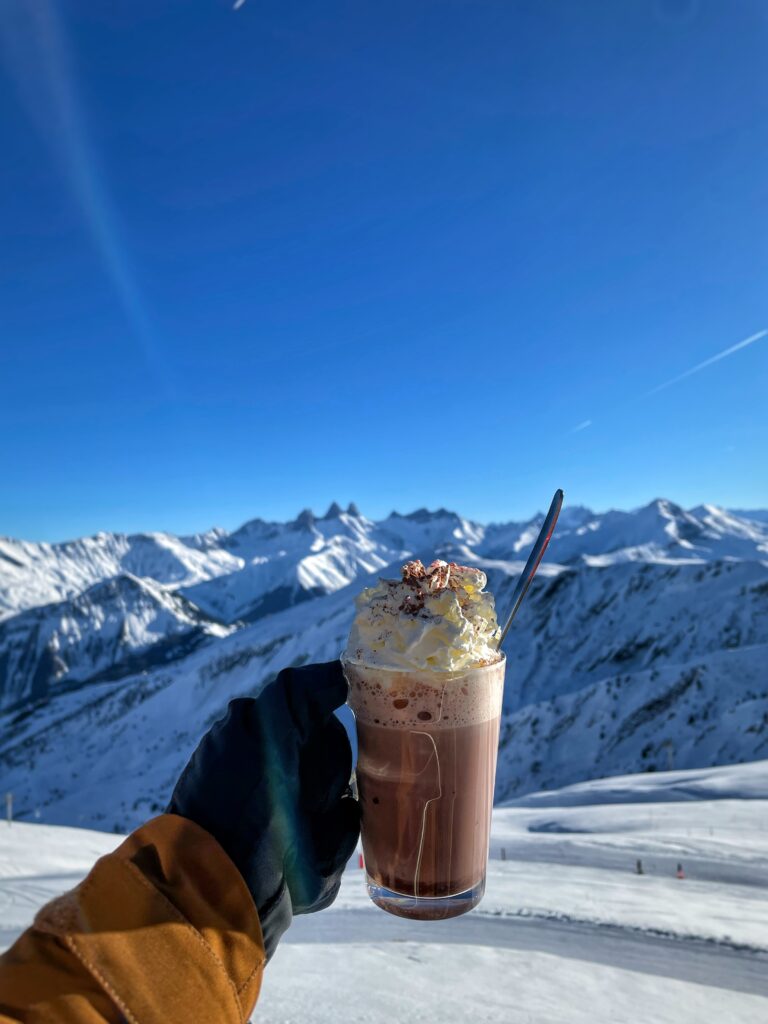 High-altitude restaurants
High-altitude restaurant or oxygen bar? At over 2,000m of altitude, everything has more taste, especially after a busy morning of skiing or hiking. Our high-altitude restaurants are true charmers, pop over one evening on a snowmobile, or experience the jacuzzi with a glass of champagne. Once will not be enough !
Food and regional produce
Savoy is proud of its particularly tasty, authentic regional produce. Local specialities can be purchased in all resort shops, because we are proud bearers of our red and white standard. Since we know how to welcome everyone, our grocery shops carry all the items you need.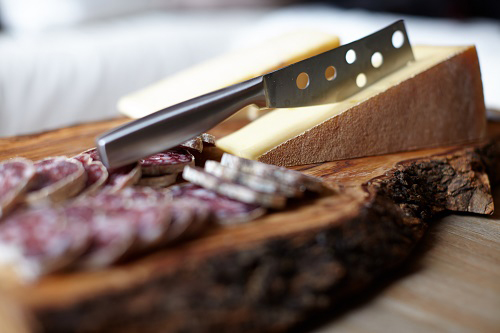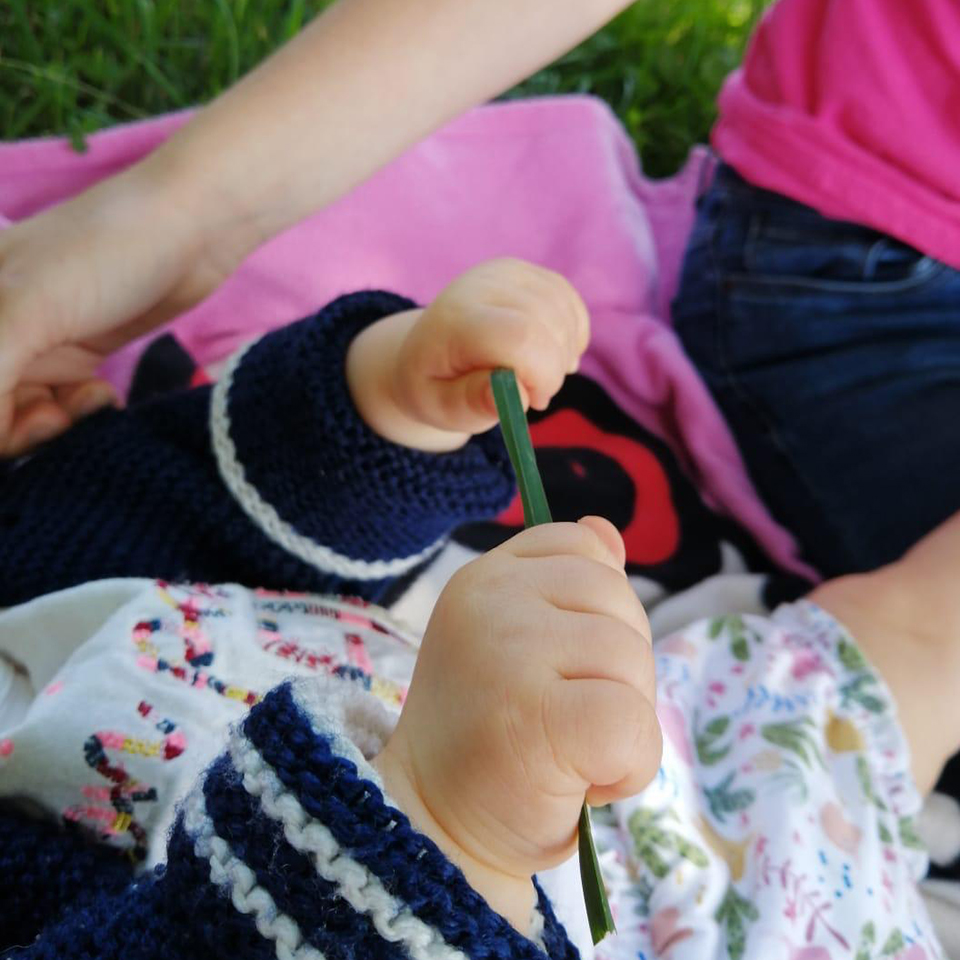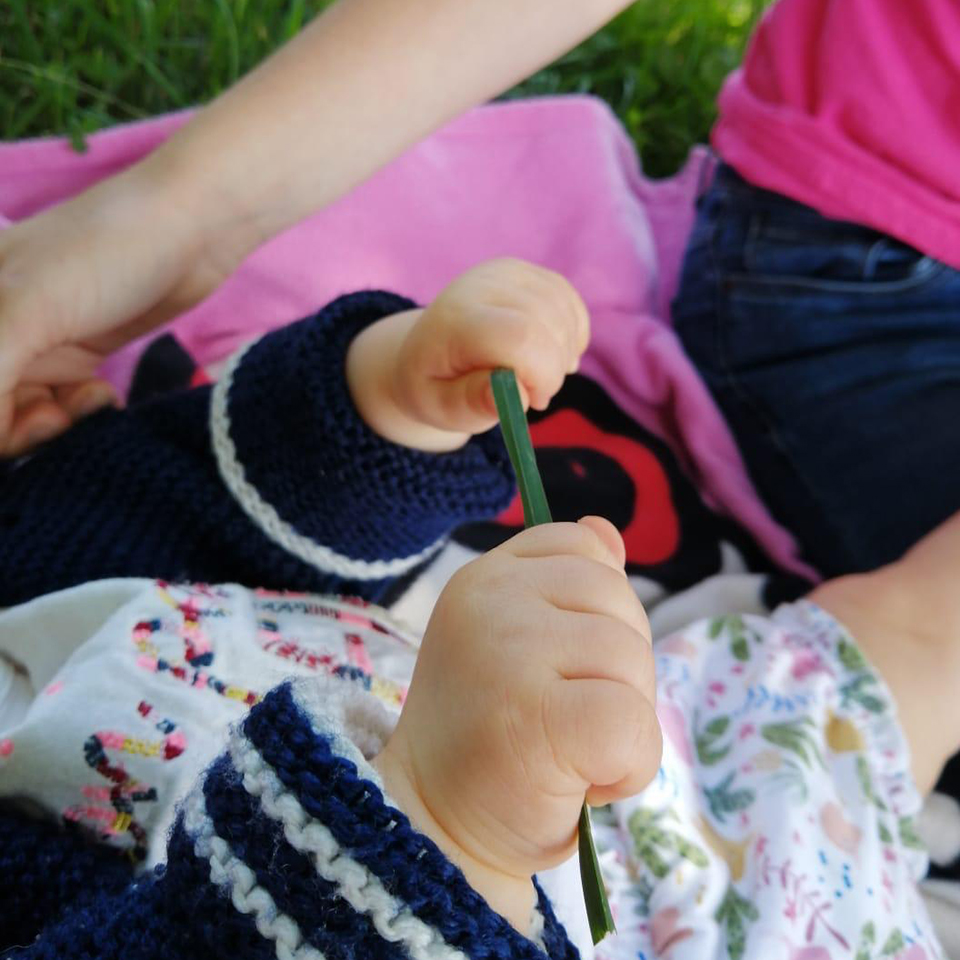 La Ruche children's centre
A buzzing place for kids of all ages, with a range of early childhood activities, games, and nature discovery opportunities. We offer a nursery for kids from 6 months, a children's club from age 3, a leisure centre for older kids, and tonnes of activities…
Beauty and wellness
We love active, athletic families because they remind us…of us. We also know how much you need to relax, unwind, and pamper yourself. Our resort wellness offer is comprehensive, all the services you need are easy to find.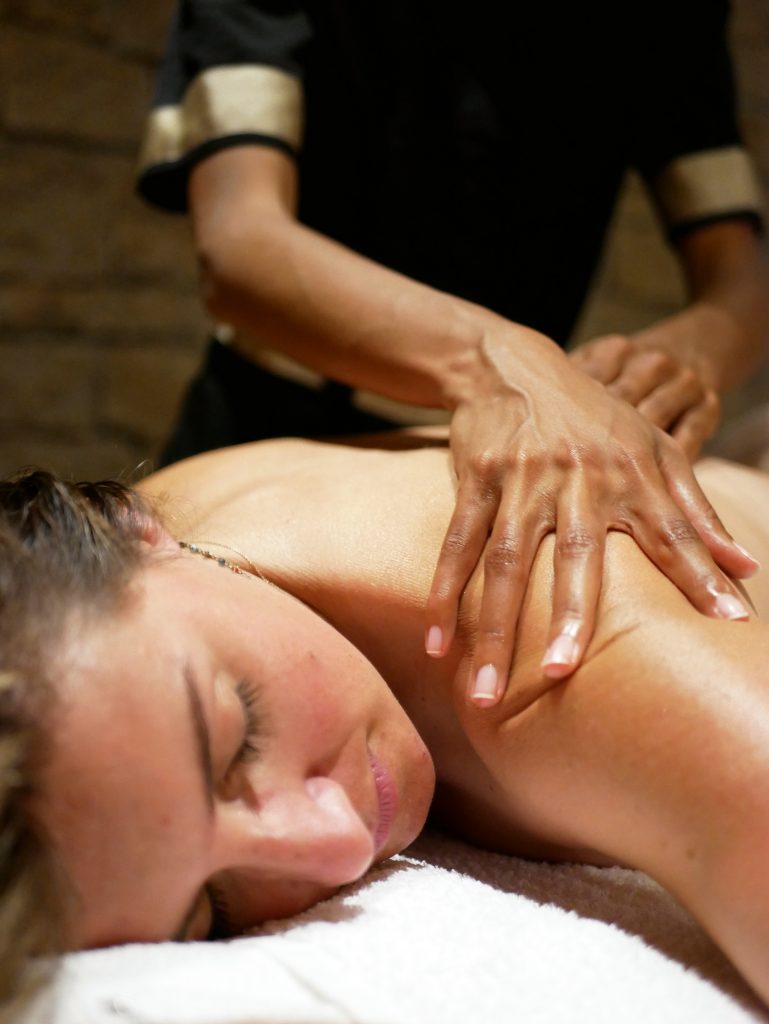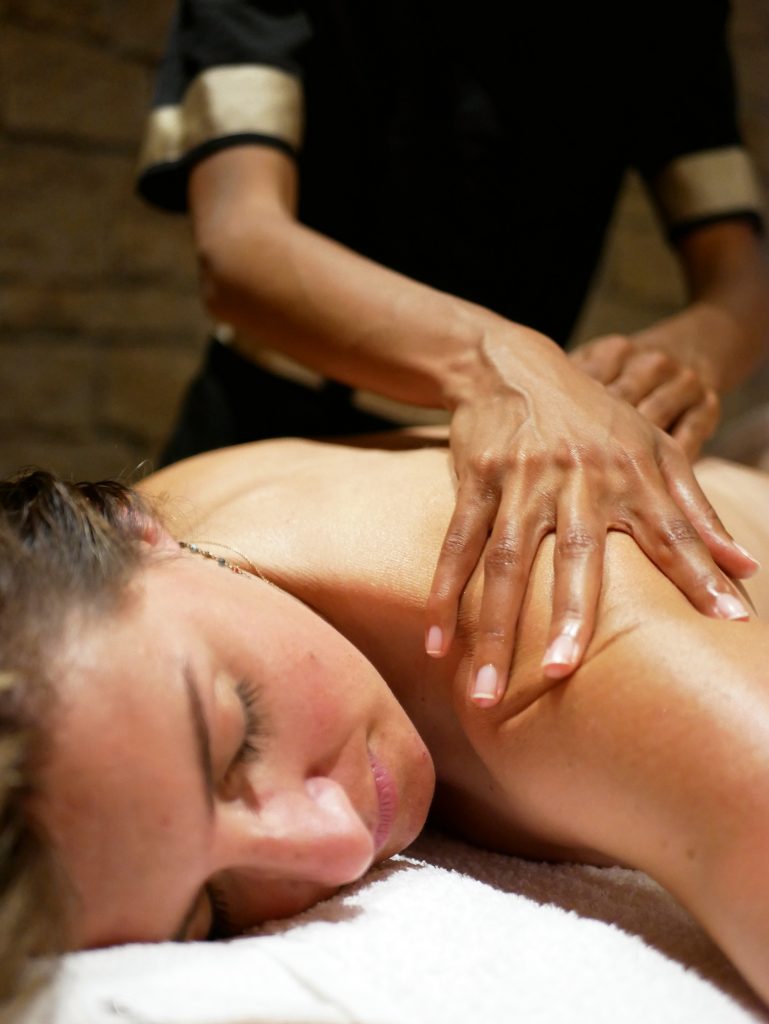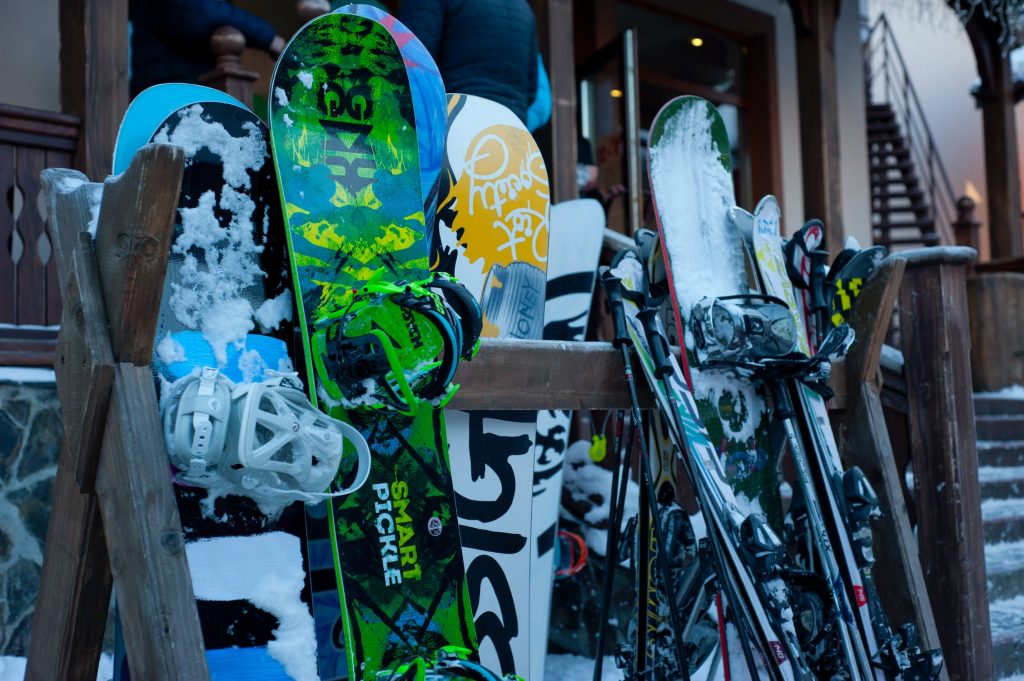 Sports shops
Calling all experts! Our sports stores are run by active people who speak the language of active people, know how to assess their true needs and suggest the right products.
In the mountains, we are serious about the quality equipment, whether for rent or purchase, and our retailers know what they sell since they also use this gear every day.
Shopping and souvenirs
Don't forget to bring back a small gift for your parents or friends who didn't get the opportunity to stay with us for their holidays. .They deserve that much!
Remember to treat yourself too, choose among the many small wonders on offer, and gift yourself a little piece of the mountain to take home.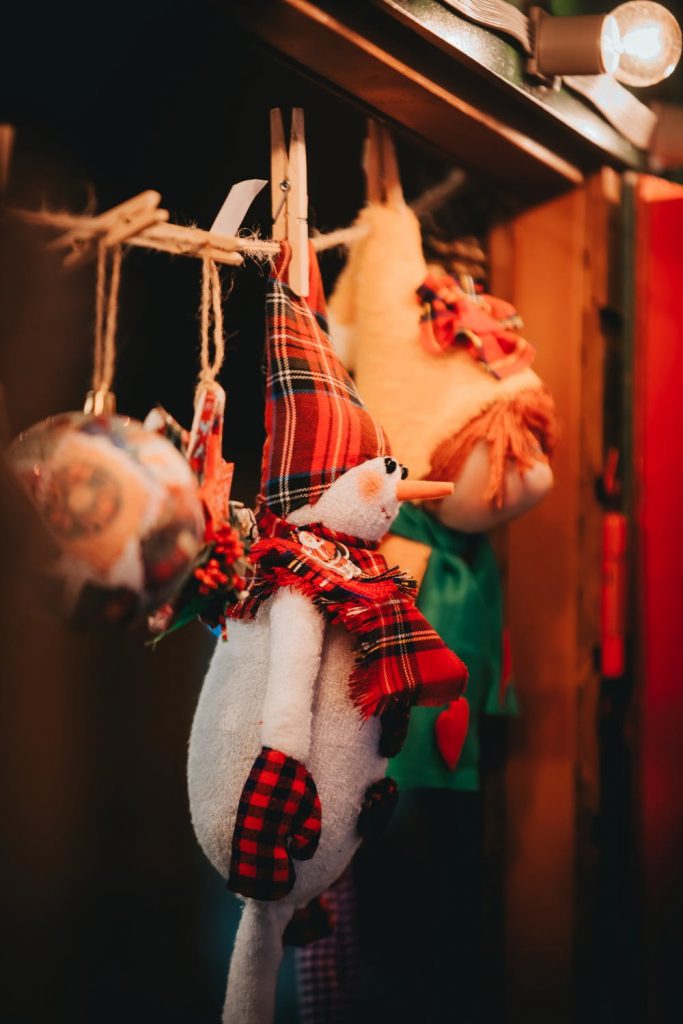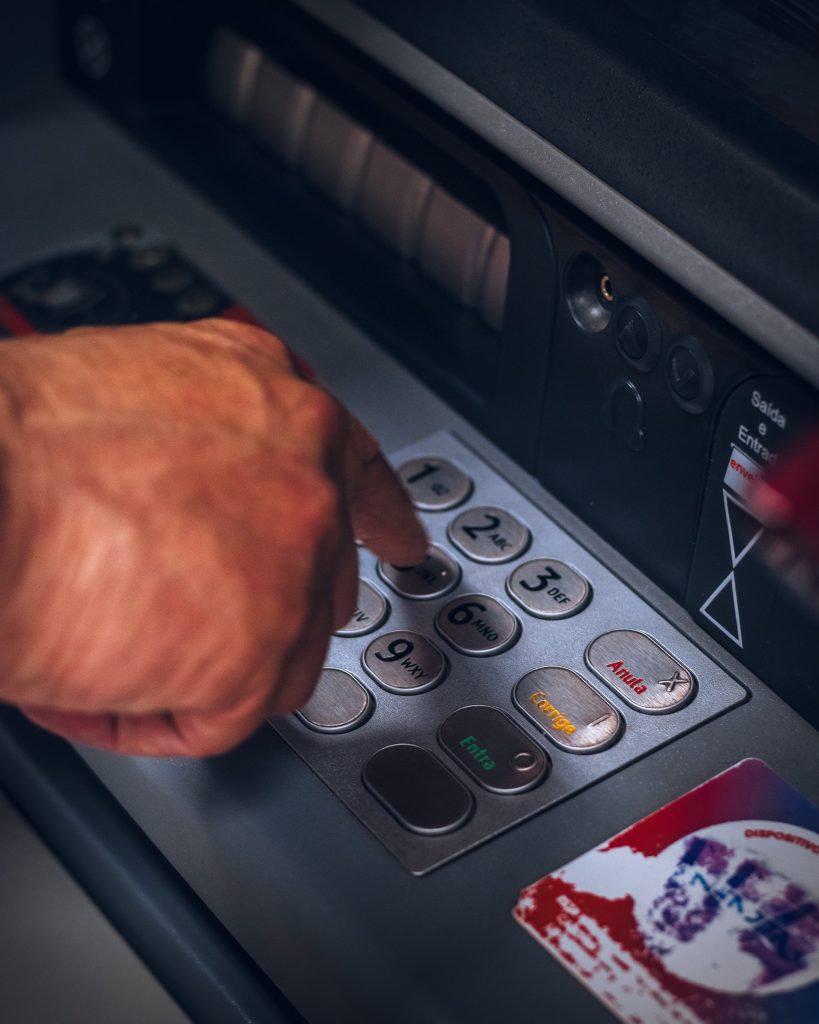 ATM bank machine La Toussuire cash machines
Everyone's looking for them, we know where they are! Okay! Here's some great places to check out!
Health
You don't usually get sick on holiday, but it can happen. We may feel a bit lost when this happens, because we're far from home. Relax: doctor, pharmacy, osteopath, click below to find out more.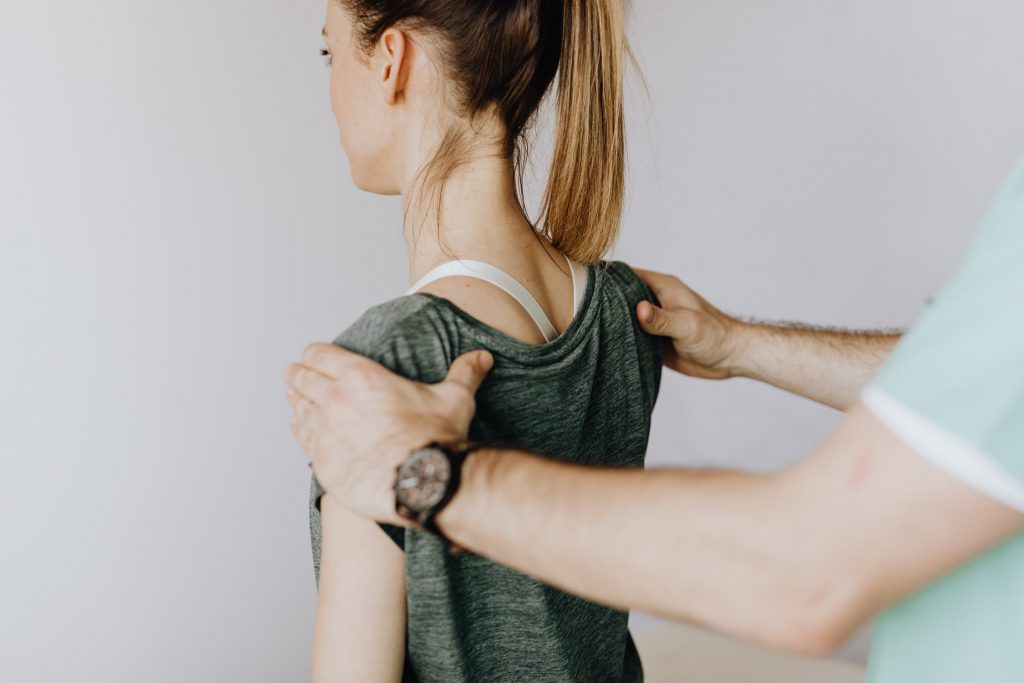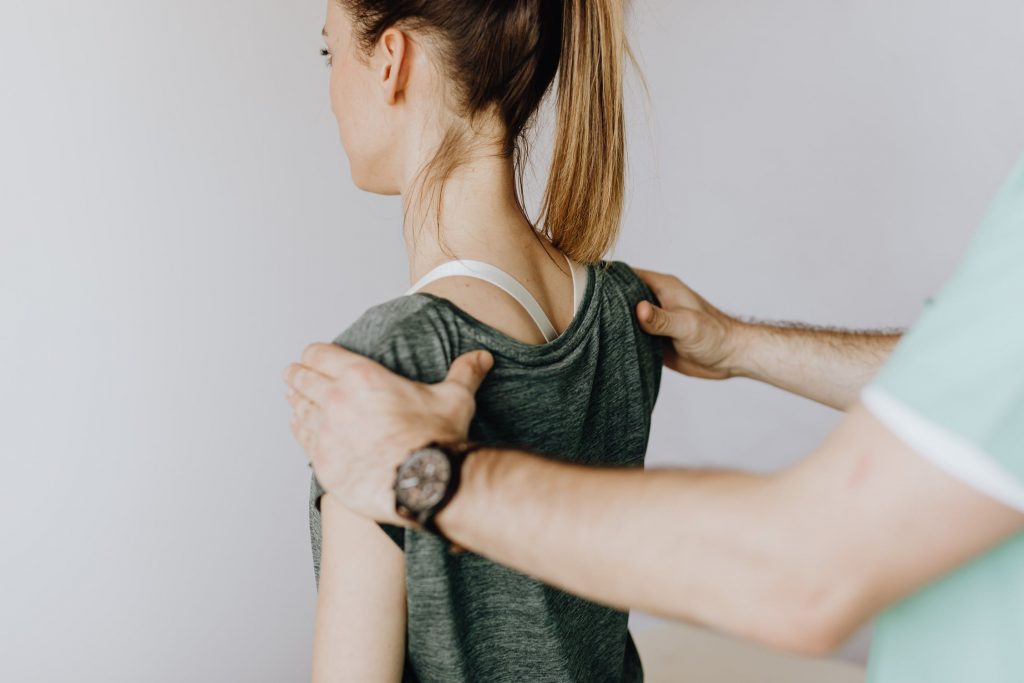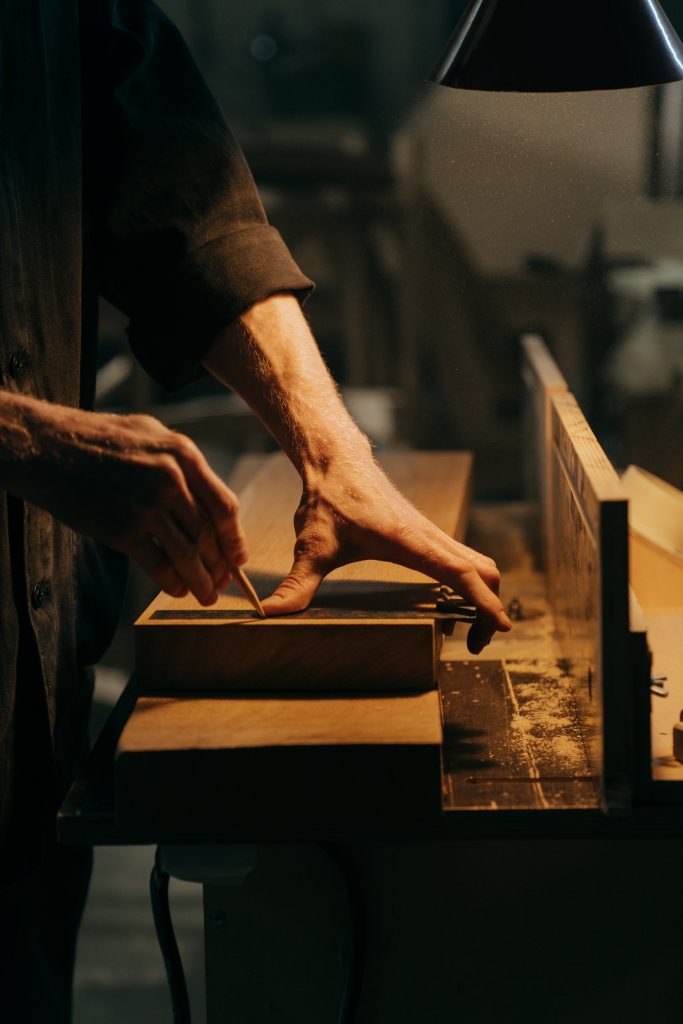 Tradesmen, maintenance, repairs and renovation
If you're a property owner and are looking for a tradesman to repair, improve or renovate your property our local tradesmen are at your service, and are happy to work in the resort they love so much.
Transportation
If you came here by train or plane then you're already familiar with our shuttles and taxis If not, you will soon discover this way of getting around the resort, or travelling to our neighbouring resort of Le Corbier.
Leaving your car and taking free public transport is not only convenient, it's also very environmentally-friendly and great for your peace of mind.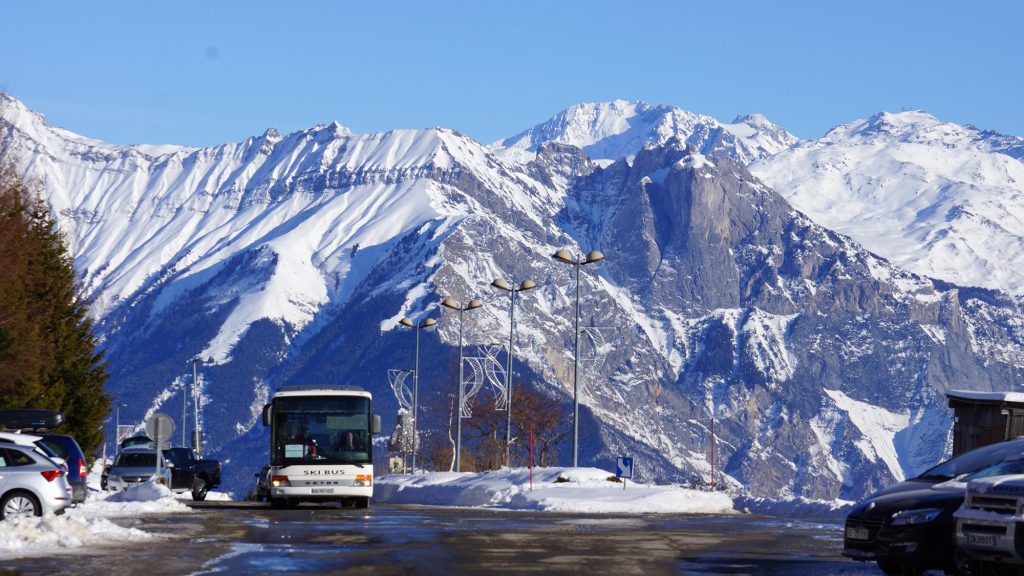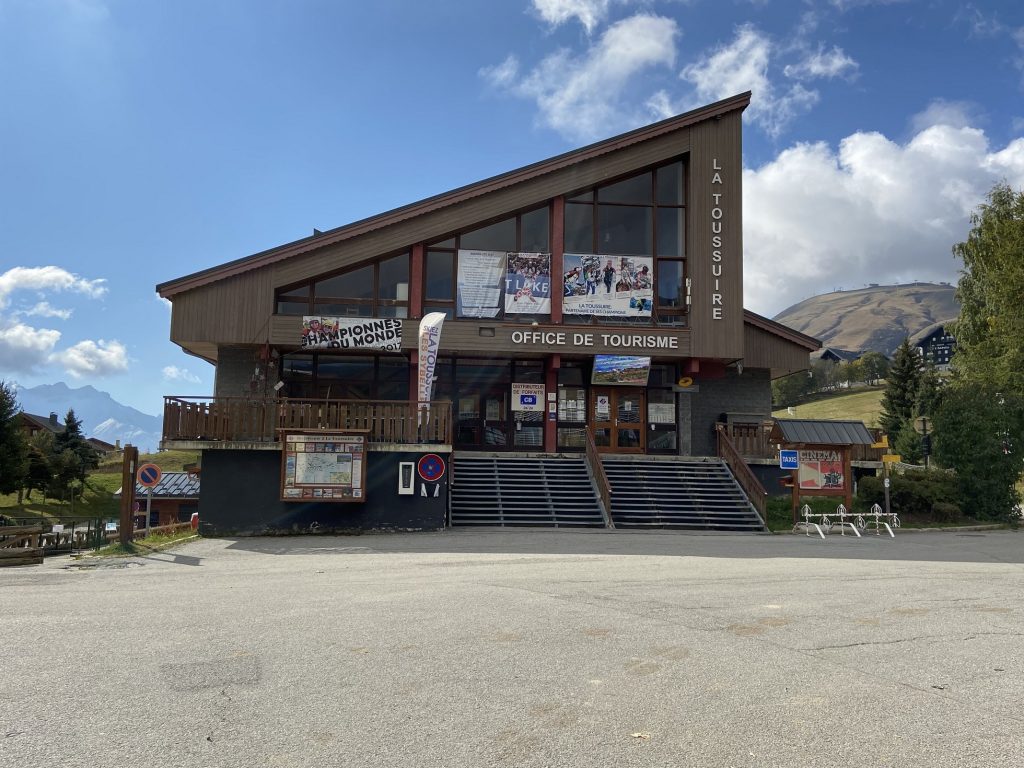 Administration and services
Who to contact when you have a specific question? Where are the banks? Where is the nearest church? Is there a garage nearby for assistance? Here, we offer precise and documented answers to your queries.