What to do in winter ?
You can't even begin to imagine the number of activities we offer this winter ? Snow is top of the list, of course ! Wellness activities are growing in the resort, so go on, enjoy them, they're such a treat ! Let's not forget that we are a family resort : we offer a large selection of children's activities. Lastly, heritage is centre-stage even in winter, and "everything is culture", even agriculture !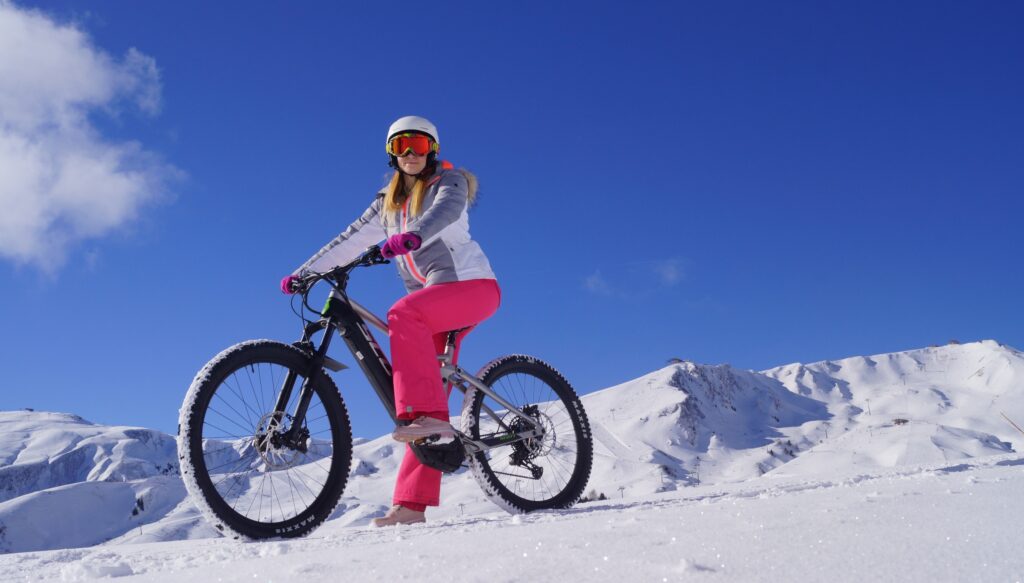 Snow sports activities
On foot, in the air, dog sledding or riding a skidoo, all the snow activities available in the day or when the resort closes can be found here !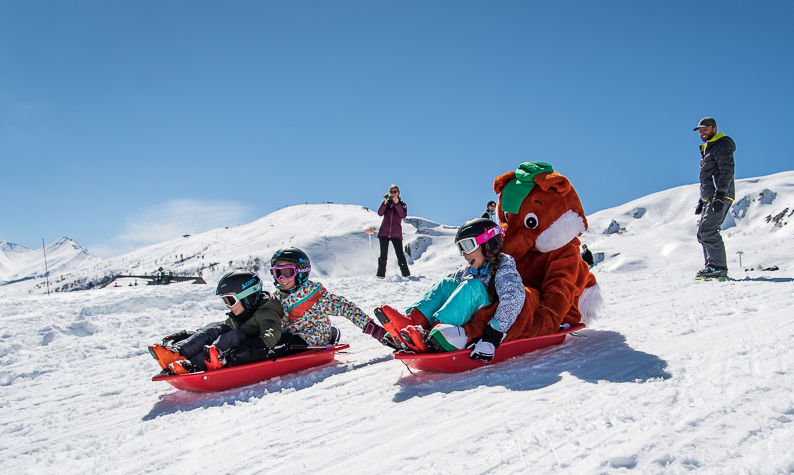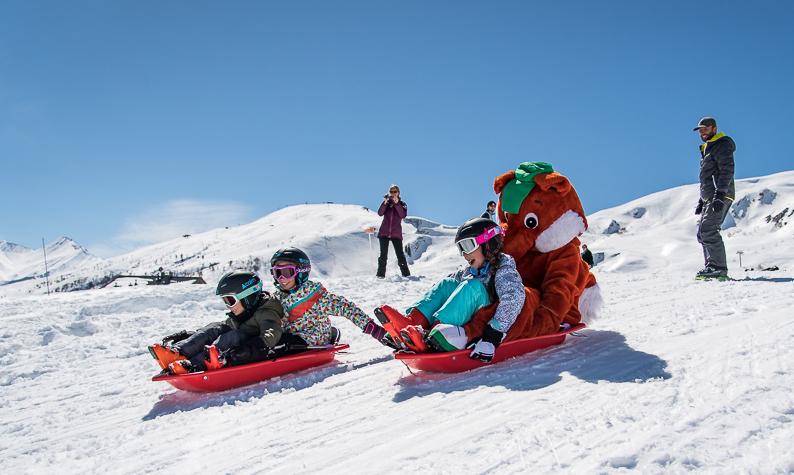 Kids' activities
When the skiing is done, there are still all kinds of activities to satisfy our little overexcited elves. Choose from torchlight processions, snowmobiles, electric quads and illuminated descents. Enough to keep them busy so that they (finally) have a good night's sleep !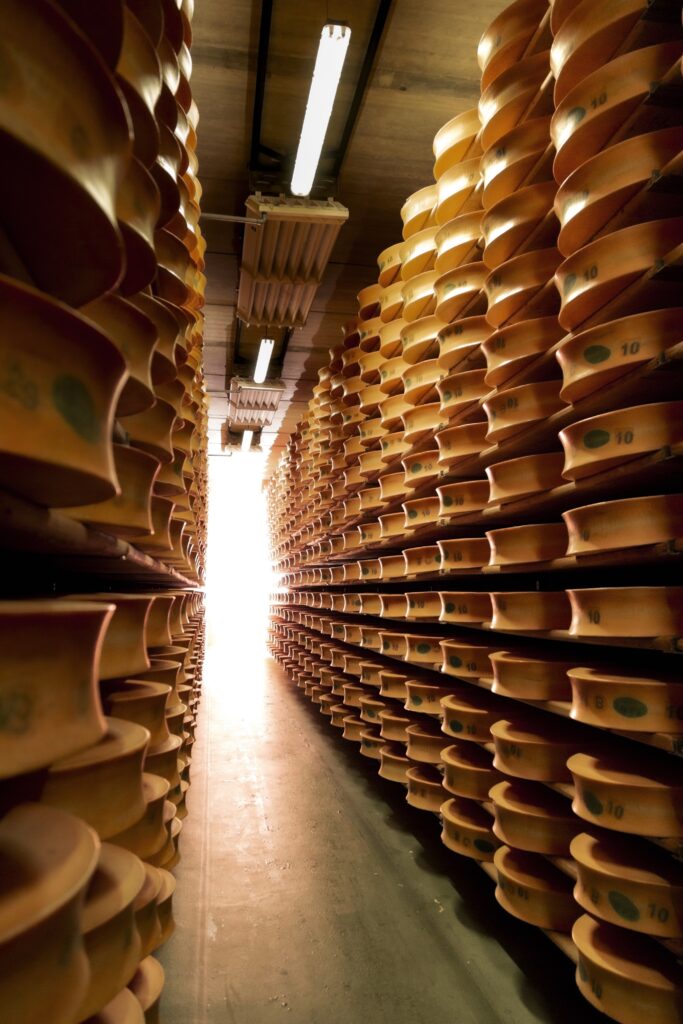 Activities for the curious
This is the page for those who are curious and passionate about heritage, knowledge, and fun, creative moments ! Choose from beads and decoration workshops, visits to museums or churches, getaways in the resort or in Italy, discovering local talents and farms, for a welcome change from the snow !