ESF or ESI, the choice is yours !
Our skiing schools offer 2 large early childhood learning areas with good snow conditions, with skiing or snowboarding lessons offered from age 2 1/2, delivered by expert, caring instructors, as well as club packages to combine daycare with skiing lessons. This is the ideal combination for an excellent family holiday.
Soon, you will be hitting the slopes as a family !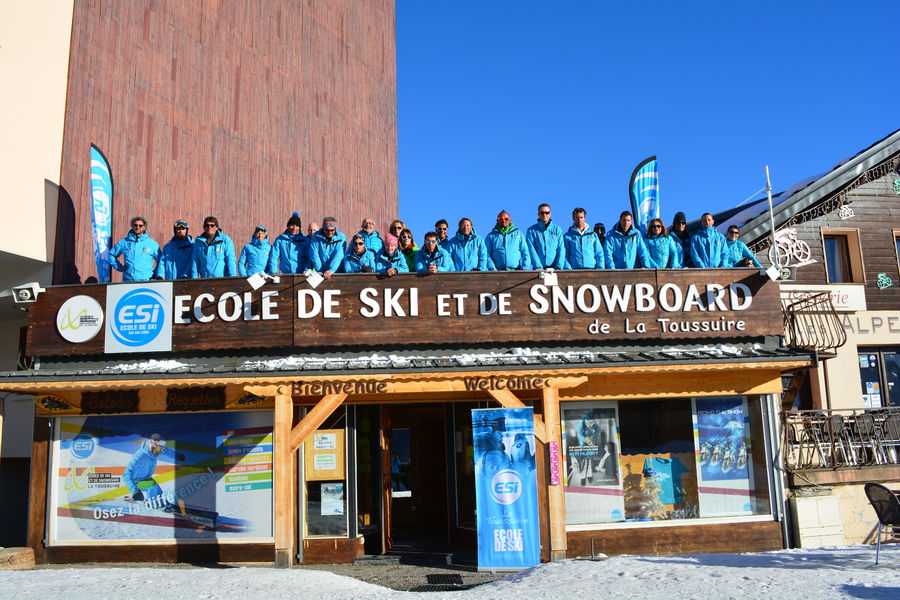 Nous sommes les artisans du ski : Depuis 20 ans sur la station, notre école vous propose au delà de ses compétences techniques des sourires et des rencontres qui participeront à la réussite de vos vacances.
View more