La Toussuire is the resort for active, athletic families, an ideal fit for you !
Summer is the season for experiences. The weather is nice, we feel free, it's time to try everything. Tap into a sense of playfulness, challenge or curiosity, and try our activities, push your limits, get out of your comfort zone…you won't regret it and will have so many stories to tell your friends back home !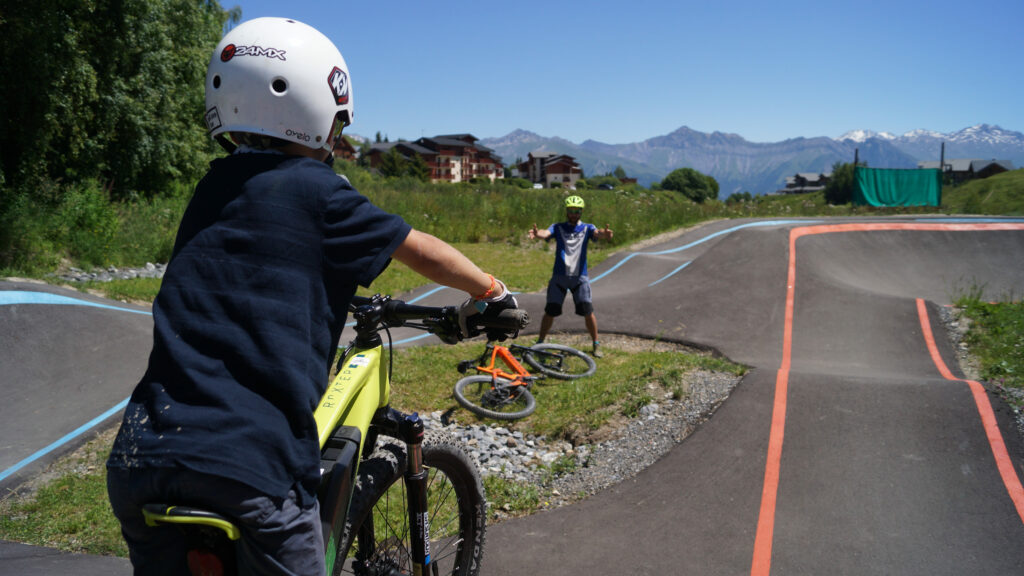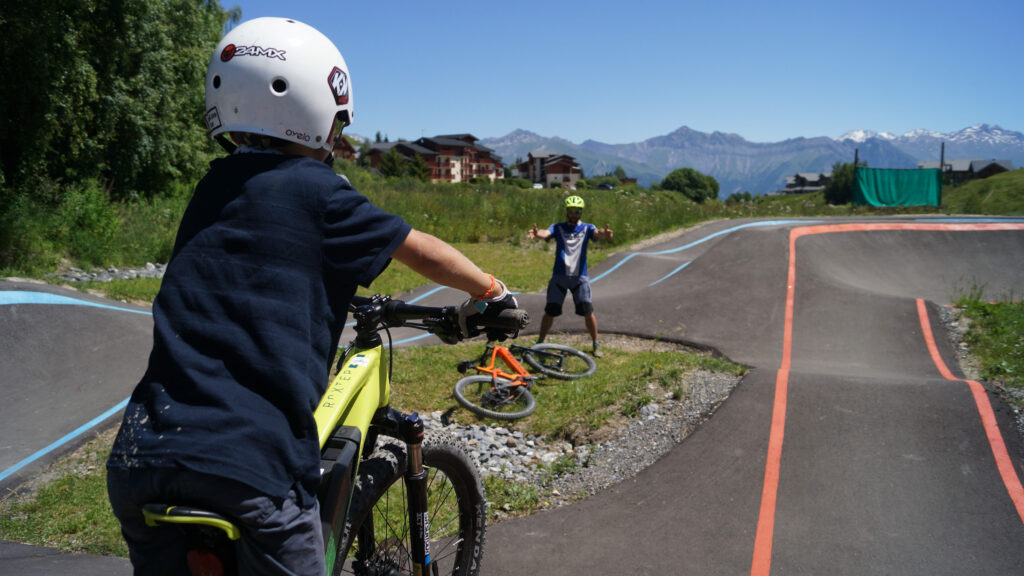 The playground for sports addicts
You have come to the right place to let off some steam, challenge yourself with new activities, laugh, move, and go beyond your limits. We've got you covered !
Discover our sports facilities, you're sure to find what you love !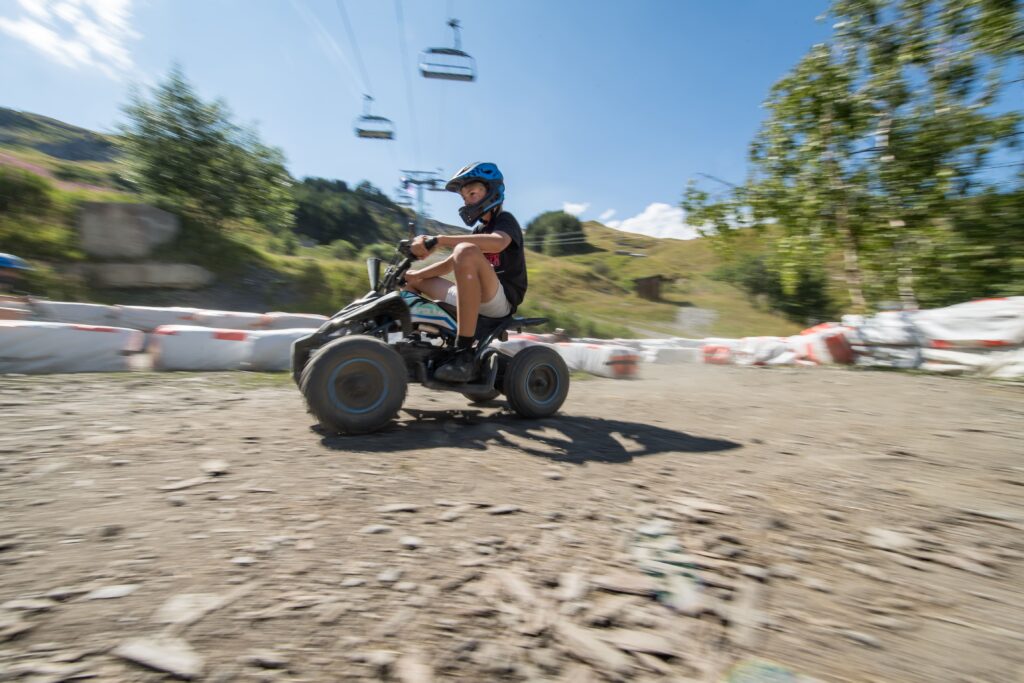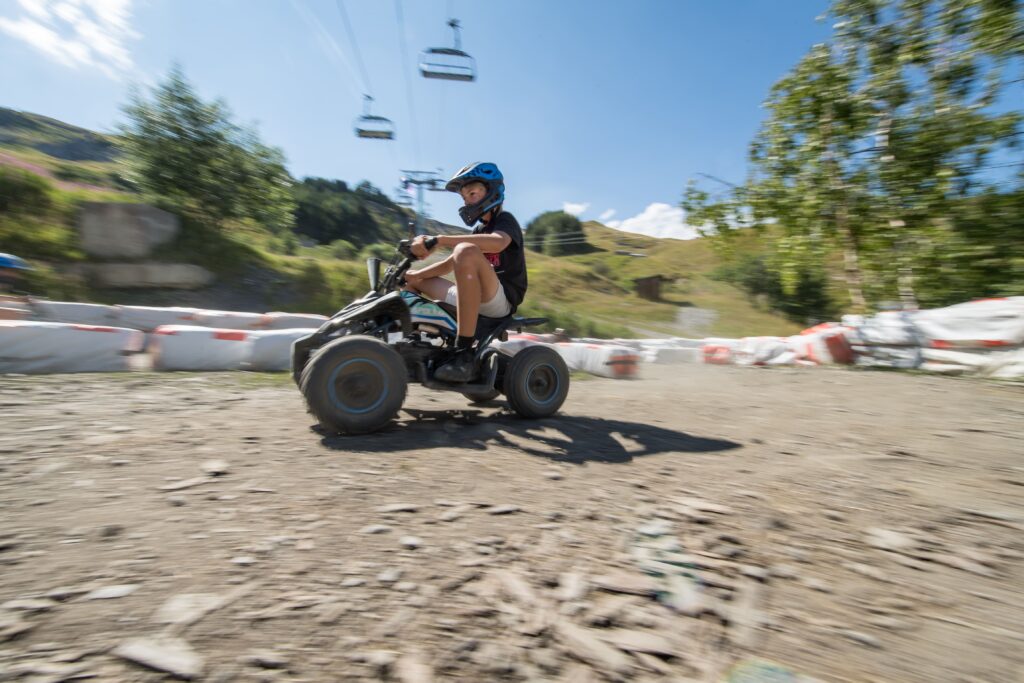 For children…
As you already know, La Toussuire is the resort for grown-ups and children : children are (also) entitled to have a blast !
There are so many activities for kids here, so go on and discover them !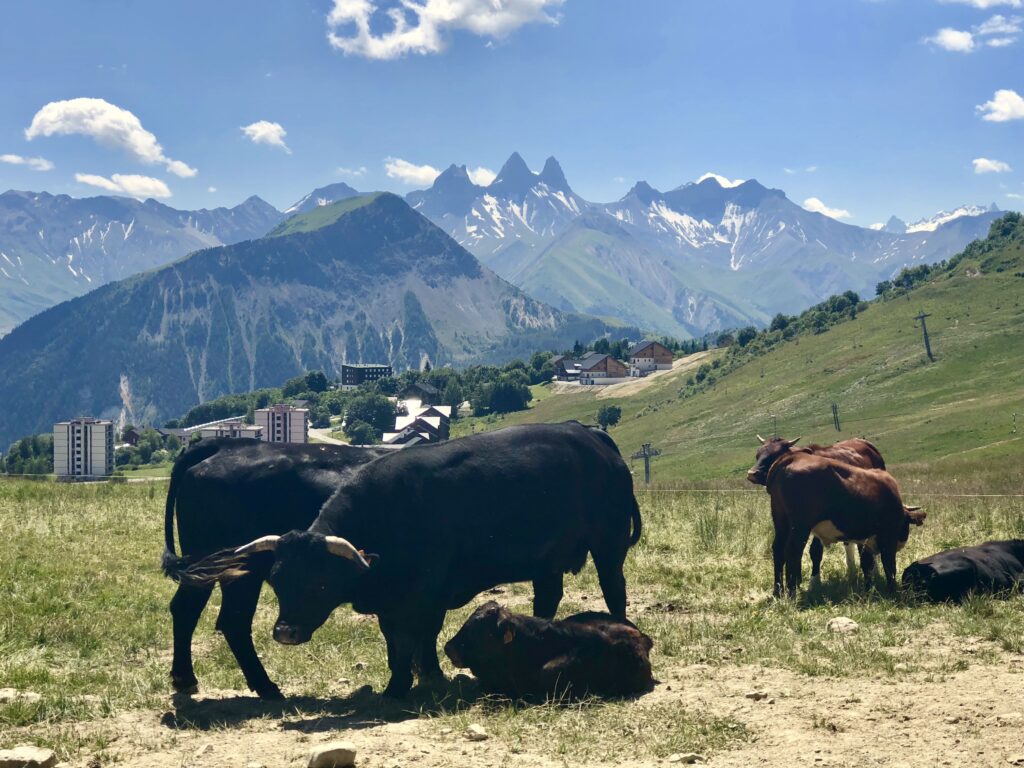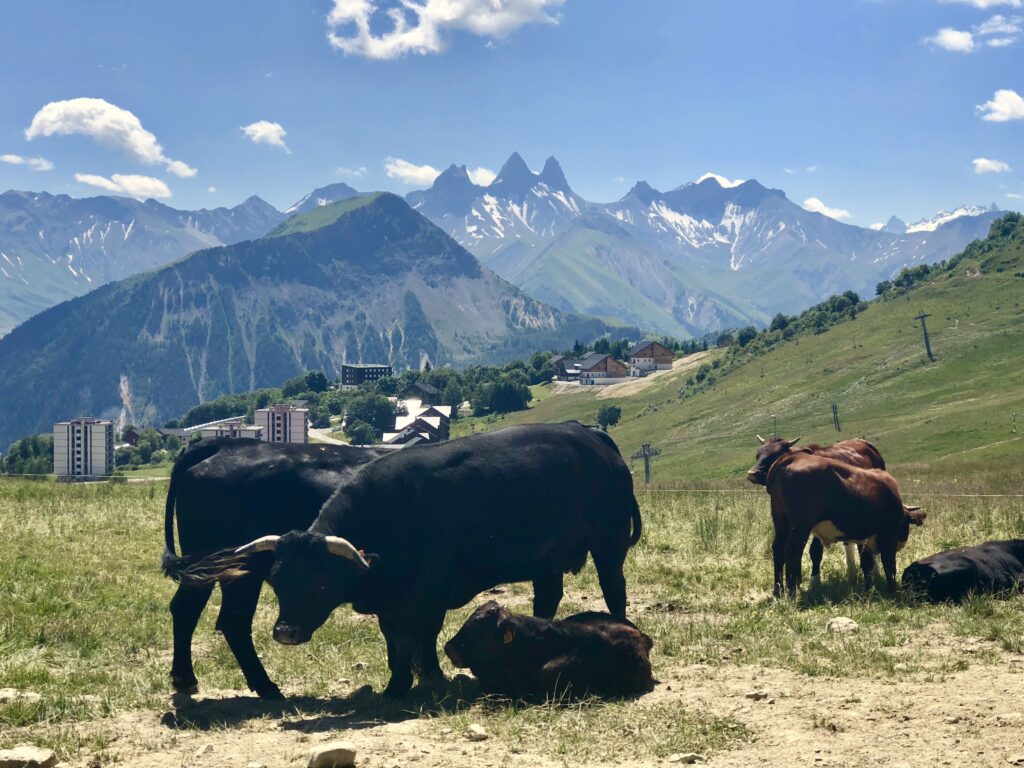 And for the more curious
Would you like to enrich your knowledge of our mountains' culture? We've got you covered!
Discover all that the Maurienne area has to offer, including know-how, heritage, and a range of valley museums.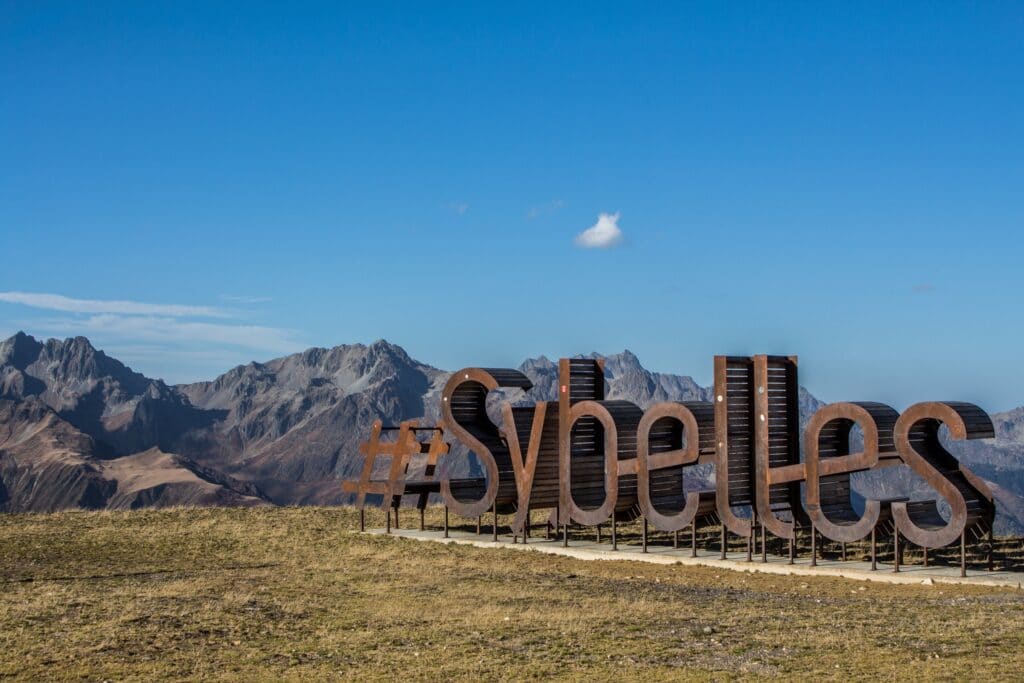 Ski lifts in summer
Such a beautiful mountain has to be shared ! A unique territory offering 360° panoramas of the Alps, ski lifts open 6 days a week from 9.30am to 4pm from La Toussuire, this summer go to Les Sybelles !