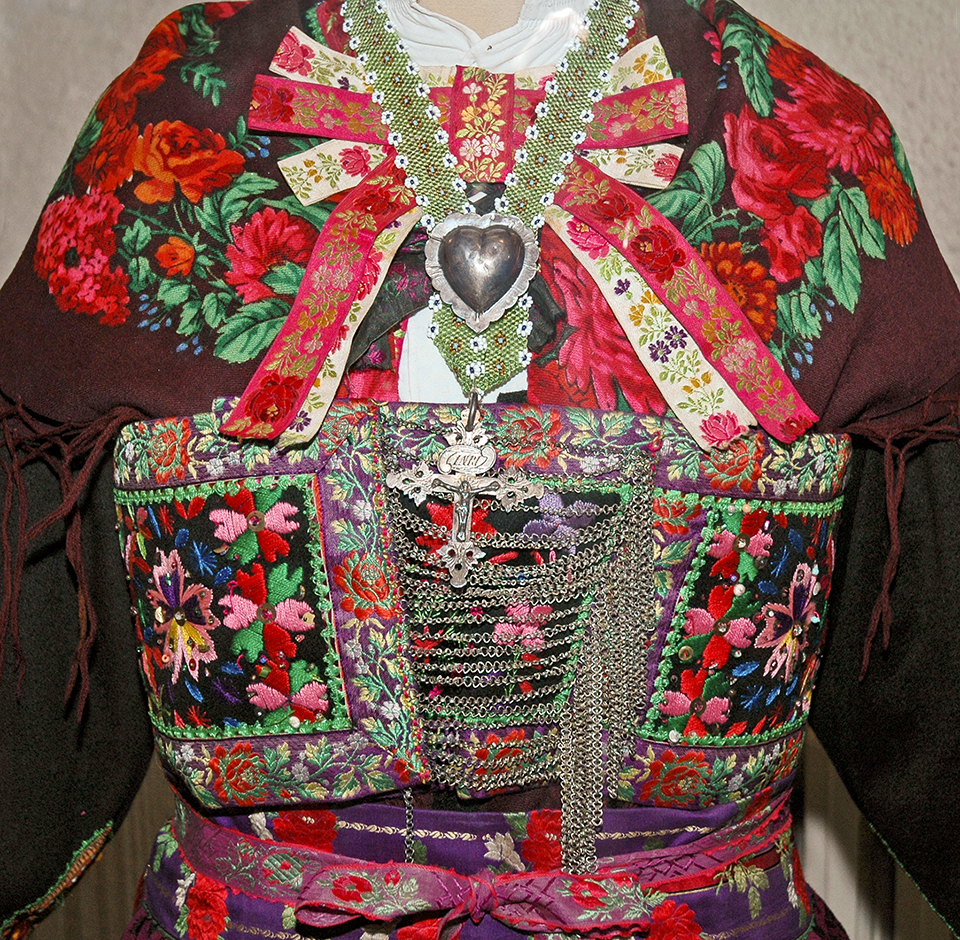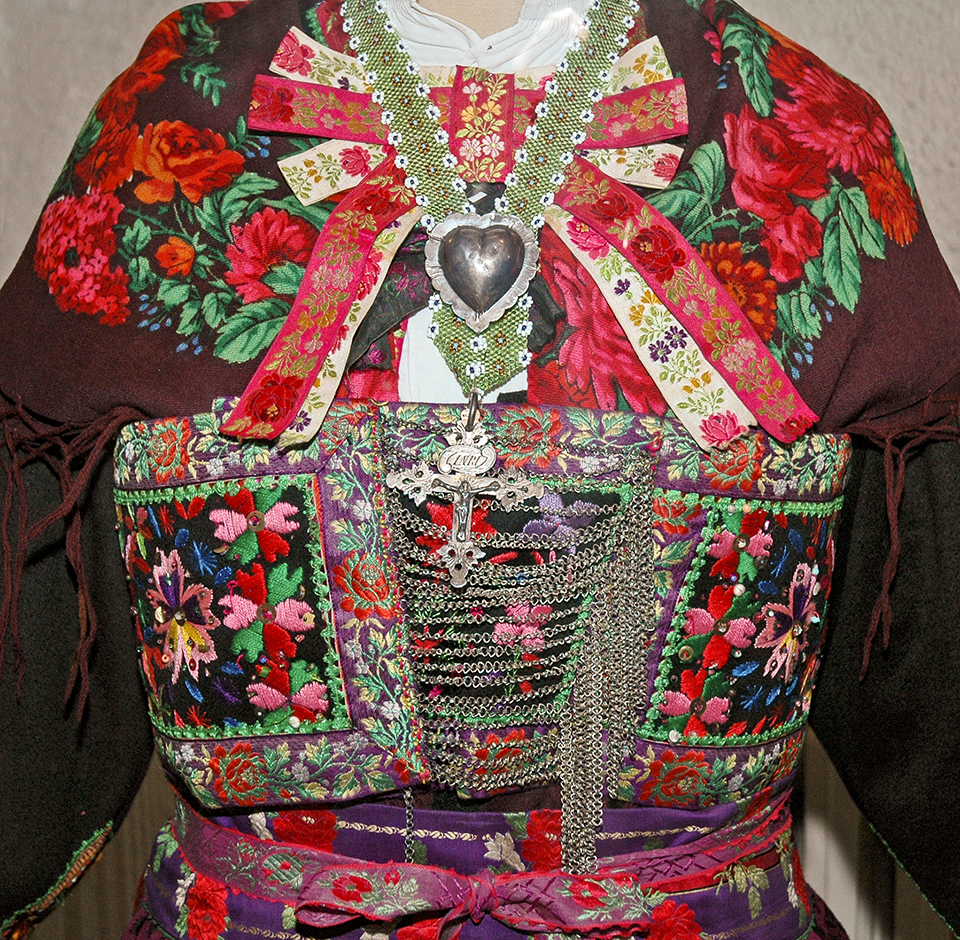 Heritage
A brief history of our town, and some suggestions to find out more about this topic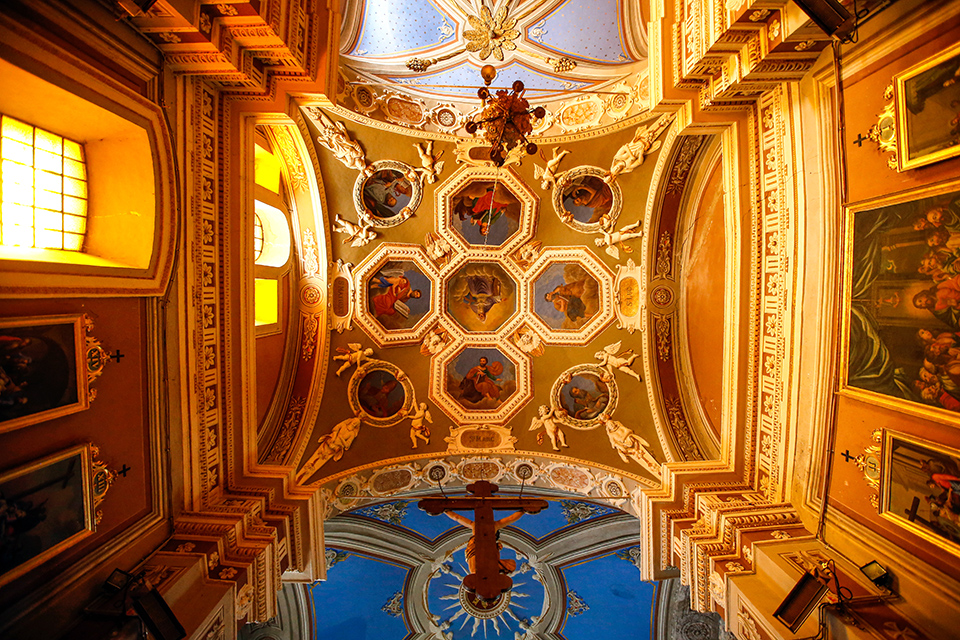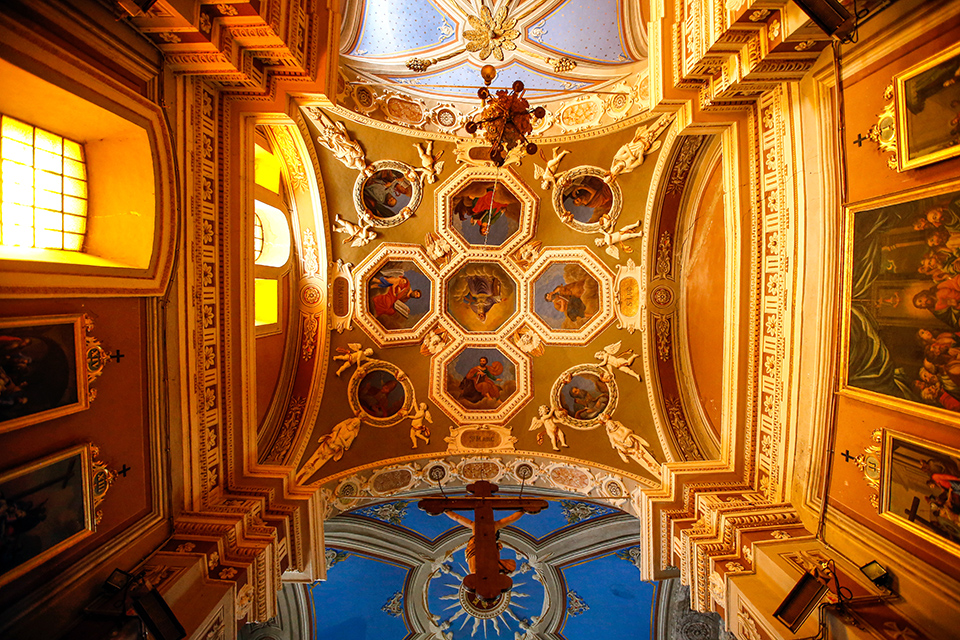 Churches and chapels
Religious heritage is very much present and alive in La Toussuire. Many chapels and churches dot the hamlets. Some are exemplars of Baroque art.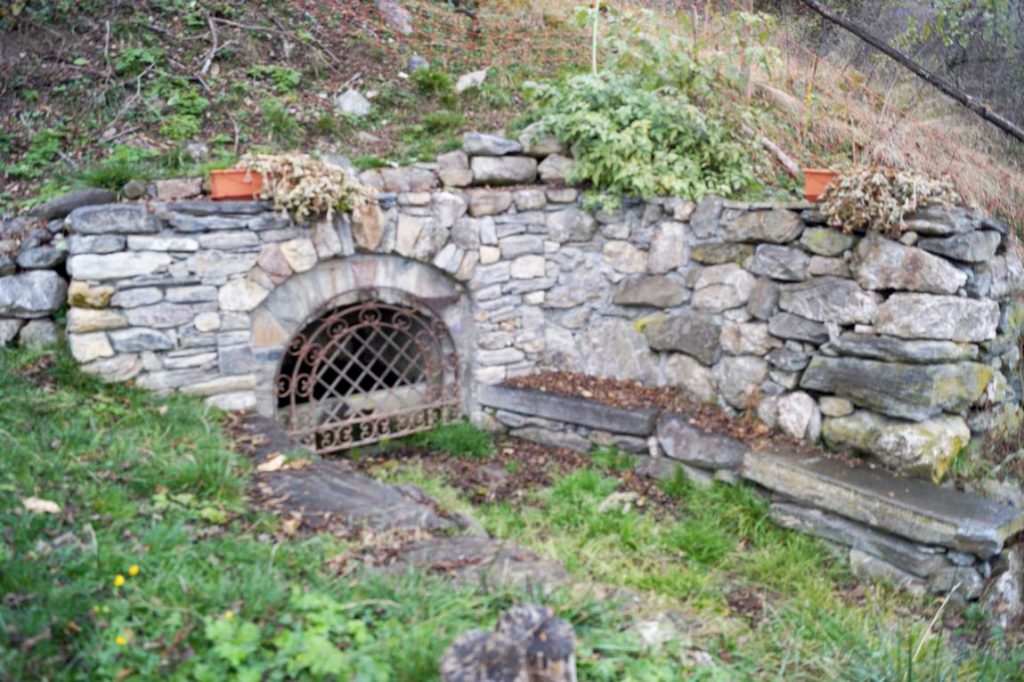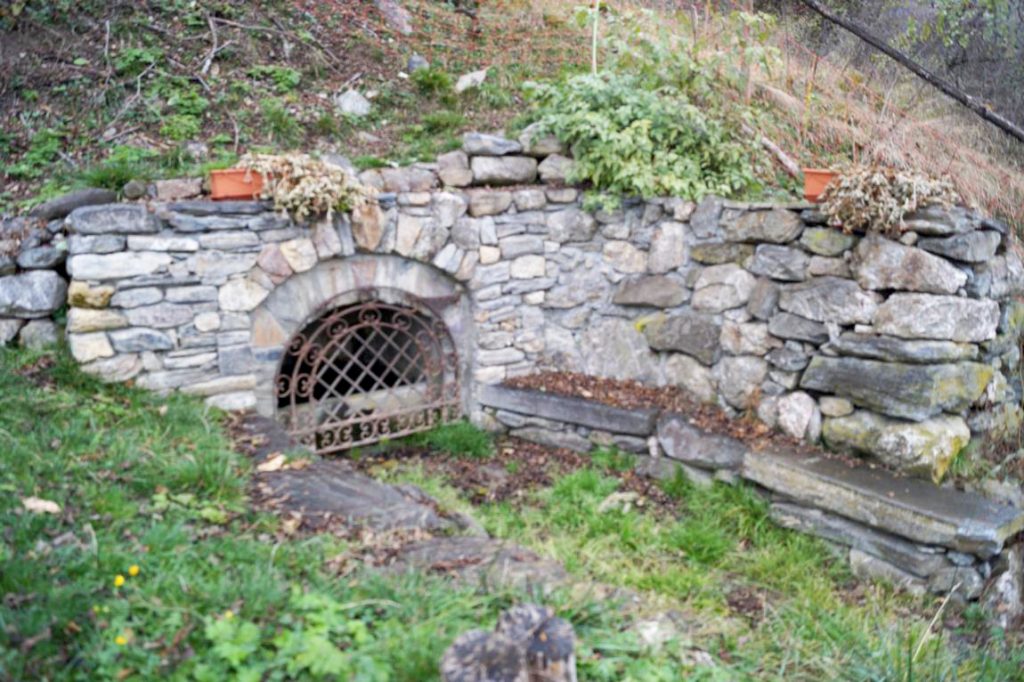 Fountain and cromlech
Fontcouverte, name of the municipality where La Toussuire is located, gets its name from the "Covered Fountain" located below the road that leads out of town. Did you notice the cromlech on the slope above ?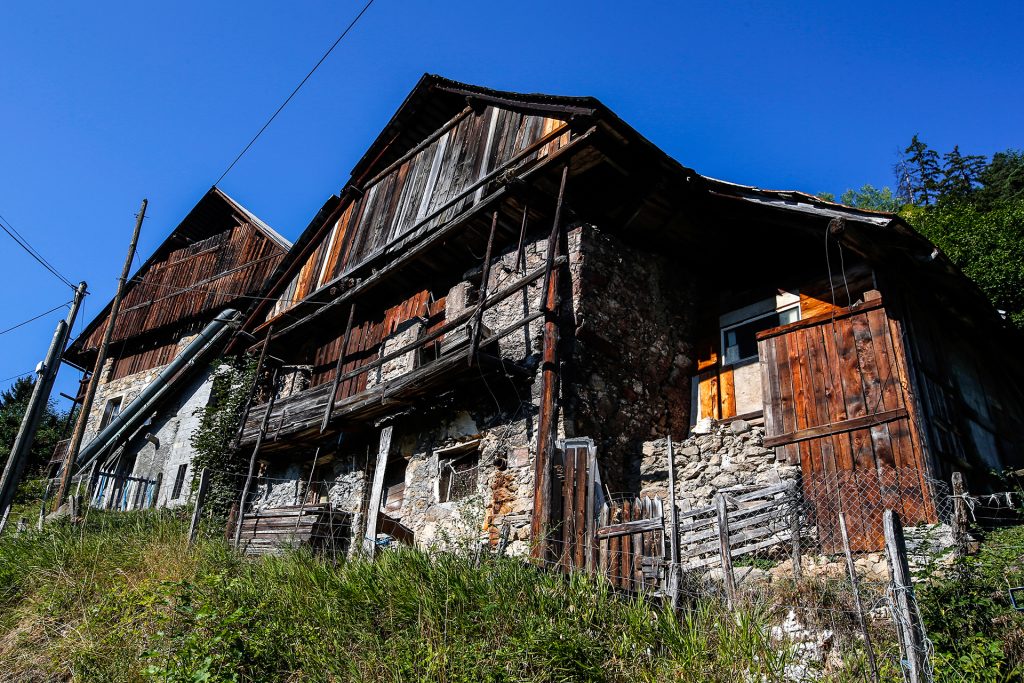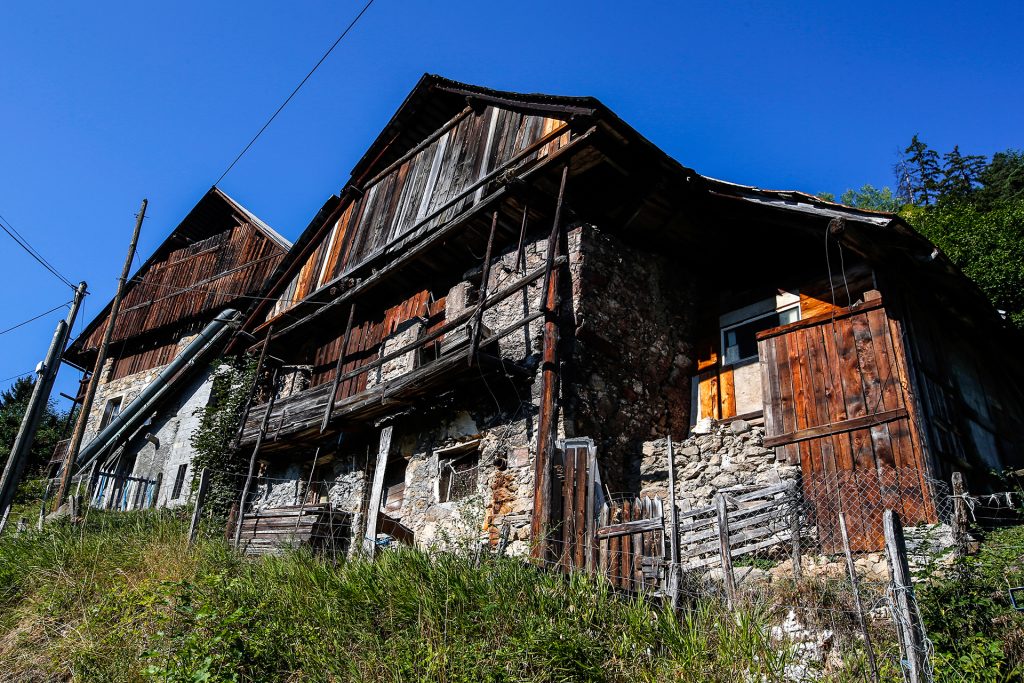 Mountain architecture
Have you heard of the "legged houses", or seen a bread oven ? Do you know why our houses all have balconies ? La Toussuire boasts unexpected treasures that are there to be discovered by the curious. Are you curious to find out more ?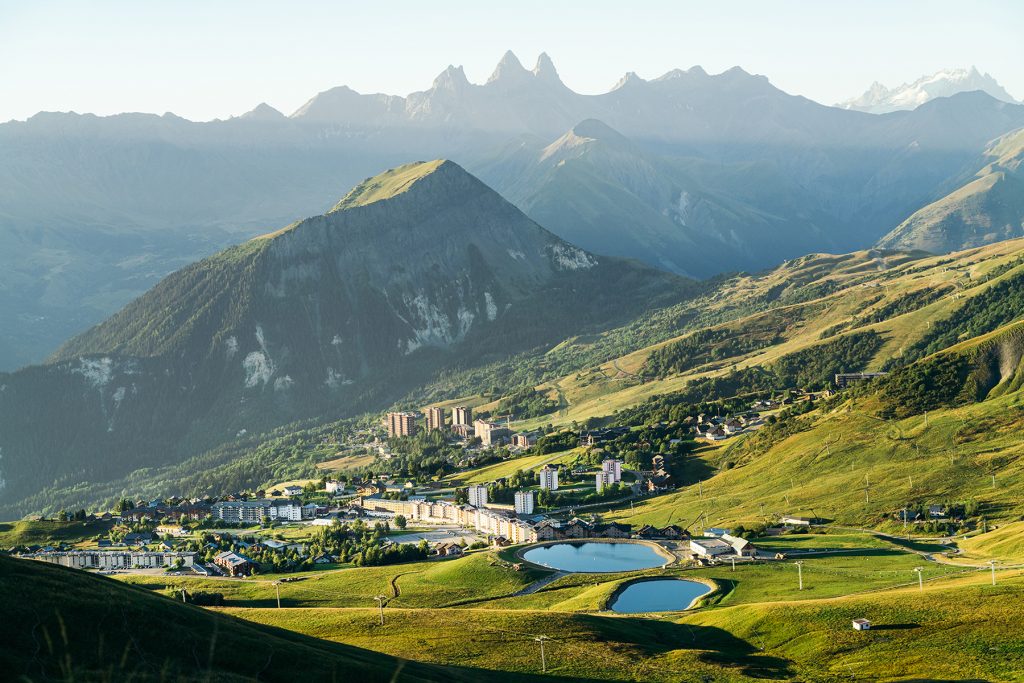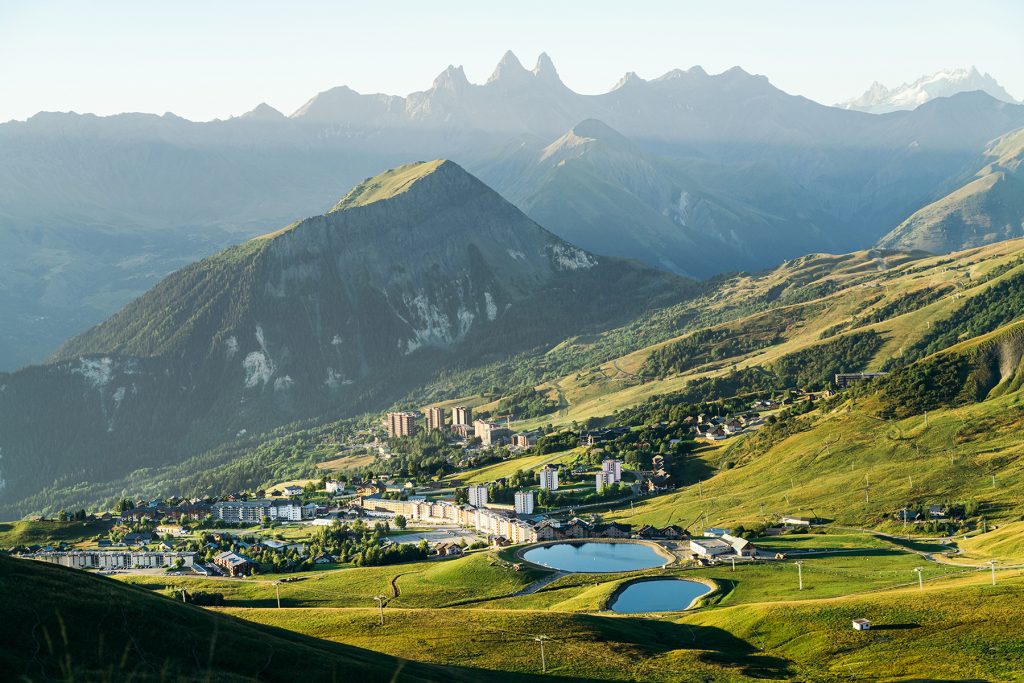 Landscapes
Who said that landscapes were not part of local heritage ? They have been shaped by millennia and transformed by people's actions and activities. This is the best kind of heritage, since it draws people to visit our area.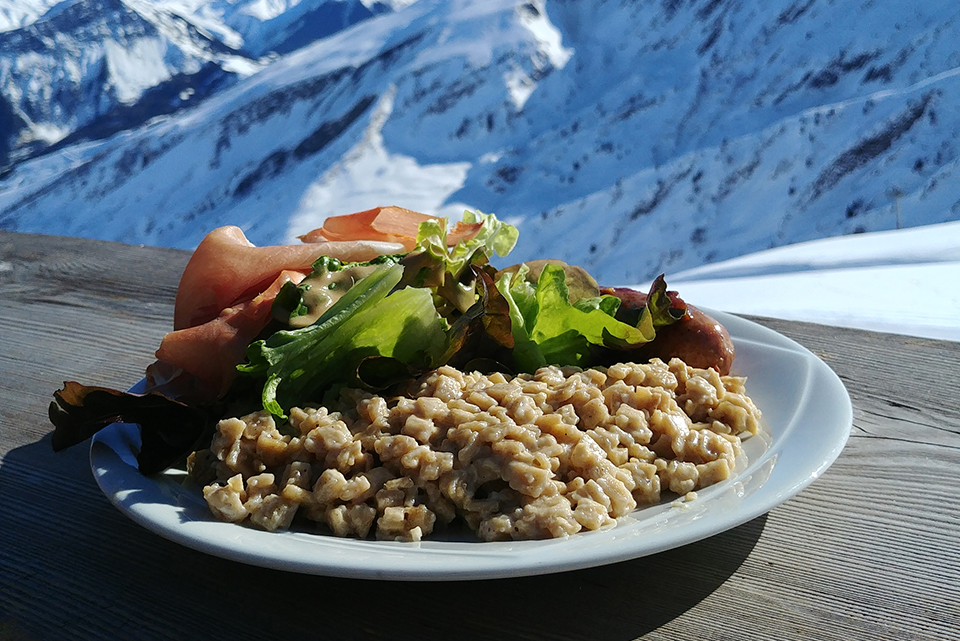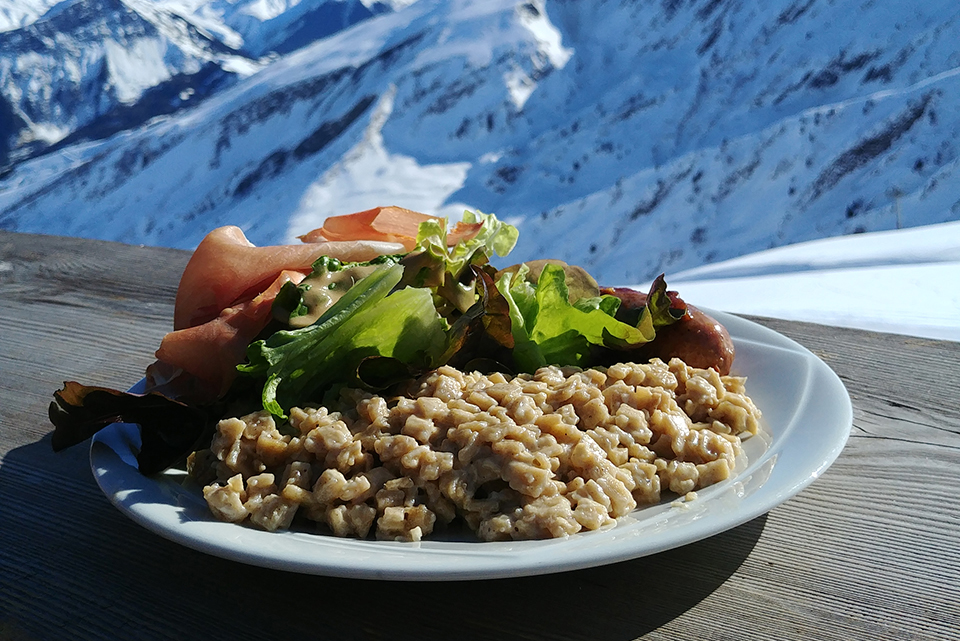 Gastronomy
You've heard of tartiflette, raclette, and fondue, which all more or less form part of Savoy's heritage, But have you heard of our local culinary heritage ? Matouille, diots-crozets, Soppa Grassa are some of the dishes that you will soon become familiar with.