La Toussuire offers a range of activities : our mountain area is welcoming and suitable for all !
Mountain holidays are full of outdoor activities to enjoy space, sun and fresh air. Explore the peaks, discover the mountains, hit the slopes, enjoy exercising again…
When you return to the resort, a range of events await you, like a reward for your efforts. Experience the pleasure of being together again and sharing good times. A life full of memories to bring back with you !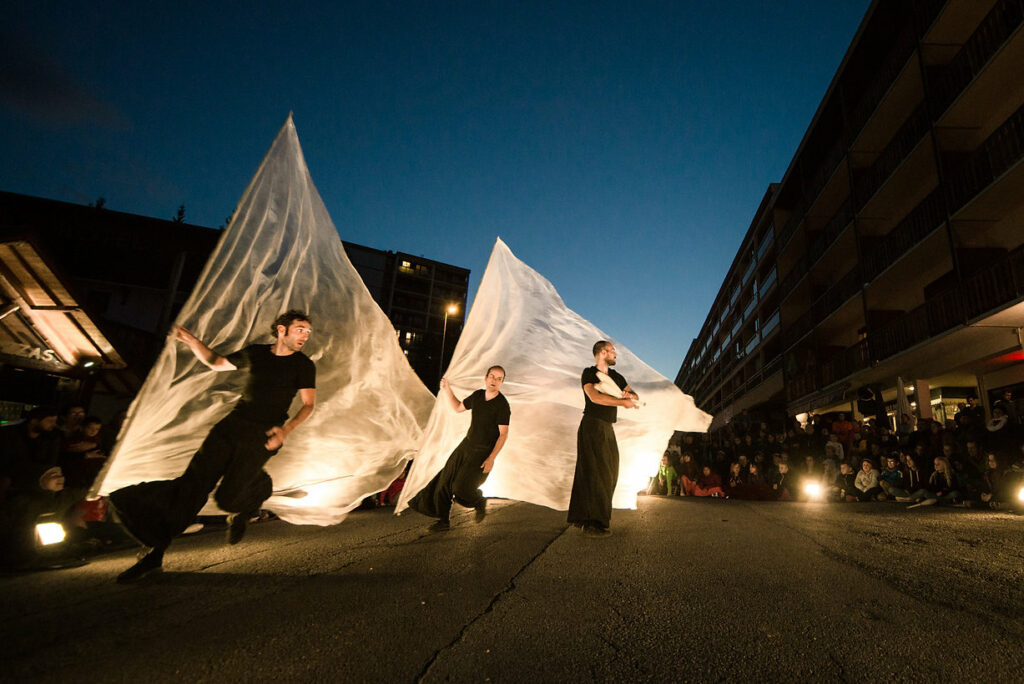 Calendar and Events
Our entertainment and events department offers a range of activities of all kinds to enhance your days, late afternoons, and evenings, depending on the season. Enjoy our family and group events, with a range of entertainment to experience and events to take part in ! Our restaurants, bars, and pubs are also great venues to enjoy numerous moments of celebration and joy.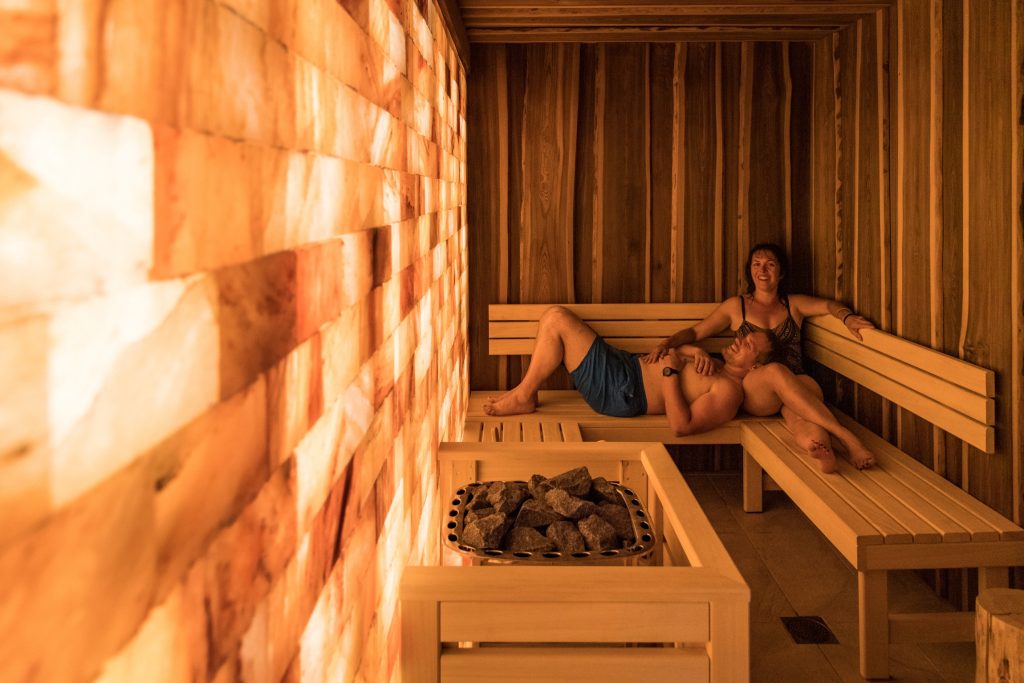 Wellness
Taking a moment to relax and admire the sunrise. Lying in the grass and listening to the sound of cow bells, or watching the clouds drift across the sky. What a great holiday programme ! To help you relax, we offer welcome moments of letting go in our many relaxation areas. Treat yourself to that fabulous massage you've been dreaming of all year round, dive into the pool, feel yourself melt in a jacuzzi or sauna. Now's the time !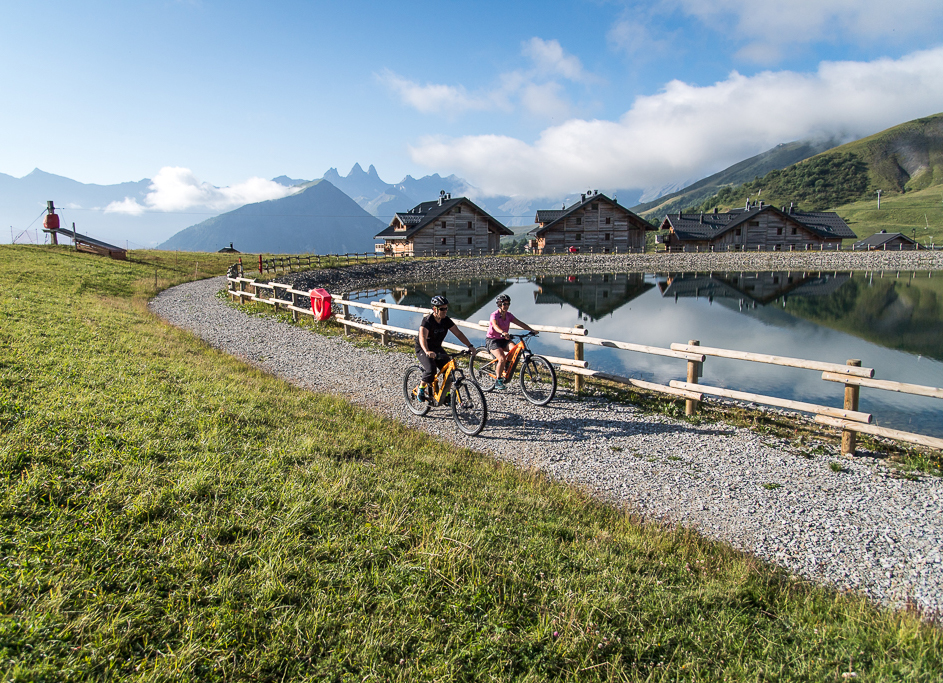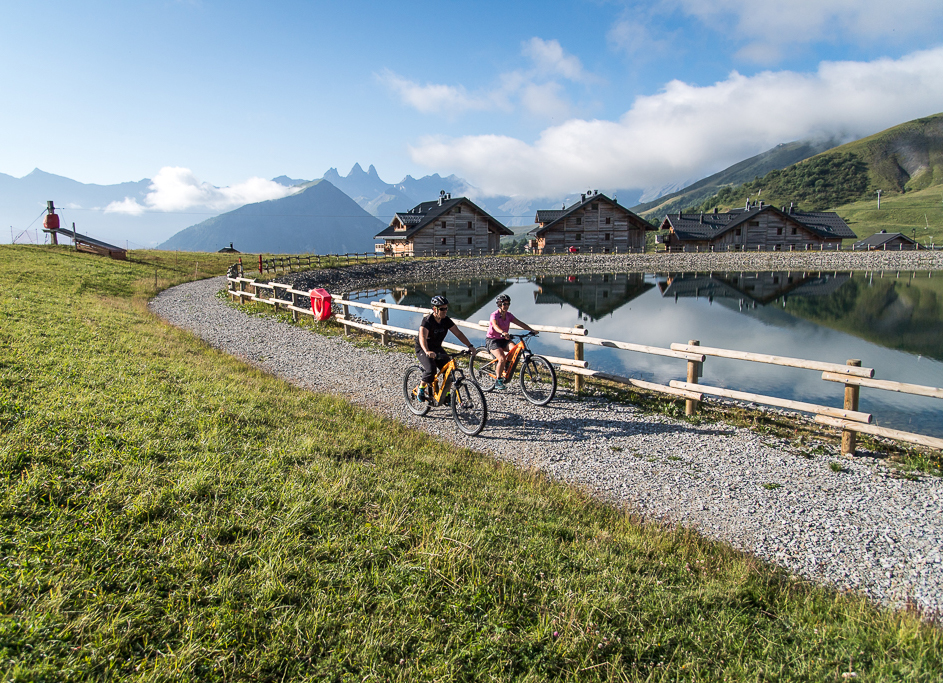 Explore our mountains
Hiking, mountain biking, trail running or cycling, there's a great choice of summer sports in La Toussuire. Are you rather calm and contemplative, athletic and active, or simply somewhere in the middle ? Our resort allows you to be all of these at once, or one after the other, as you prefer.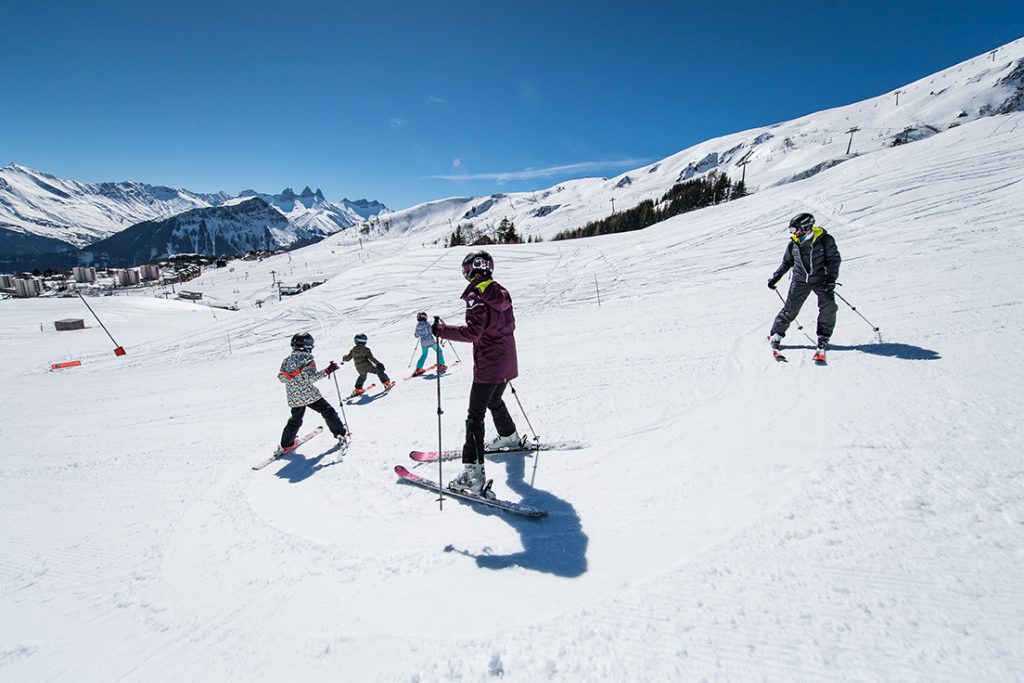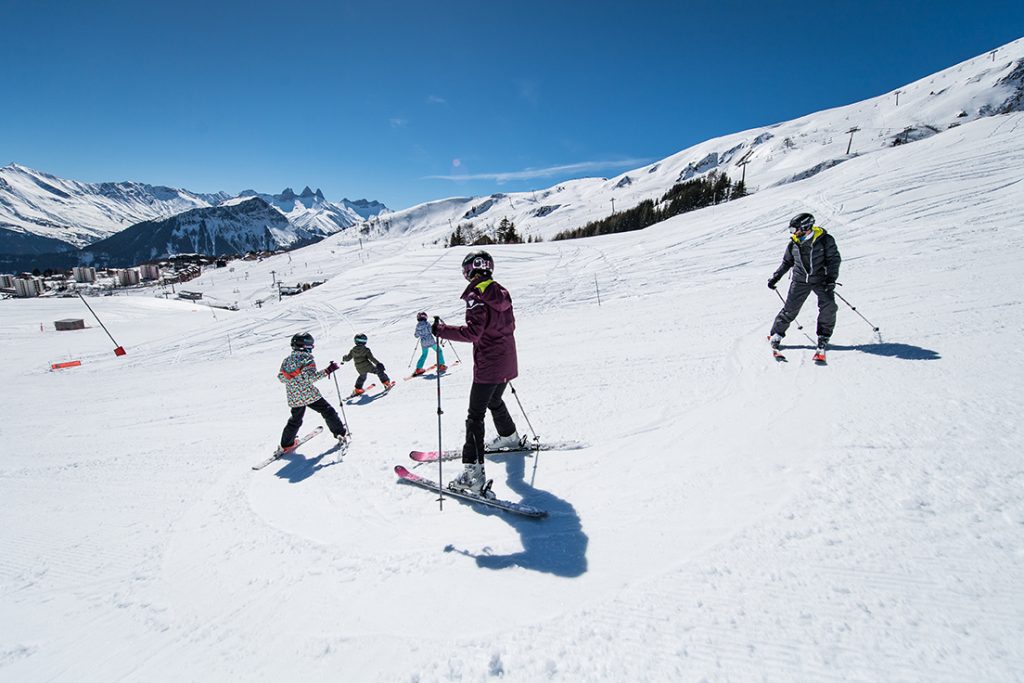 Winter activities
In winter, there is so much to do ! All styles of skiing, snowshoeing, sledding, and many other activities are available ! Treat yourself : That's what holidays are about, after all !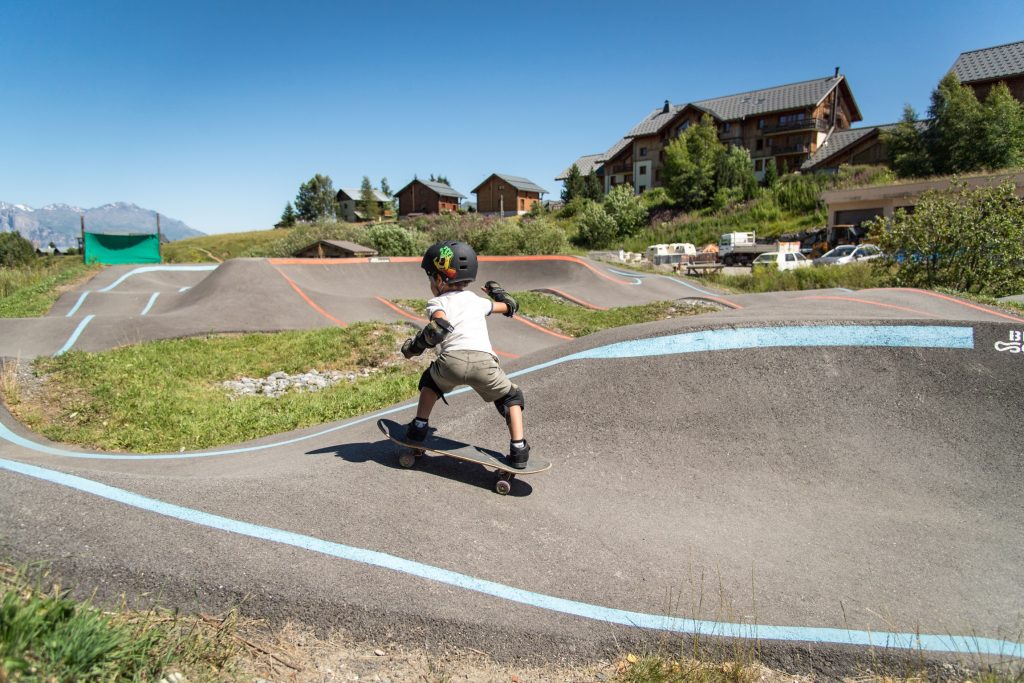 Summer activities
Summer is the season of experiences. Experience beautiful weather and a sense of freedom, now's the time to try new things. Tap into a sense of playfulness, challenge or curiosity, and try our activities, push your limits, get out of your comfort zone, you will not regret it and will have so many stories to tell your friends back home !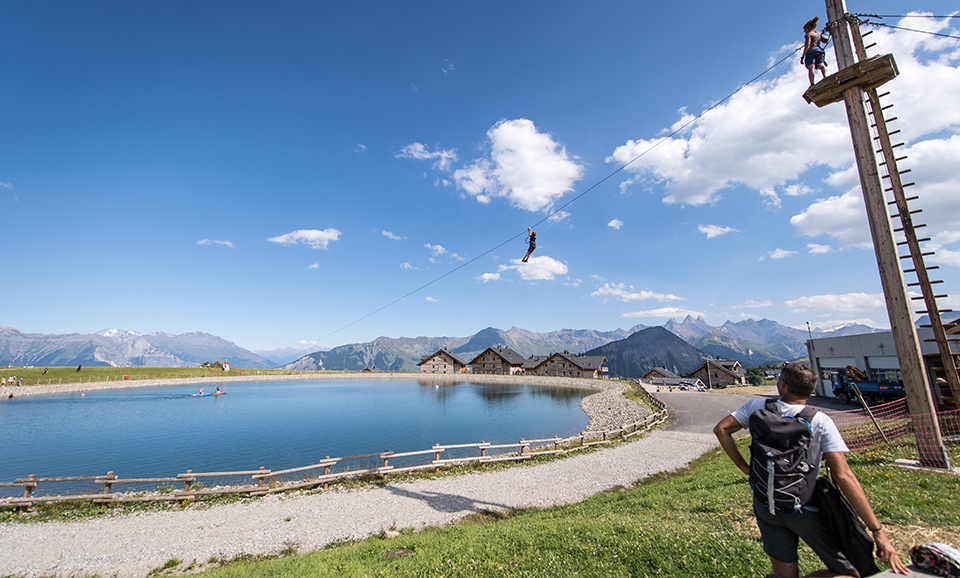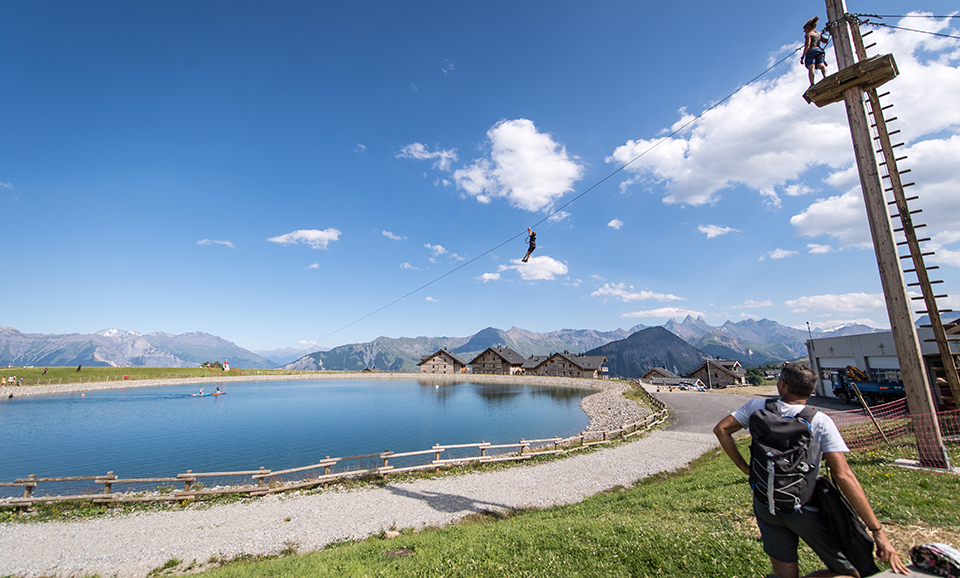 Leisure areas
Our leisure areas in the heart of nature are ideal for precious moments of contemplating the little ones at play for hour on end, picnics with the family, or large, loud and even boisterous gatherings, and for those addicted to all-engulfing passions.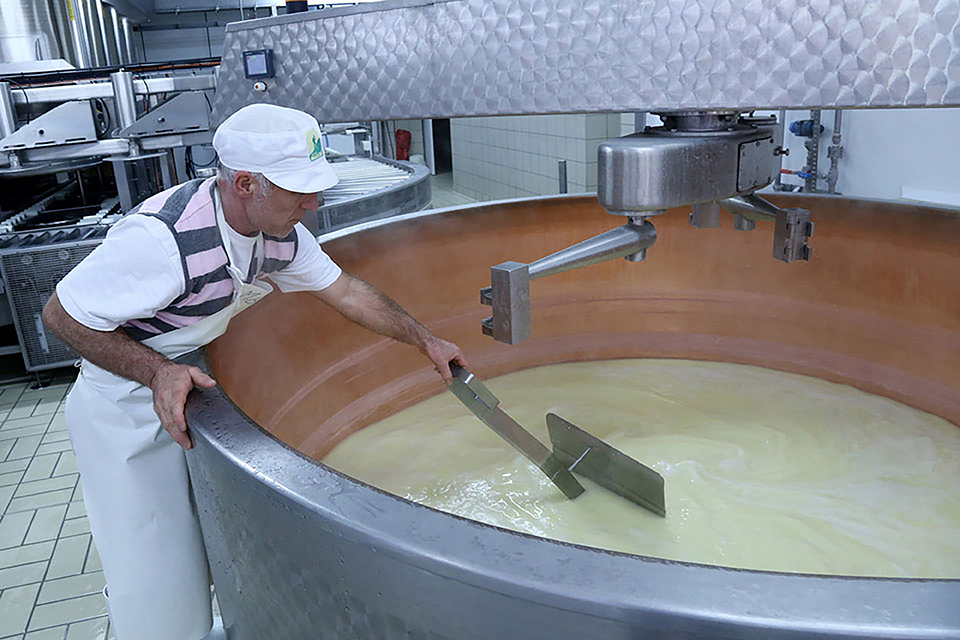 The surrounding area
La Toussuire is rooted in the Maurienne valley, which boasts a significant historical, industrial and tourist heritage. Many tours, museums or excursions are available from our resort. Be curious, there is so much to discover !