At La Toussuire, you can practice all kinds of activities: the mountain is gentle and accessible to everyone!
Mountain holidays are full of outdoor activities to enjoy the space, the sun and the fresh air. Go to meet the mountains, explore the flora, the wild or domestic fauna, find the taste of the effort..
When you return to the station, as a reward, take part in the activities. rediscover the pleasure of being together, of sharing a good time. A life full of memories to bring back!
Agenda and Events
Our entertainment and events department concocts programs of all kinds to enhance your days, your late afternoons or your evenings, depending on the season As a family or in a group, take part in our events, let yourself be carried away by our activities and enjoy! Our restaurants, our bars, our pubs are also not left out to offer you many festive and joyful moments.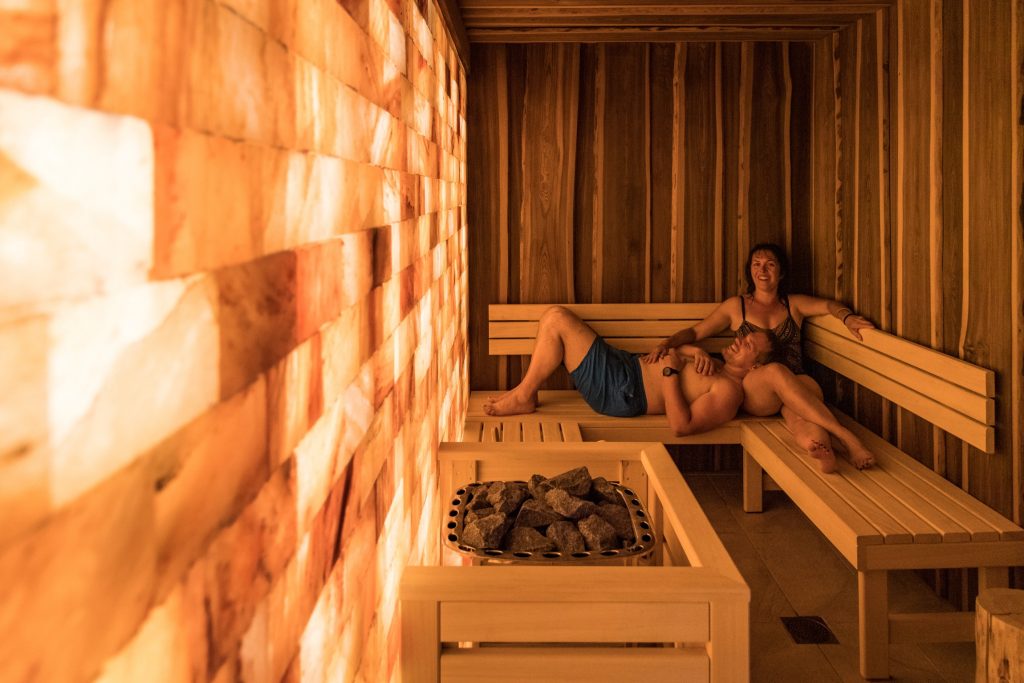 well-being
Sit back and watch the sun rise. Lie down in the grass and listen to the cowbells or watch the clouds slipping through the sky. This is a great vacation program! To help you relax, we first offer you a healthy letting go in our many relaxation areas. Treat yourself to that fabulous massage you've been dreaming of all year, dive into the pool, melt into a jacuzzi or sauna. It's now or never!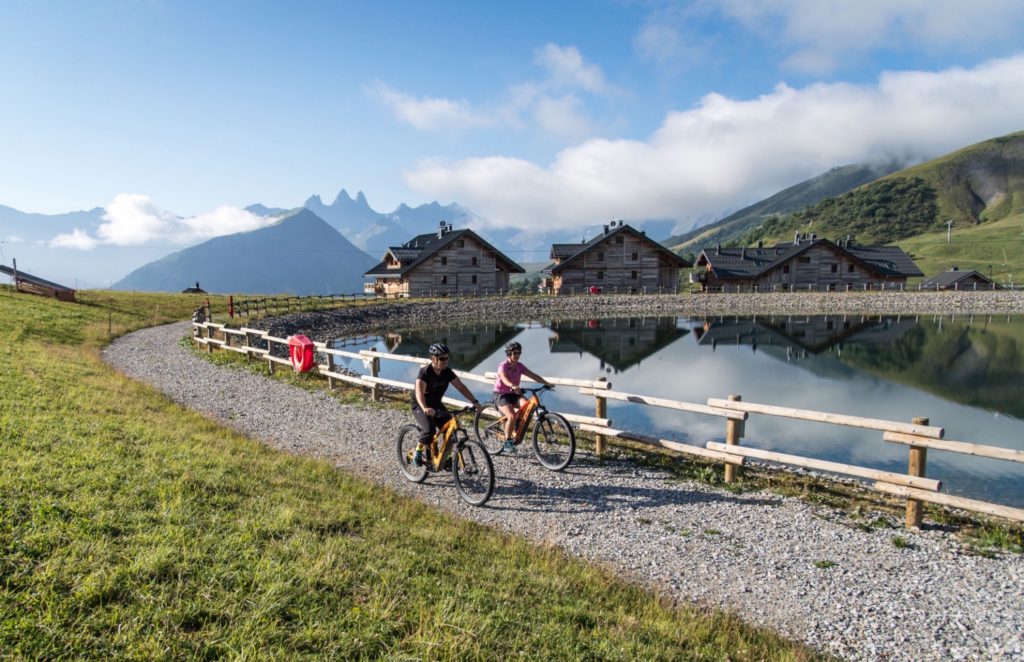 summer sports
Hiking, mountain biking, trail or cycling, you have the choice of summer sports in La Toussuire. Are you more calm and contemplative or sporty and active or just in between? You will love our territory which allows you to be all at once or one after the other, as you choose.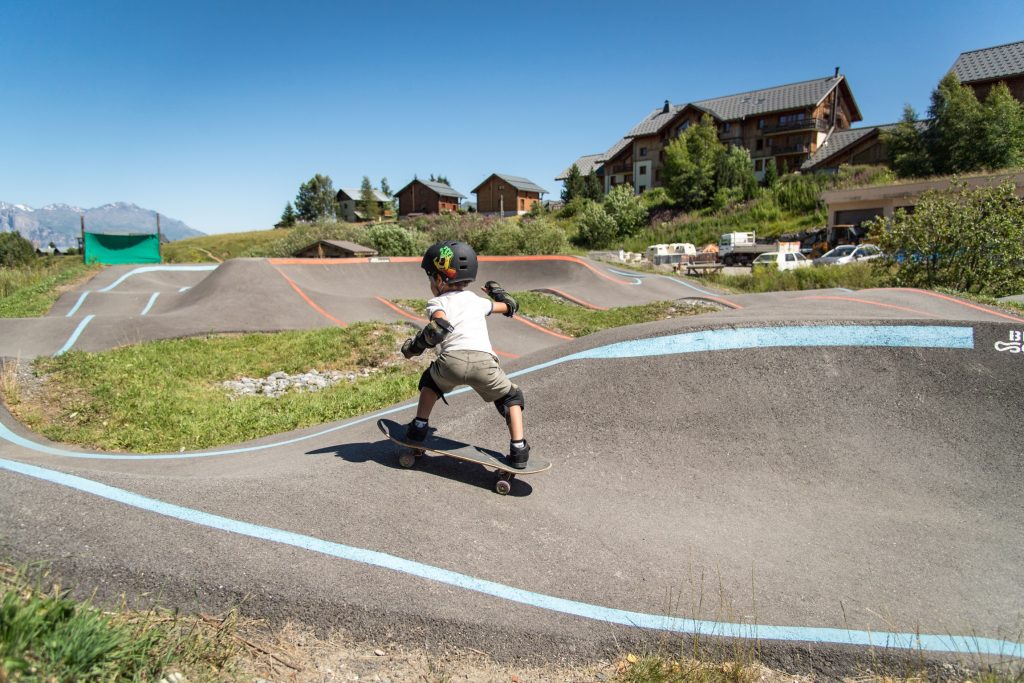 summer activities
Summer is the season for experiences. The weather is nice, we feel free, it's time to try everything. By game, by challenge or by curiosity, try our activities, push your limits, get out of your comfort zone, you won't regret it and, back home, you can tell your friends about your exploits!
Leisure areas
For the little ones whom we like to watch play for hours, for picnics with the family, to meet up in large numbers and chat or heckle, for addicts to devouring passions, the leisure areas welcome you in the middle of nature and are the theater of your special moments.
Around
La Toussuire is rooted in the Maurienne valley with its rich historical, industrial and touristic heritage. Many visits, museums or excursions are possible from our resort. Be curious, there is so much to discover!