Getting here is part of the journey!
In the heart of the Alps and the Maurienne Valley, La Toussuire is particularly easy to get to from anywhere in Europe and beyond.
2 hours from Lyon and Grenoble airports, 1 hour from Chambéry airport, 30 minutes from Saint-Jean-de-Maurienne / Arvan international train station and the A43 motorway, where traffic usually flows freely: getting to the resort is so easy !
Direct TGV trains from Paris take you to the resort in 5 hours.
From Saint-Jean-de-Maurienne, it only takes half an hour (20 minutes in summer) to reach our 1,800 m plateau: the drive up is easy, along a wide road that is cleared of snow in winter, and arriving on the plateau is always magical!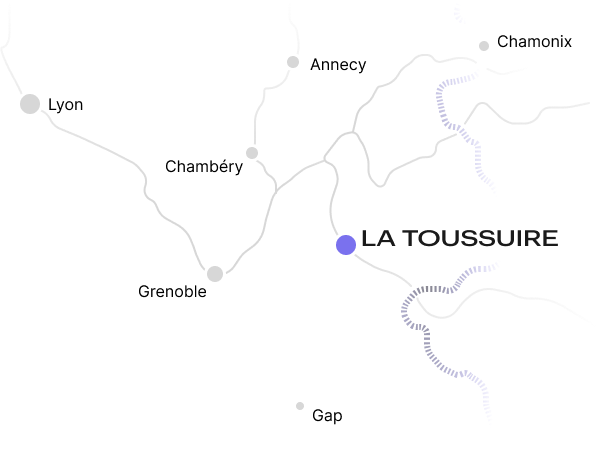 Travel sustainably with Tic Tac Trip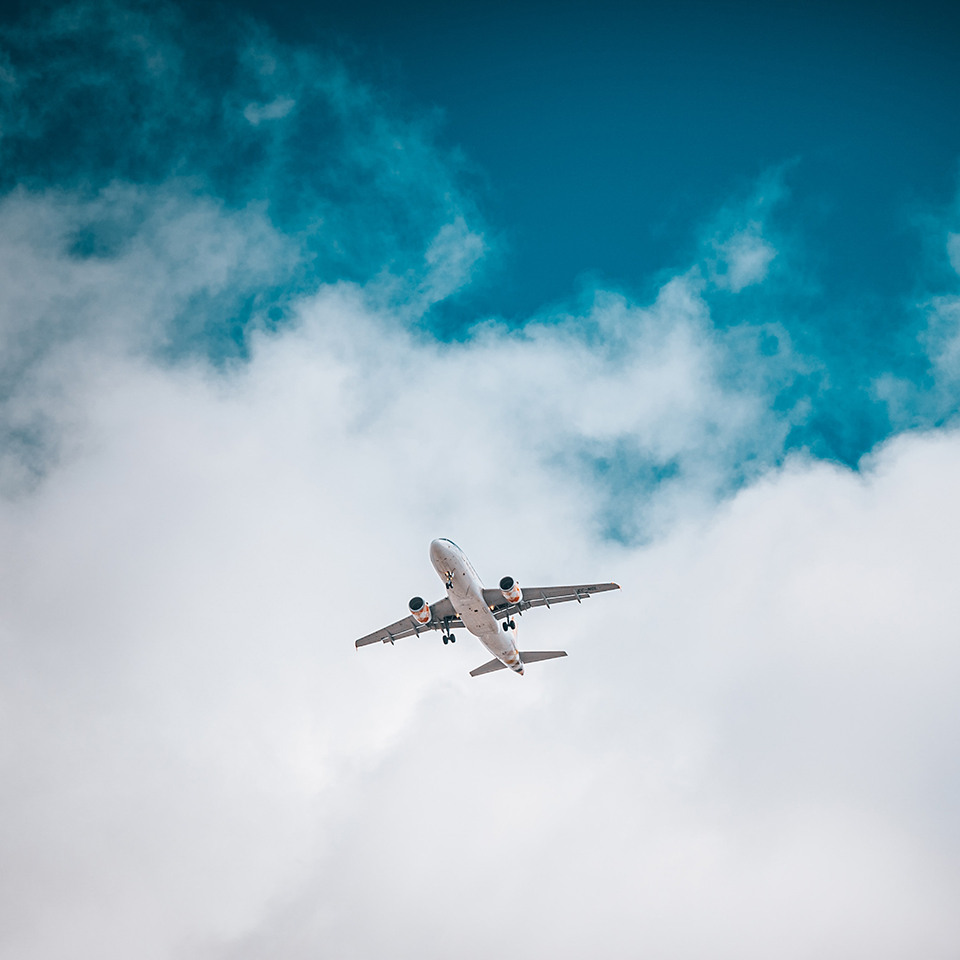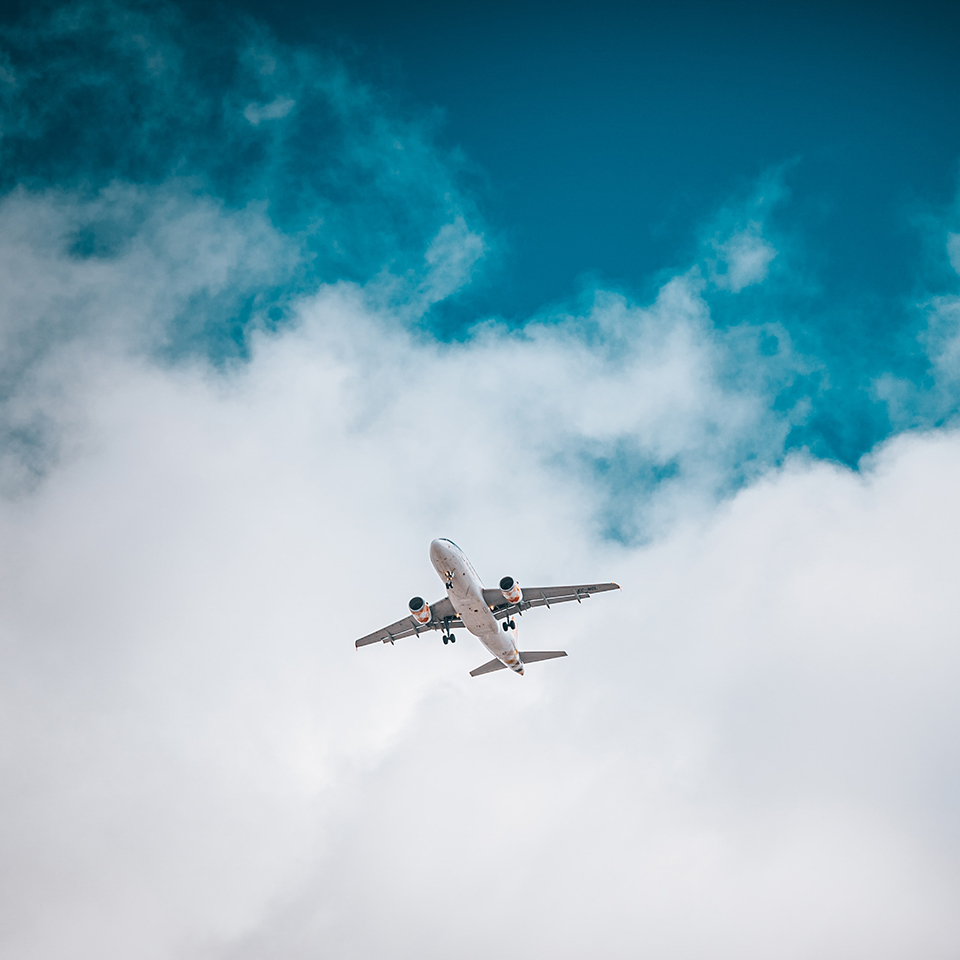 From abroad or elsewhere in France, by train
From Brussels Midi, TGV trains stop at Saint-Jean-de-Maurienne International station with a connection in Chambéry, or take the Thalys trains with a connection in Paris.
From London, Eurostar trains serve Saint-Jean-de-Maurienne International Station via Paris, with one or two connections.
Remember to allow enough time for connections: 1 1/2 hour when travelling by train, and 3hrs when flying.
Closest station: Saint-Jean-de-Maurienne Arvan (17 km)
"Snow" TGV trains direct from Paris: 4hrs
TGV "SNOW" direct de Lille: 5hrs
Direct TGV from Lille, Nantes, Marseille,… to Lyon, then regular connections by regional train Lyon / Saint-Jean-de-Maurienne Arvan"
For shuttles from the station and taxis, see below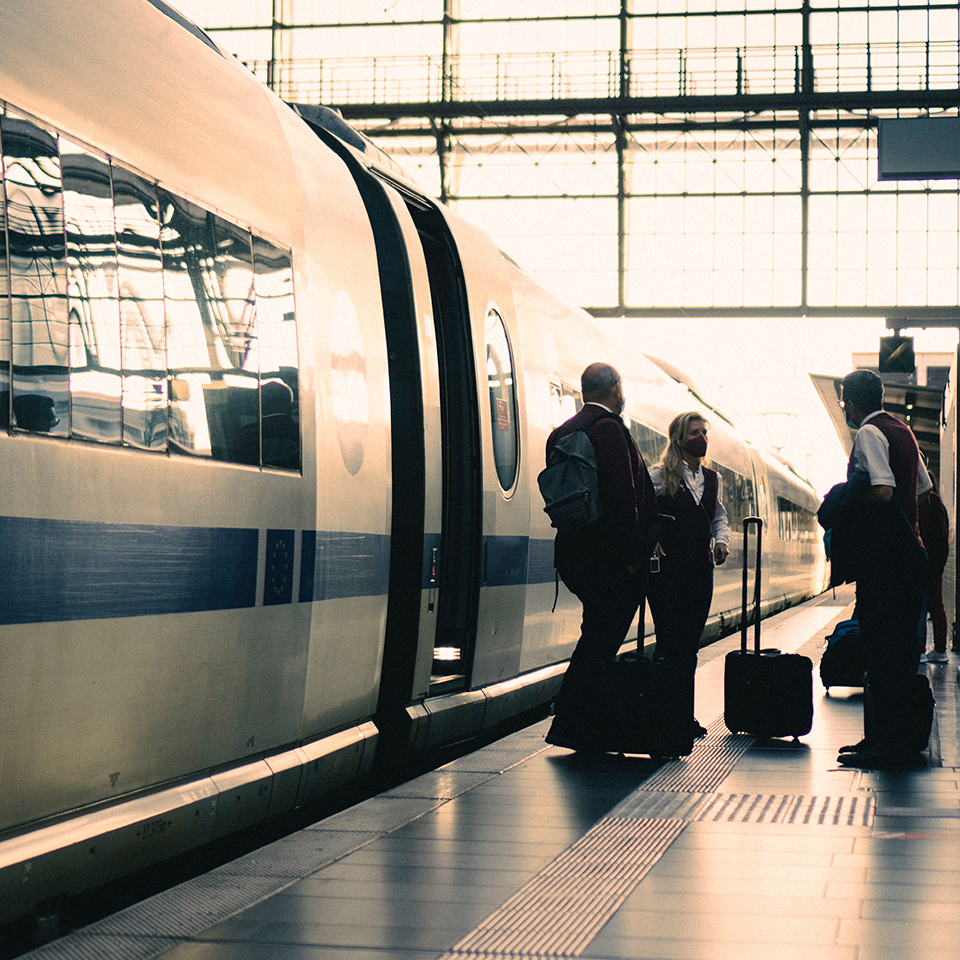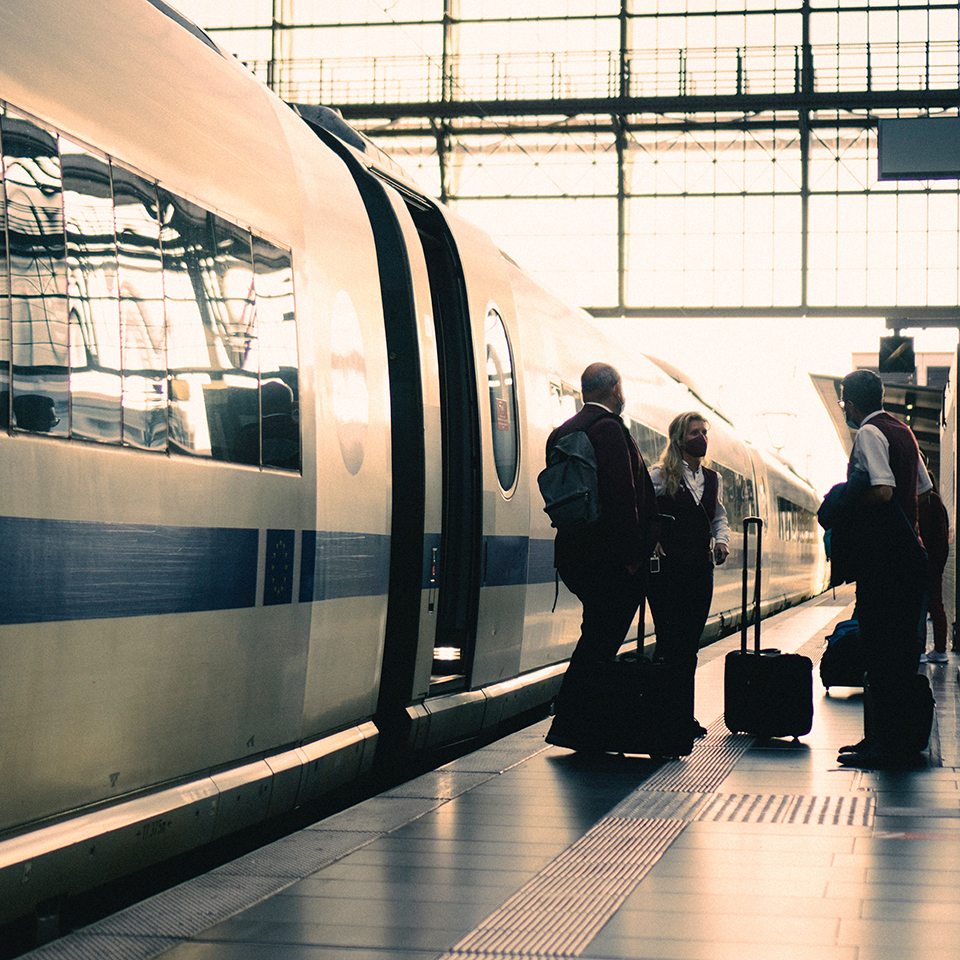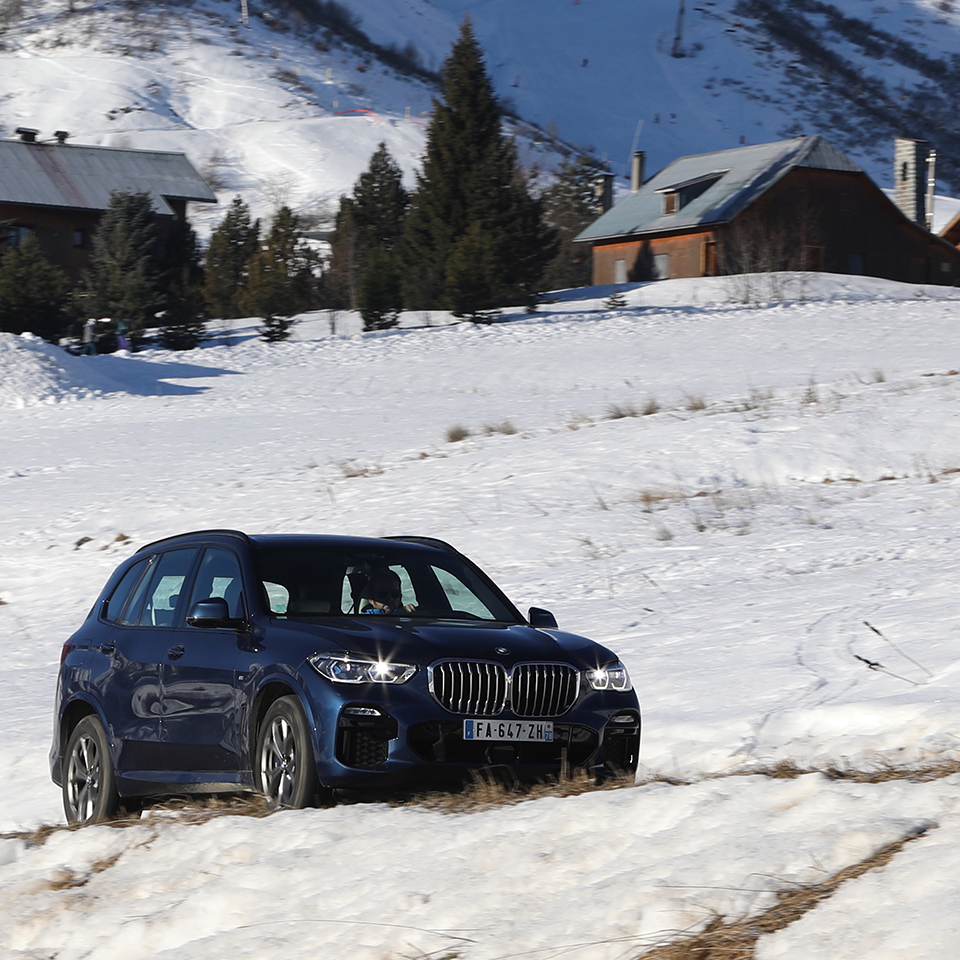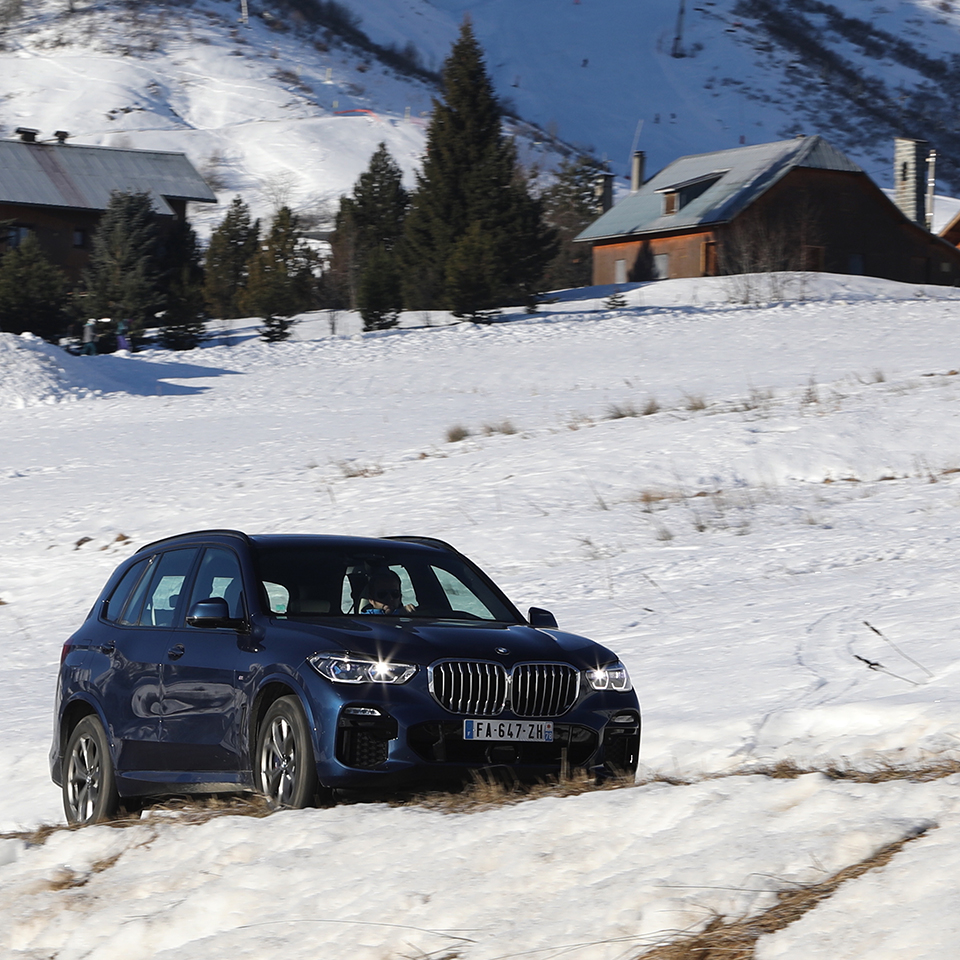 Driving from abroad or elsewhere in France
Access via La Maurienne motorway A43 – Take exit no. 27 (Saint-Jean-de-Maurienne) then follow Vallée de l'Arvan (D78)
Saint-Jean-de-Maurienne – La Toussuire: 17km (25 minutes)
GPS coordinates: N45,25611°E 6,25686 (Warning : The Croix de Fer pass is closed in winter)
Paris : 656 km – Lille : 847 km – Lyon : 200km -Chambéry : 90km – Grenoble : 120km – Marseille : 450km – Brussels : 920km – Turin : 160 km
Getting to the resort from the train station
Car hire is available in Saint-Jean-de-Maurienne (17km – 25 minutes)
– Hertz : + 33(0)4 79 05 30 67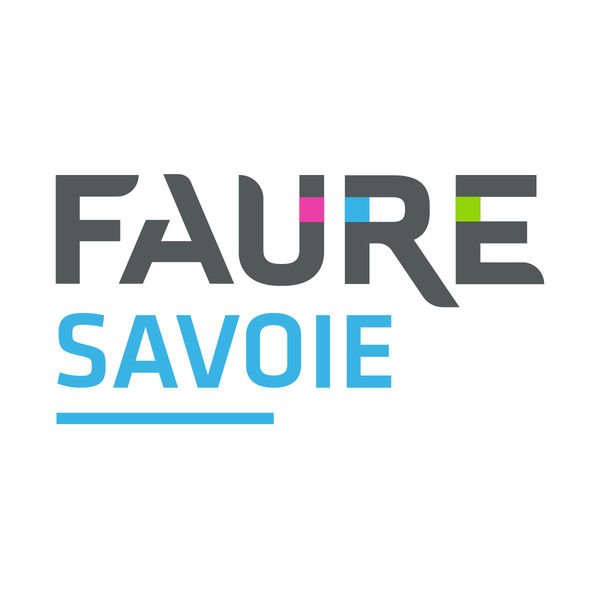 Navette de liaisons entre la gare de Saint-Jean-de-Maurienne / Arvan et La Toussuire (17km). ou retour La Toussuire / gare Saint-Jean-de-Maurienne
View more
Transport – Taxis