Spaces to play with the family or relax, alone or with others!
Our leisure areas in the heart of nature are ideal for precious moments of contemplating the little ones at play for hour on end, picnics with the family, or large, loud and even boisterous gatherings, and for those addicted to all-engulfing passions.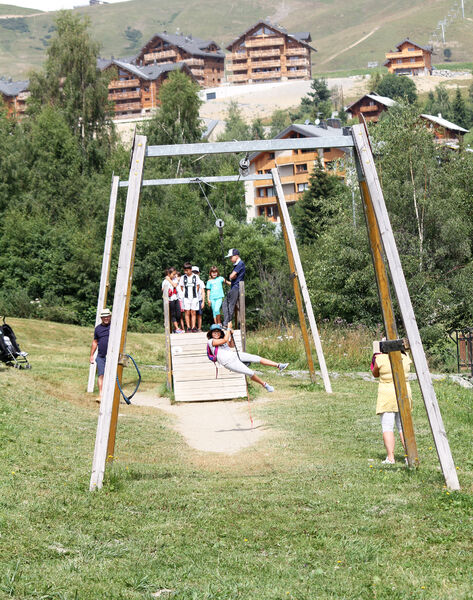 Au centre de la station, près du parking des Ravières, à coté des Tennis. Aire de jeux pour enfants de 2 à 14 ans. Sous la surveillance des parents.
View more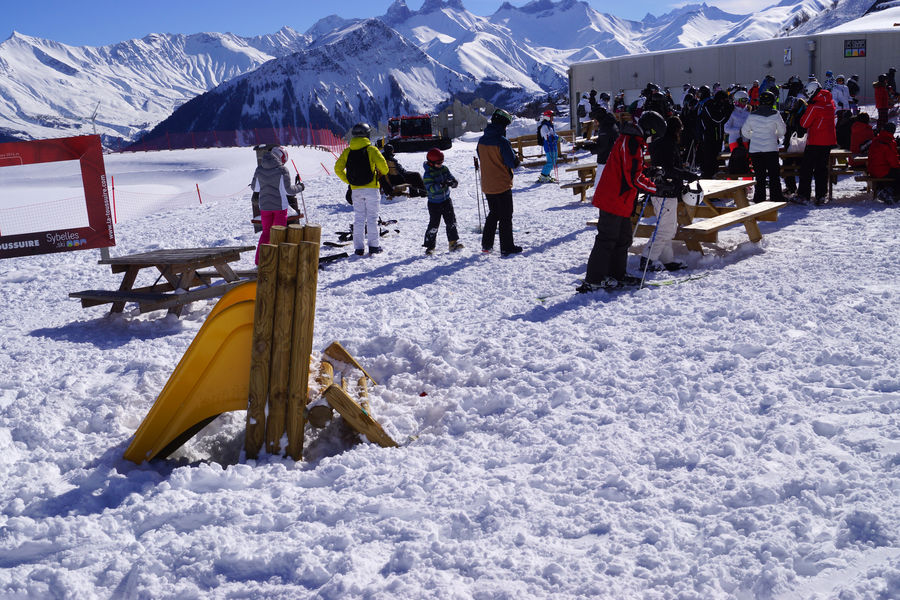 Un espace de détente au beau milieu des pistes: tables de pique-nique, toboggan, balançoires, jeux sur ressorts dans un espace dédié aux enfants. Tyrolienne au dessus du Las de l'Eriscal. Des toilettes sèches en pleine nature. A côté Télésiège du Chaput.
View more