Everything you need to plan your stay!
Everything you need to plan your holiday is here:accommodation, ski pass, and everything else you need to know before coming. You can take everything into consideration, with your family, around the dining table, and plan for everything from your sofa ... Except the weather, of course!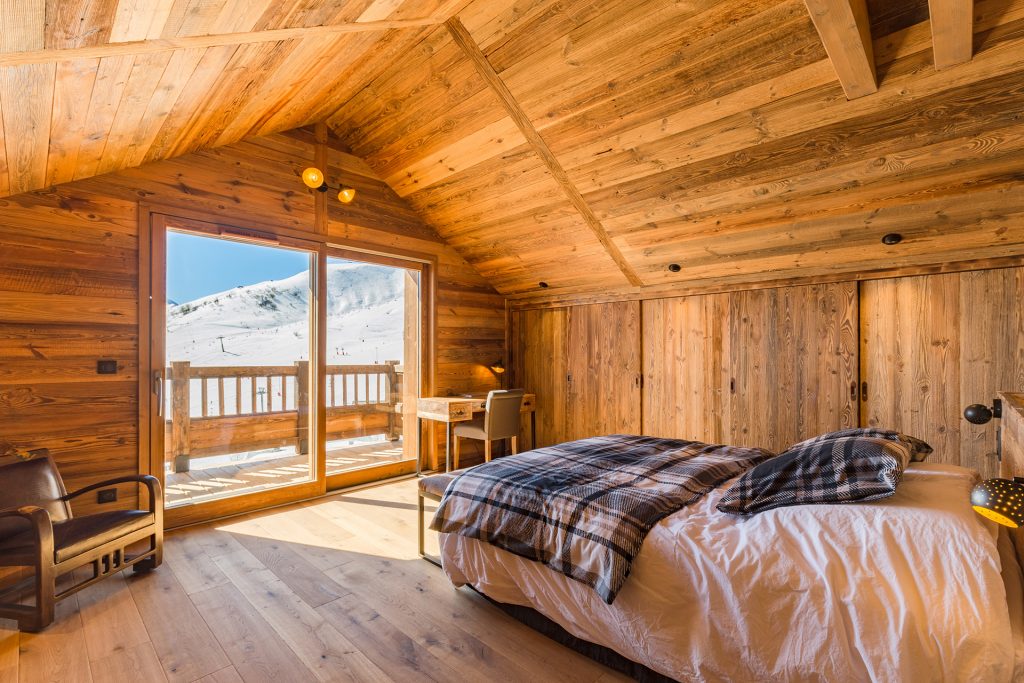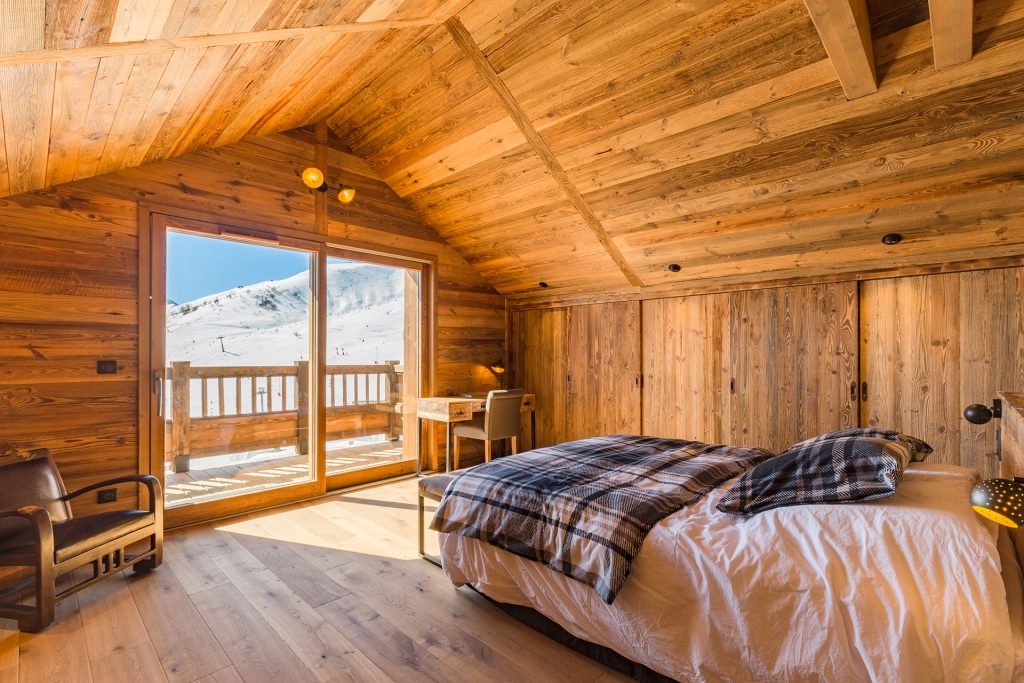 Discover our accommodation options
Chalet, apartment or campsite, everyone finds accommodation to suit their desires and means at La Toussuire. Marketplace or real estate agency, private owner or hotel… we consider all requests!
Book your stay
We can't wait for you to join us in La Toussuire. We can't wait to see you hit the slopes, having a good laugh and simply enjoying yourself. You know you deserve it ?
So, what are you waiting for?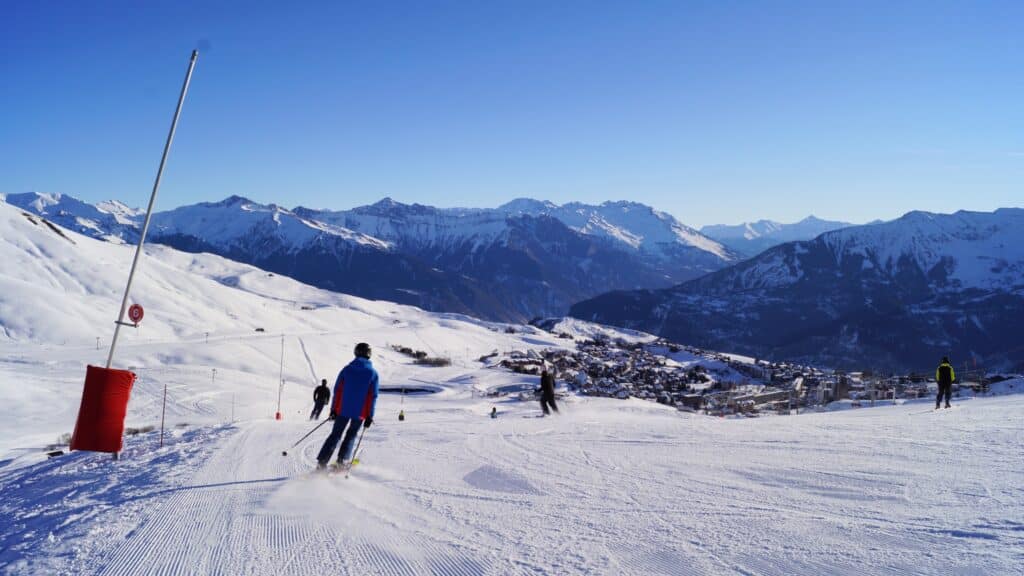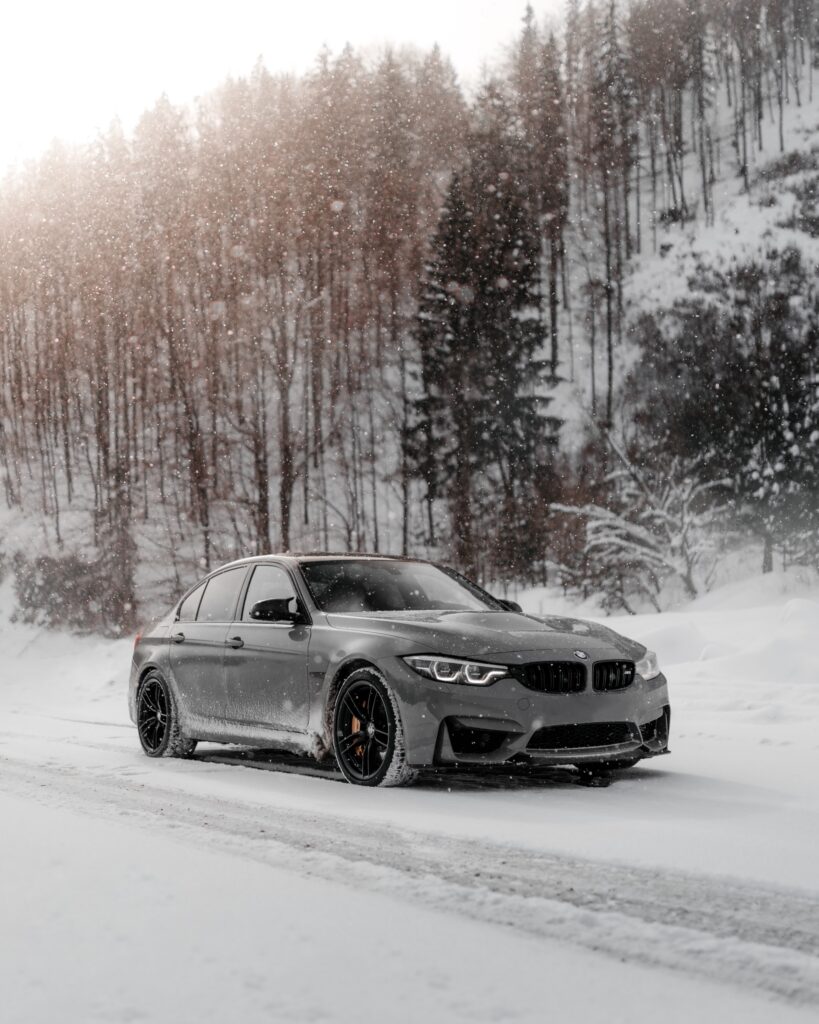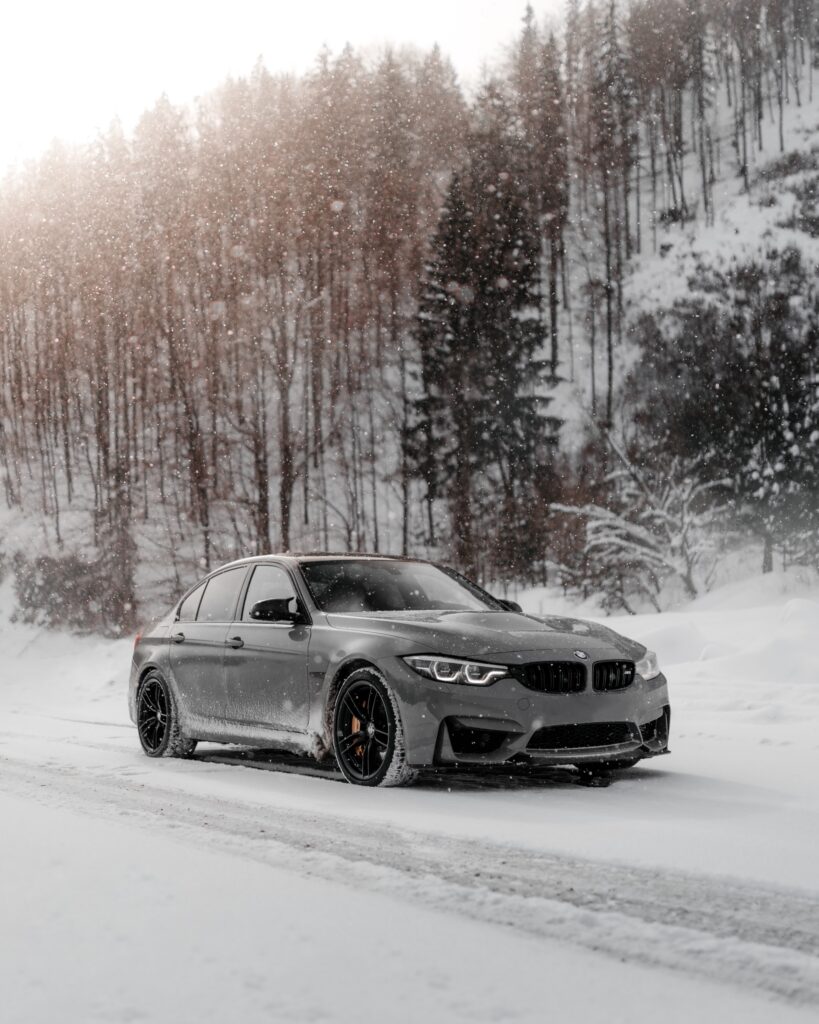 Coming to La Toussuire
All the information you need for your trip is here!
Find our shops and services
Remember these two names: rue Blanche, rue Verte. There you can already find 90% of our shops and services. Obviously, other shops and services are located on the rest of the station for local access. Because these are good plans, it will be up to you to discover them.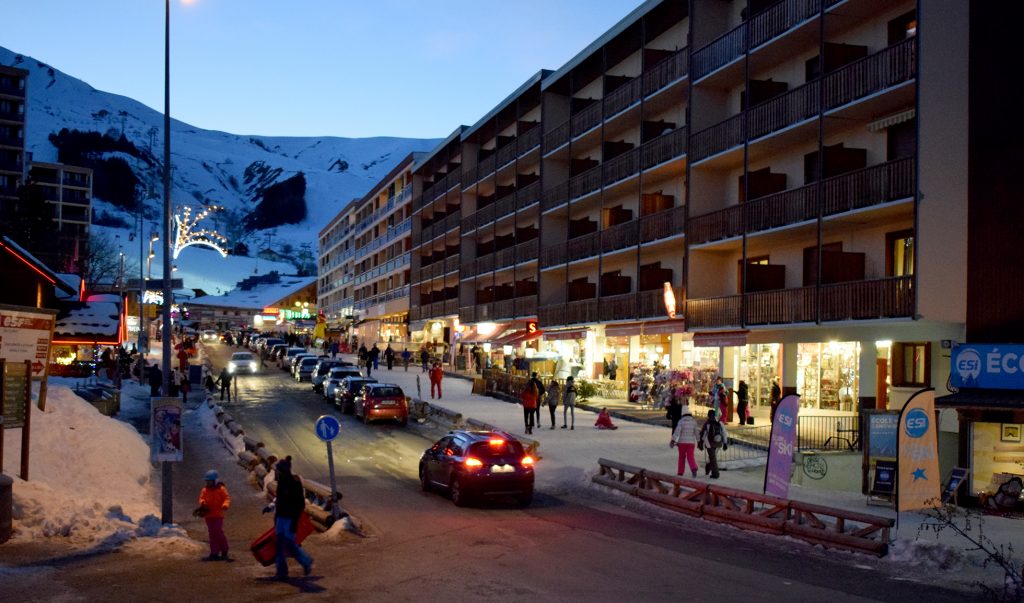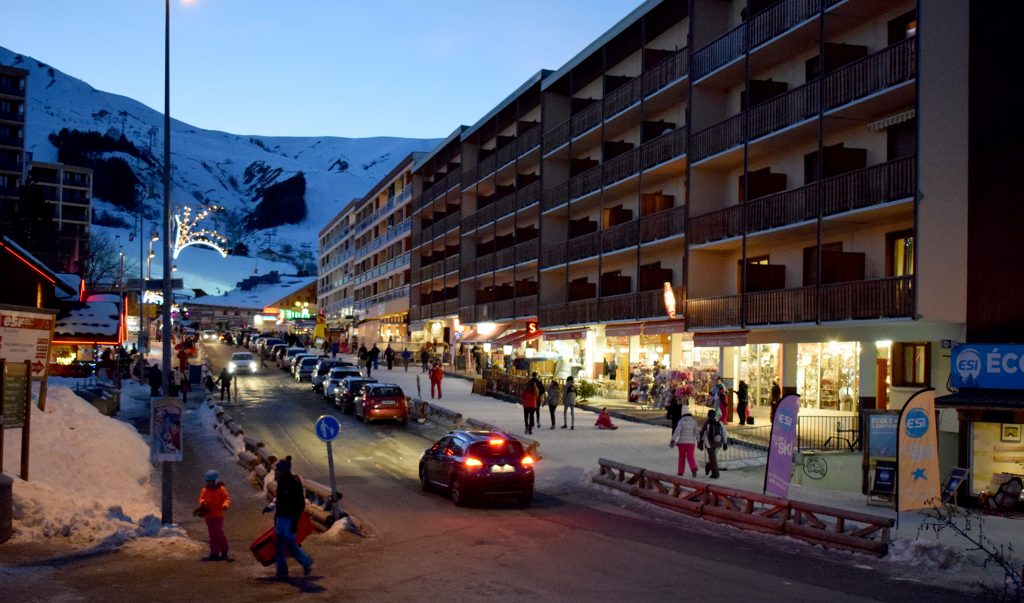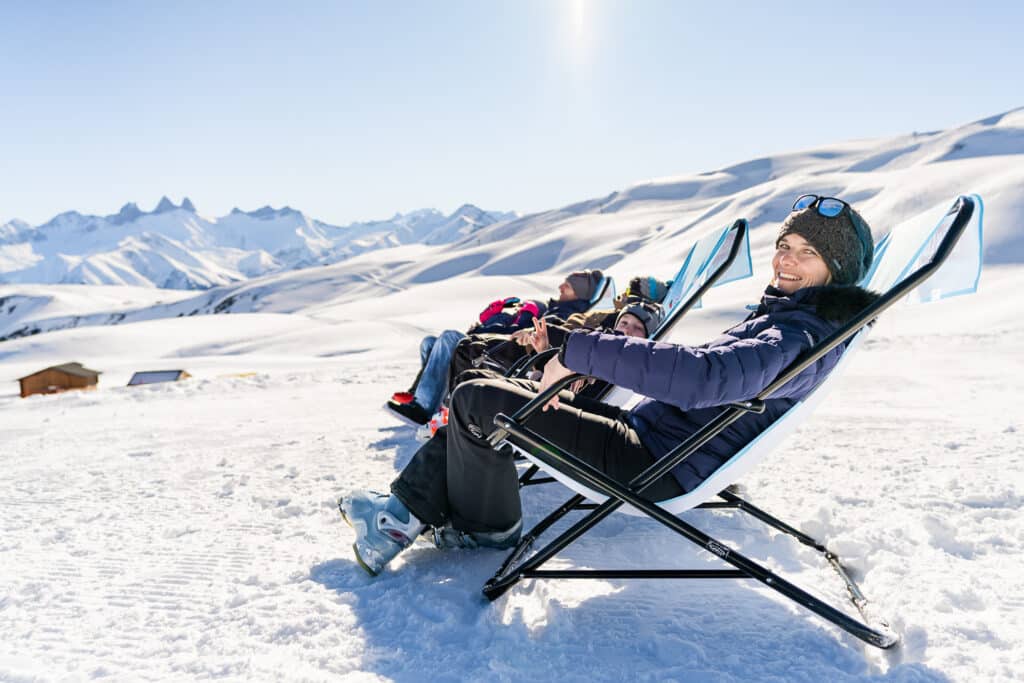 Our tips
Promotions, special offers on ski passes, accommodation, equipment or exceptional deals. Don't miss out!