A skiing area, a skiing resort and all the snow-related activities that go with it…
Skiing, sliding, walking, sledding, and, if you are so inclined, jumping, flying, rolling, and dancing…There's a reason people love La Toussuire. We cater to all tastes, so feel free to admire, be awed, exchange, daydream, buy, sleep, visit, relax, swim…
Looks like just a week's holiday, will not be enough for all these activities ?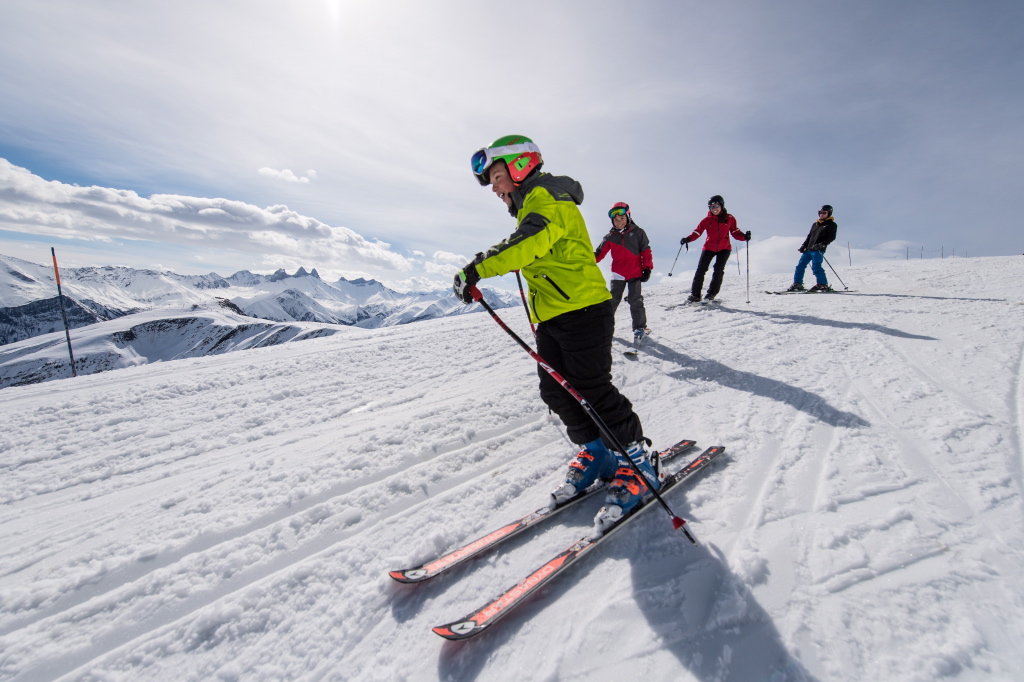 Les Sybelles, the skiing area with a #positivealtitude
Les Sybelles,4th biggest skiing area in France, 393ha of snow from 1,100 to 2,620m above sea level. 6 resorts, 21 fun zones, 136 slopes, including 58 blue slopes, so that beginners can have their fun too.
Discover our fun zones, the map of the slopes, the apps and all the services that Sybelles has to offer…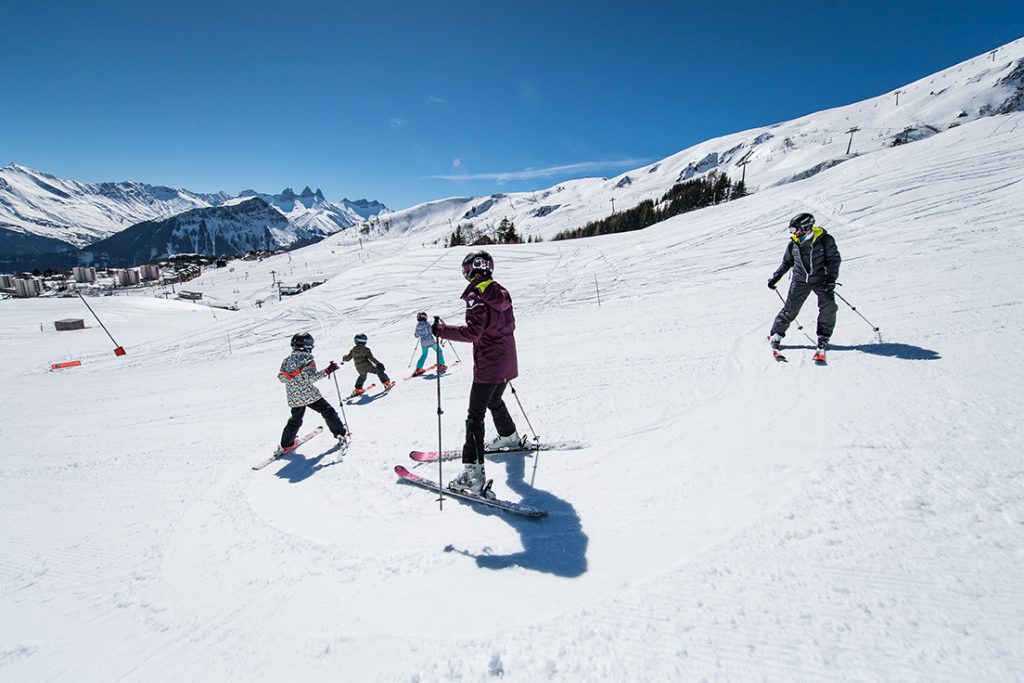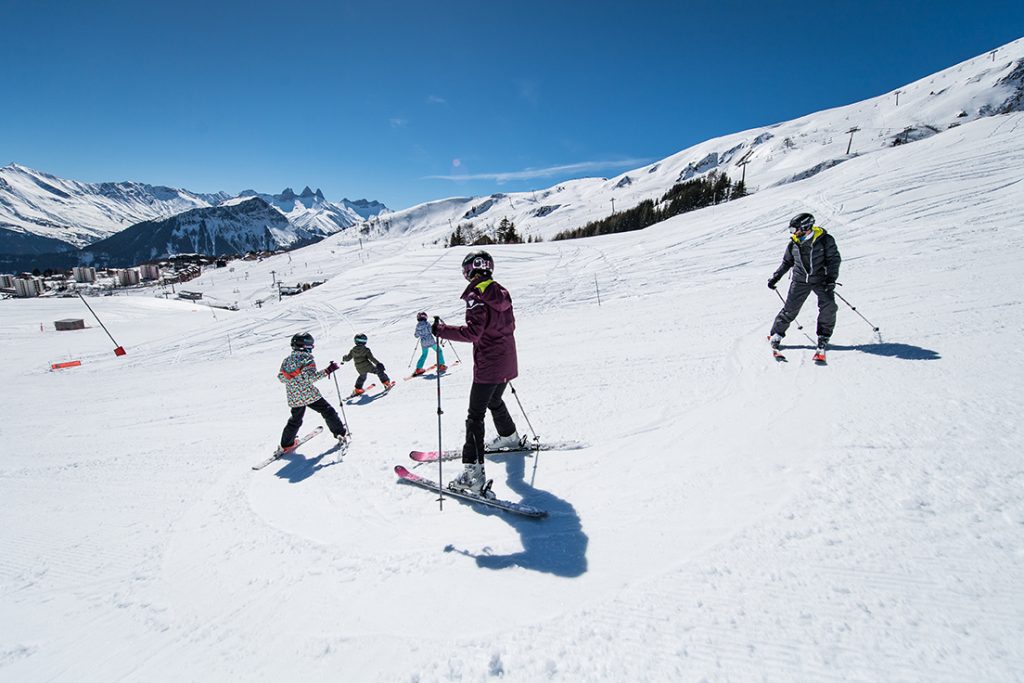 Book your ski pass
Because we know you like a well-organised holiday, we've planned everything to ensure your peace of mind. Easy, fast, convenient, book your ski pass online!This way to hit the slopes!
This way to hit the slopes !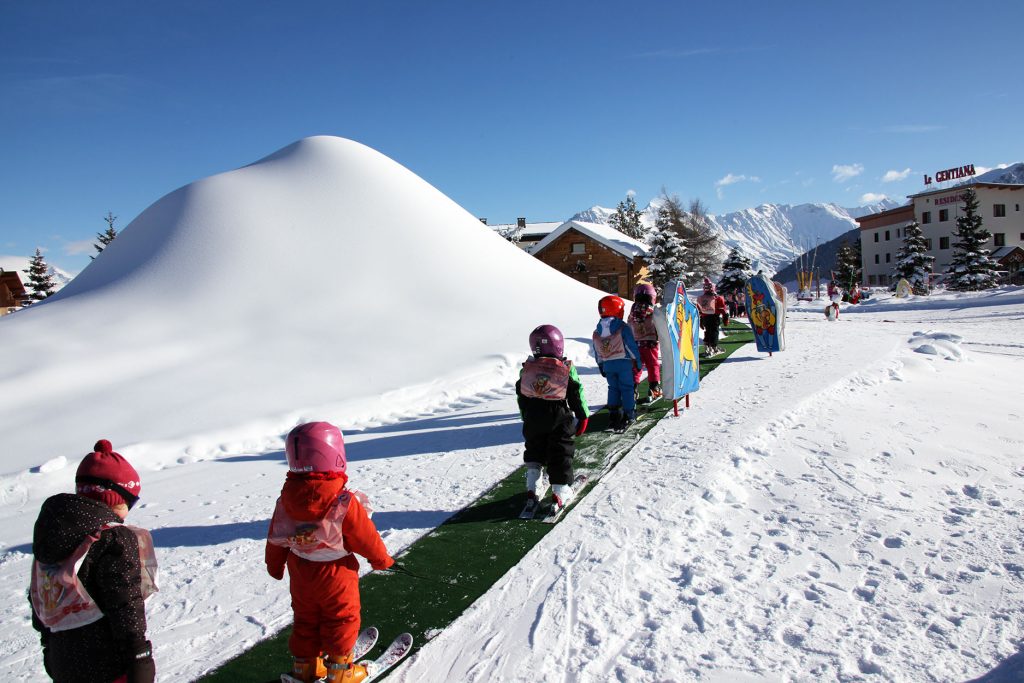 Two schools to learn while having fun !
La Toussuire is a ski learning resort: with spaces dedicated to beginners, numerous blue and green slopes, and two skiing schools on-site (ESF & ESI), beginners of all ages will quickly start to enjoy skiing.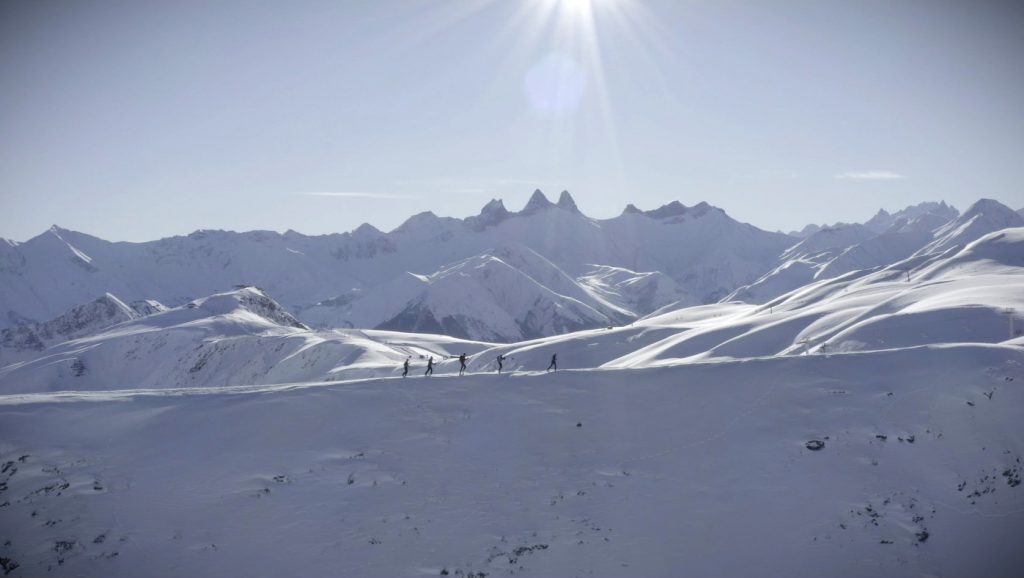 Ski touring
Ski touring was so overwhelmingly popular last year that our local specialists have decided to create 2 areas dedicated to this sport of freedom and escape. Our ski mountaineering champions know the lay of the land better than anyone, and have created 5 marked trails on the virgin spaces of Les Bottières all the way to the Grand Turc. The great outdoors are yours !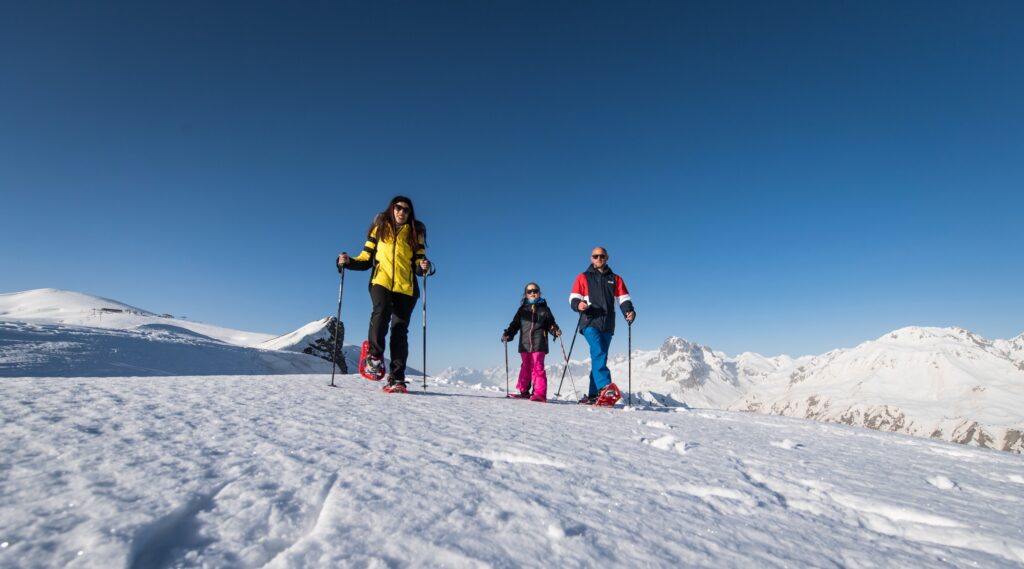 Snowshoe pedestrian trail
Escaping to the summits and enjoying the exceptional panoramas visible from high altitude is no longer just for skiers. Magnificent pedestrian/snowshoe paths are available, starting from the pedestrian chairlifts' arrivals, and offering yet another way to enjoy the mountains !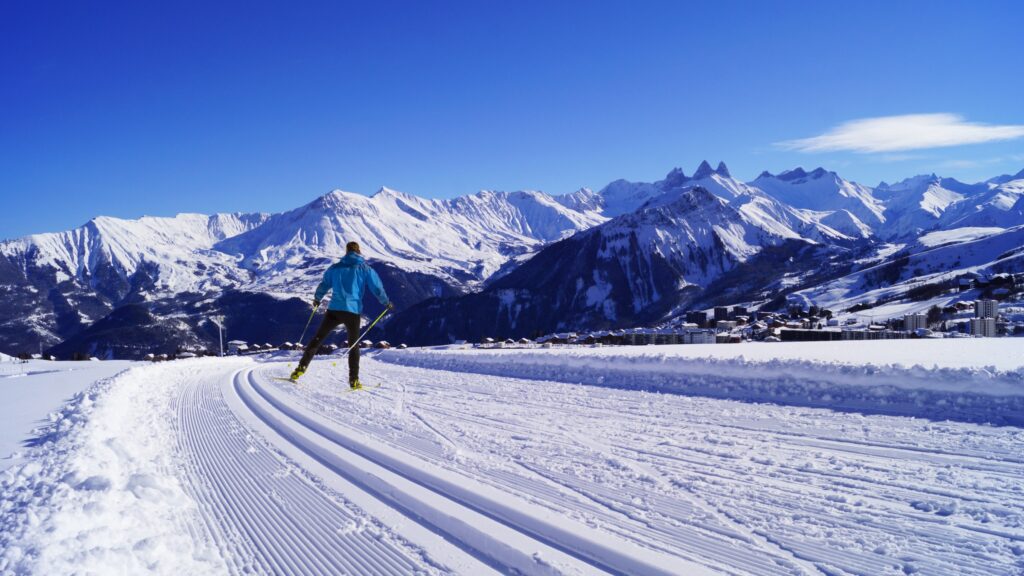 Cross-country skiing
In La Toussuire, ski touring is king, but if you prefer to follow trails, cross-country skiing is also available in our resort. From La Toussuire to Le Corbier, there are more than 21km of slopes waiting for your skis.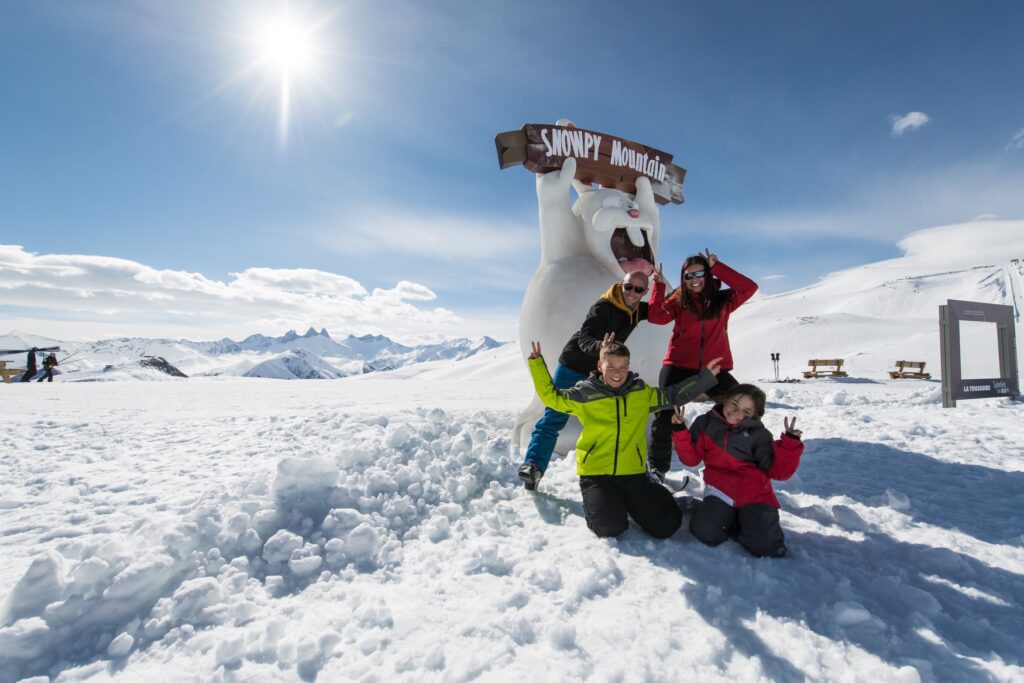 The fun zones
To ski well, you need to enjoy yourself, whatever your level. For beginners, we have created special learningareas, where you can learn to ski safely. As soon as you are ready to visit us, discover our relaxation and fun zones, in the heart of the resort, in front of a sumptuous panorama.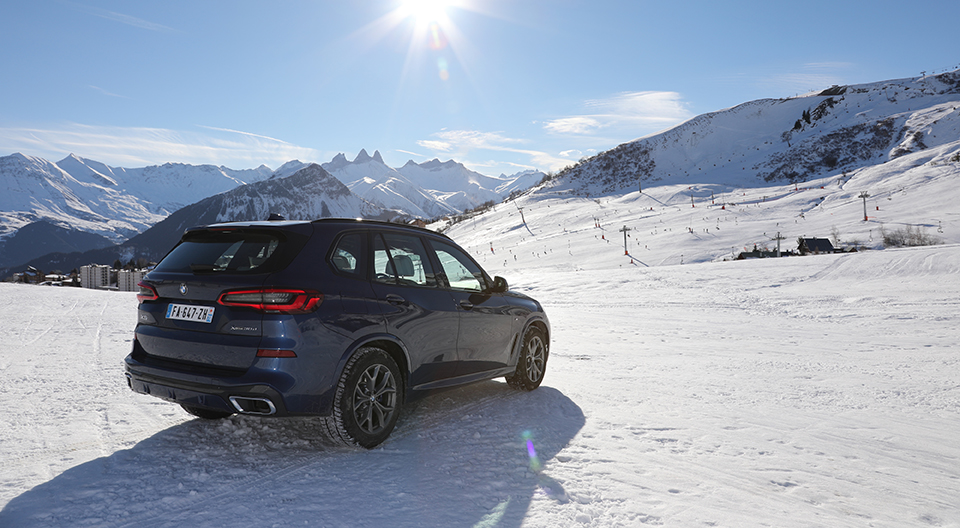 Advice for drivers
A helping hand is always appreciated !
A few precautions, a bit of planning, and some practical tools to make your life easier.