Useful information
Read here for all the useful information and facts needed to plan your stay, whether in winter, in summer, or in the off-season.
See below for how to get to the resort, all the information on the best accommodation options, and enjoying your holiday to the fullest.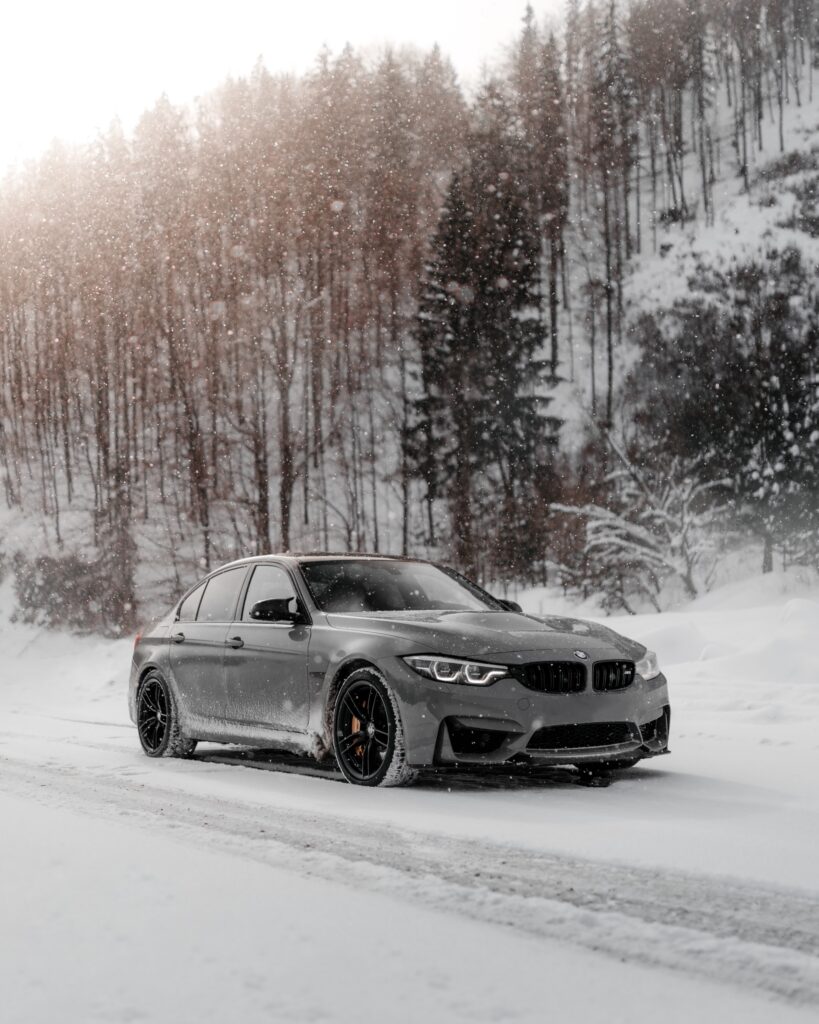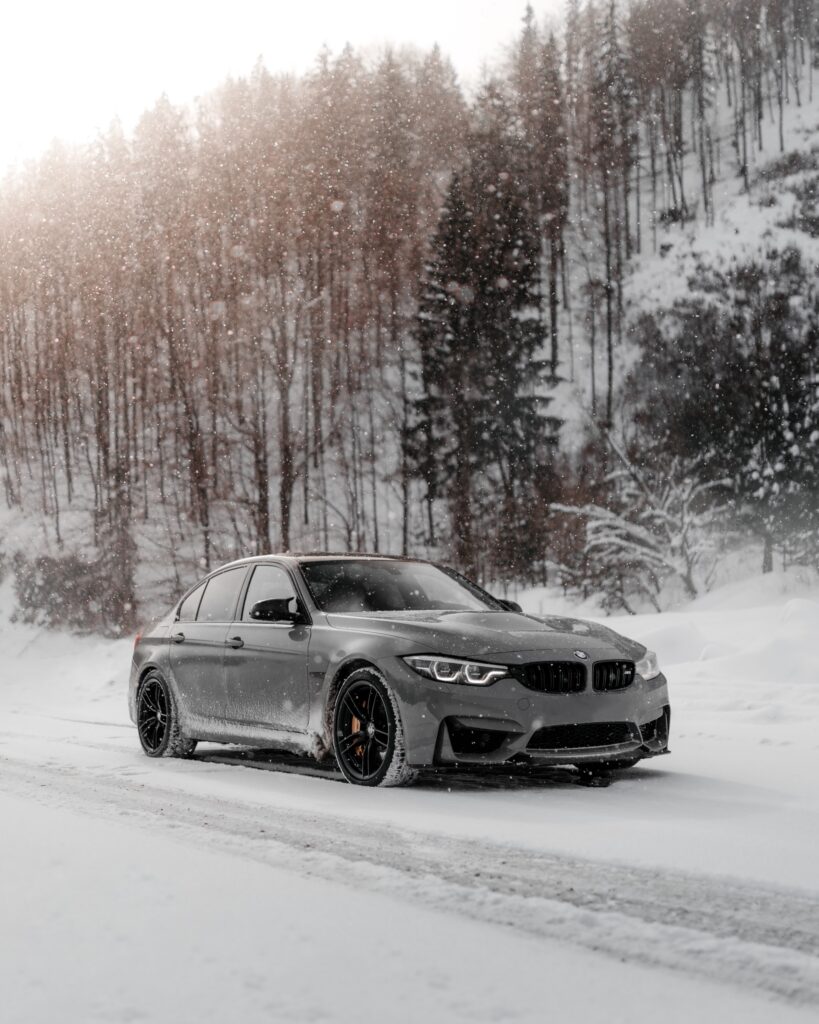 Coming to La Toussuire
Getting to the resort from international, national or regional locations: nothing could be simpler and more convenient. La Toussuire is easily accessible by all means of transport: plane, train, car, shuttles, taxis and carpooling with TicTacTrip…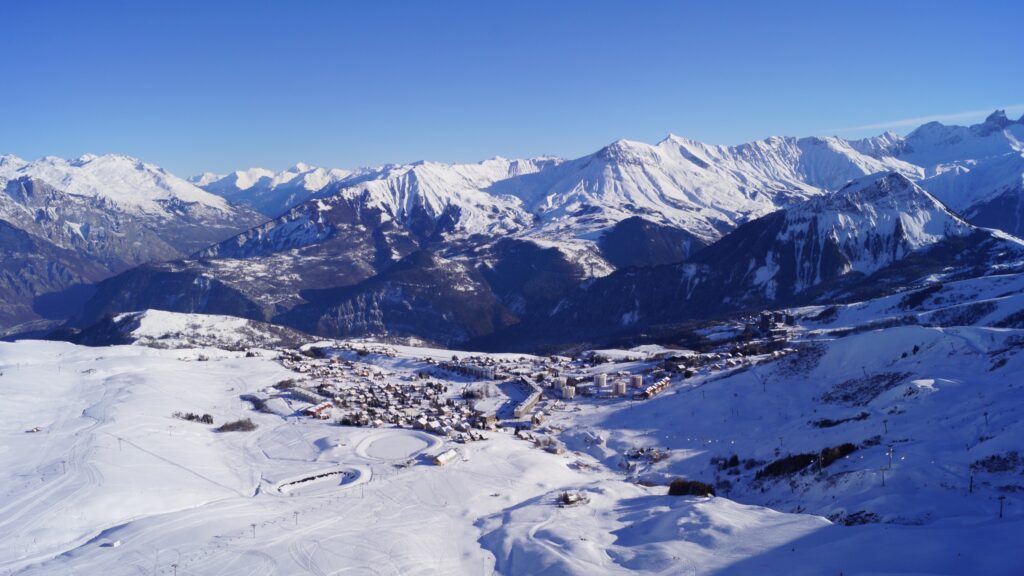 Getting around the resort
The plateau being at a single altitude of 1,800m ensures easy pedestrian access to the entire resort. See here for all the information on staying in the resort: direction of traffic, car parks, maps, schedules, free shuttles...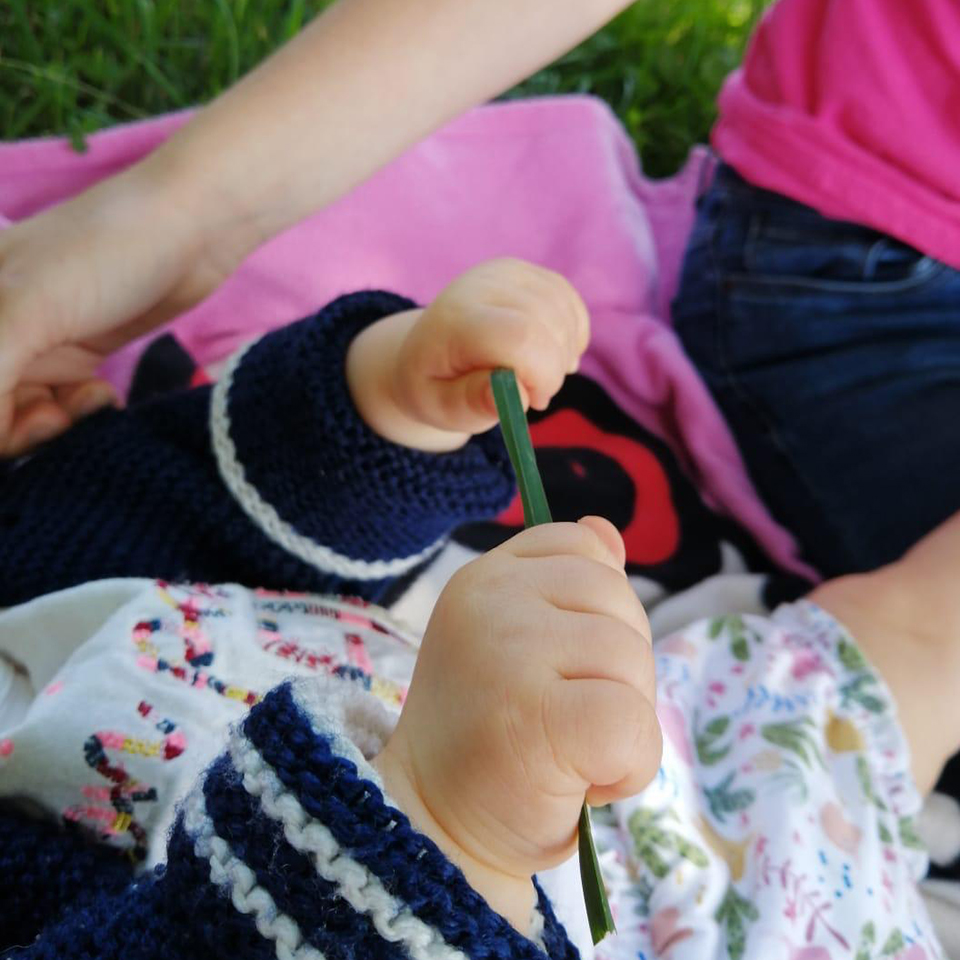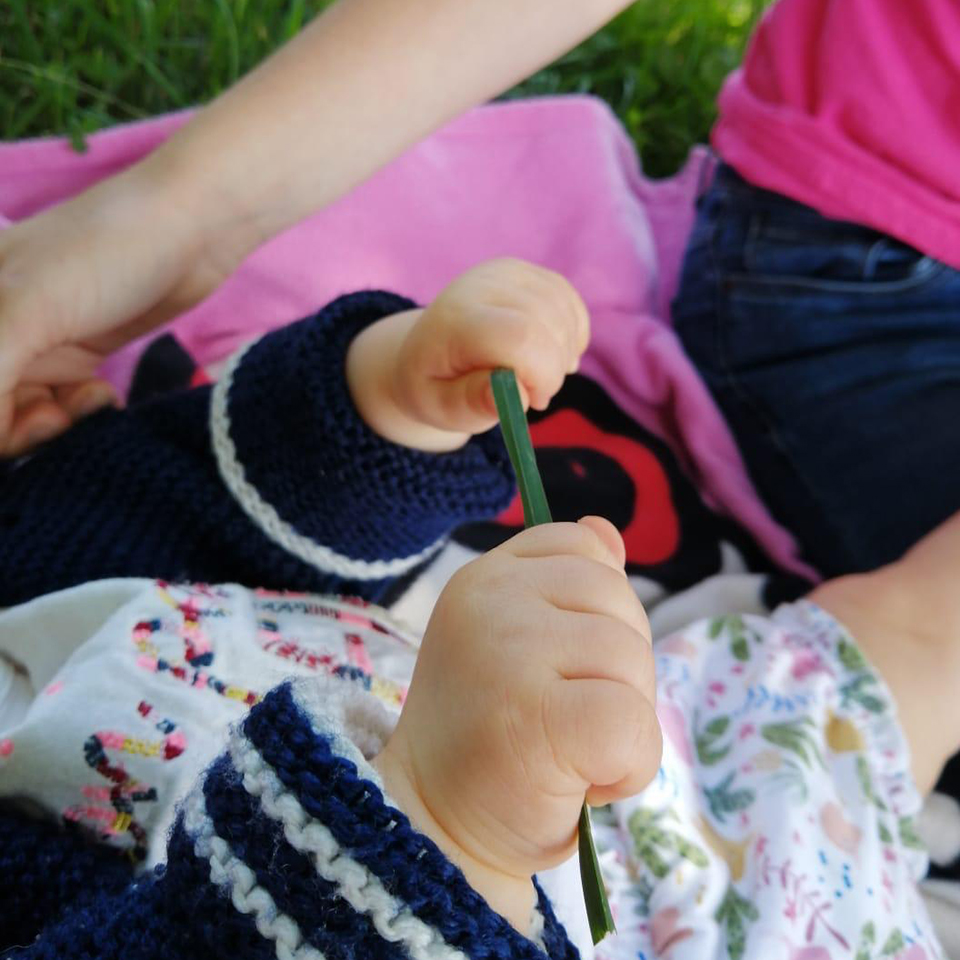 La Ruche children's centre
La Ruche children's centre is committed to your child's socialisation while you enjoy some free time. We have two child care facilities in La Toussuire: our crèche welcomes toddlers from 6 months, while our Children's Club offers kids aged 3 to 12 the opportunity for some fun times with friends and nature-related or skiing activities. Our team truly listens to kids' needs, within a well-organised, highly creative structure that ensures their wellbeing. Your children are in good hands !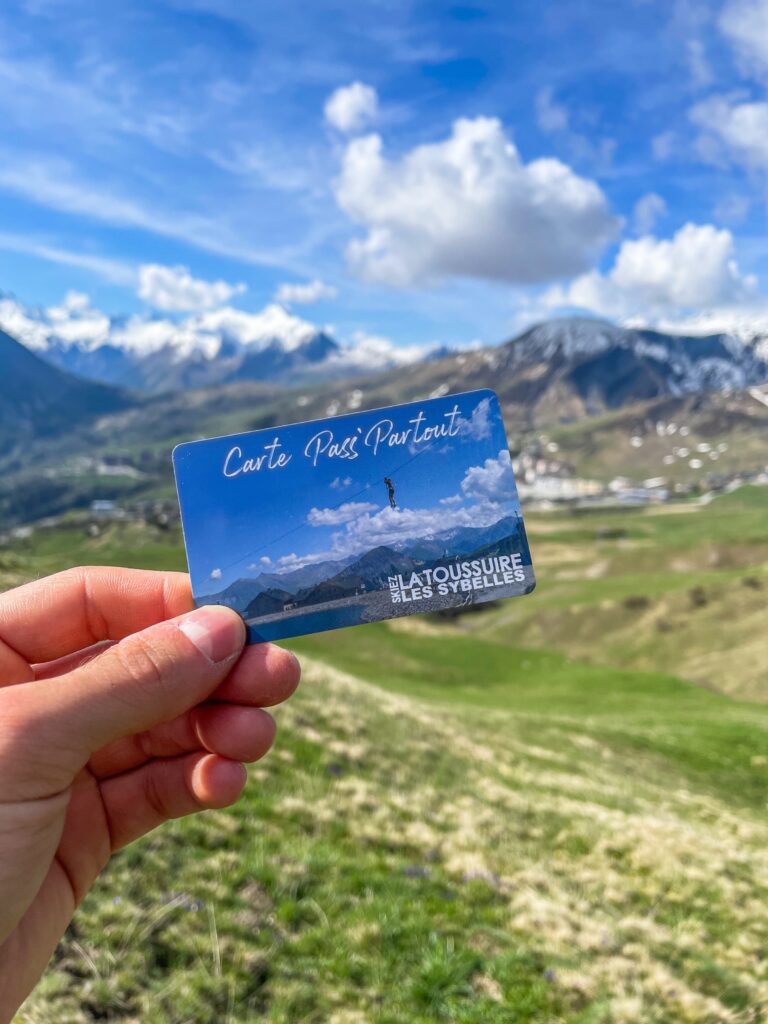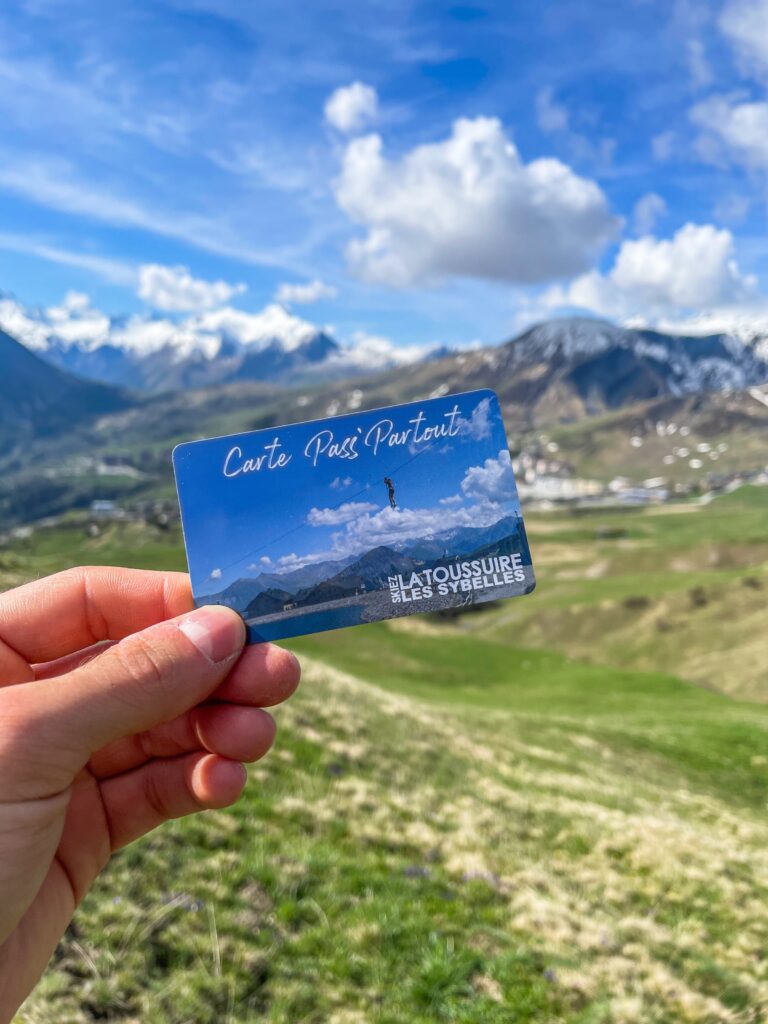 The Pass'Partout Card
The Pass' Partout card is a reloadable prepayment card that allows you to pay for your activities without carrying cash and offers access to promotions. It is valid in the two neighbouring resorts of Le Corbier and La Toussuire.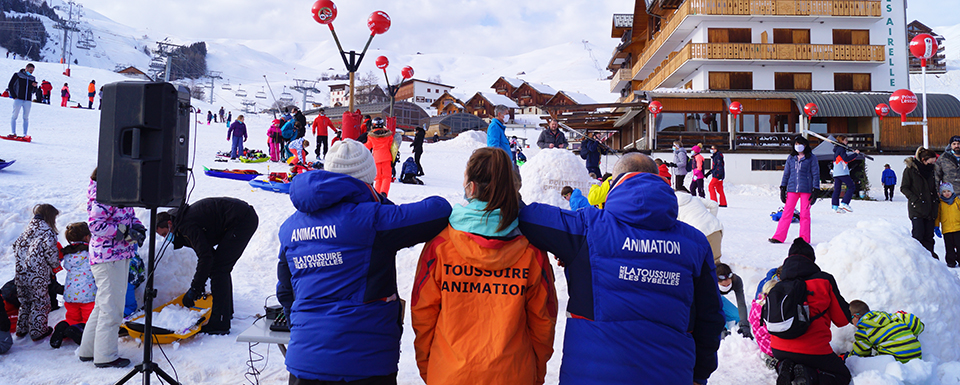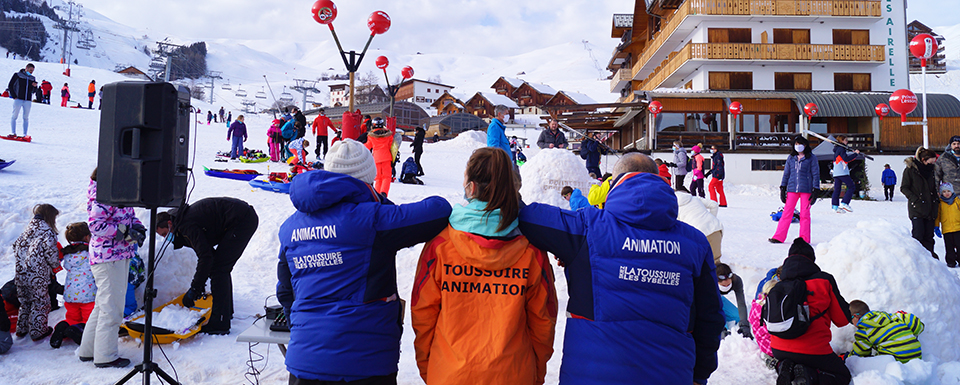 Programme of events
See here for all the programmes: weekly entertainment programme, L'Igloo cinema programme, themed weeks & events programmes.