In autumn and spring, enjoy a peaceful side of La Toussuire.
Visiting La Toussuire in the off-season is a fantastic way to discover our area in a different, surprising light. .Shops are usually closed but nature is still here to be experienced. The roads are less busy, our trails are empty, the mountain is all yours ! It's the perfect time to fall in love with our 16 hamlets, located a little lower than the ski resort The forests are lush, with mushrooms and spring flowers dotting the landscape. The silence is exhilarating. Life is peaceful. The locals will be happy to welcome you and share their secret spots ! For lovers of peace and quiet…
La Toussuire in autumn
Enjoy the pleasures of autumn in La Toussuire : the light is so beautiful, the sky is mottled with drifting clouds, while the wildlife gets ready for winter.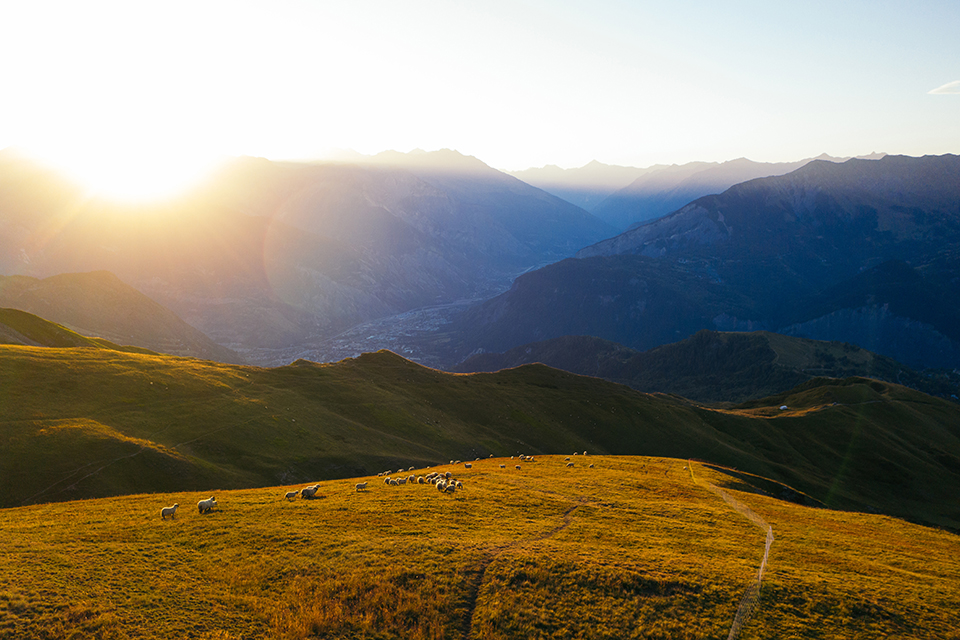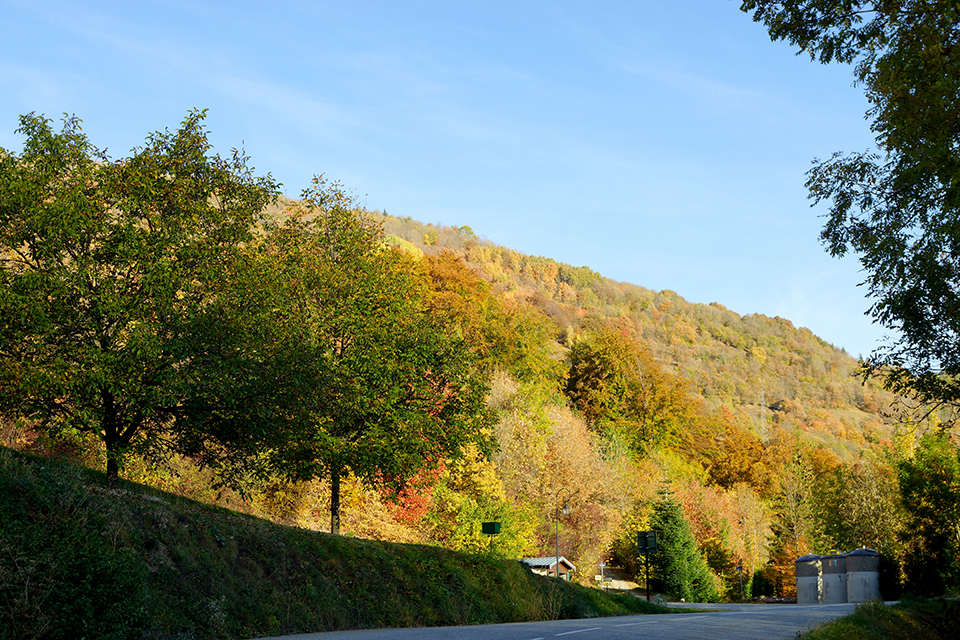 La Toussuire in spring
In spring, nature is entirely reborn: flowers appear in the meadows, while the season's hatchlings frolic in the crisp light !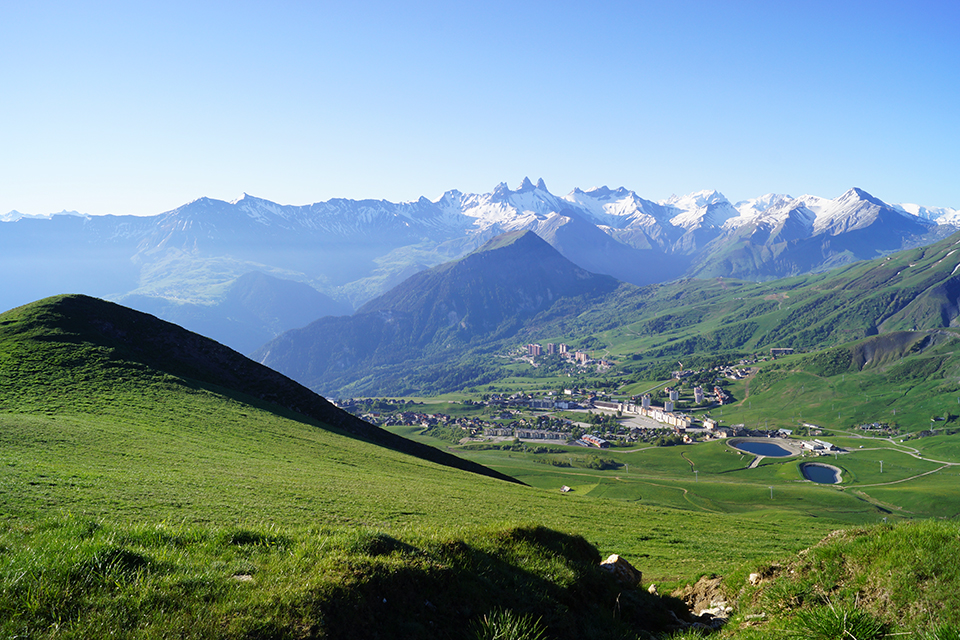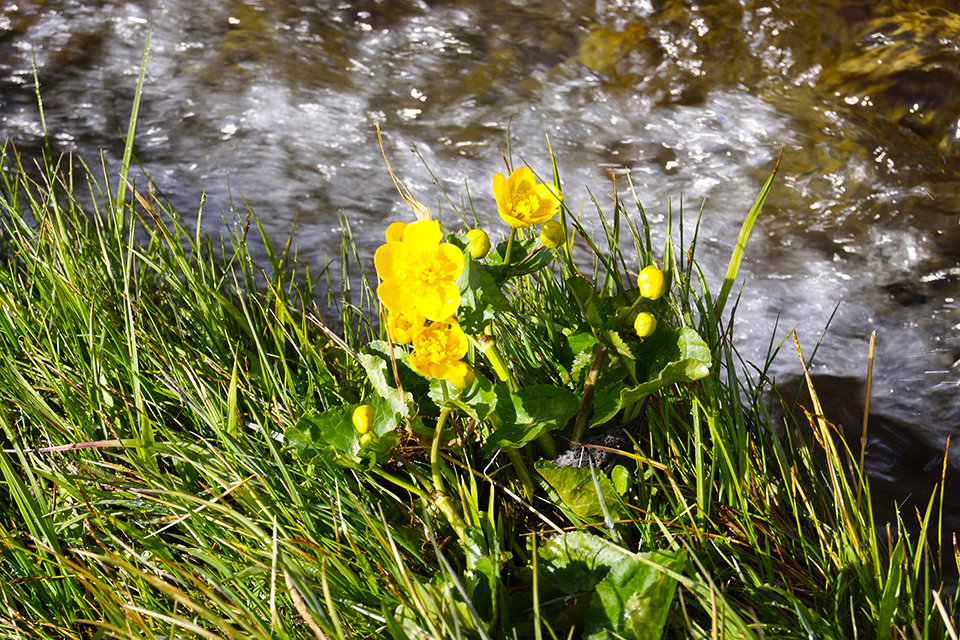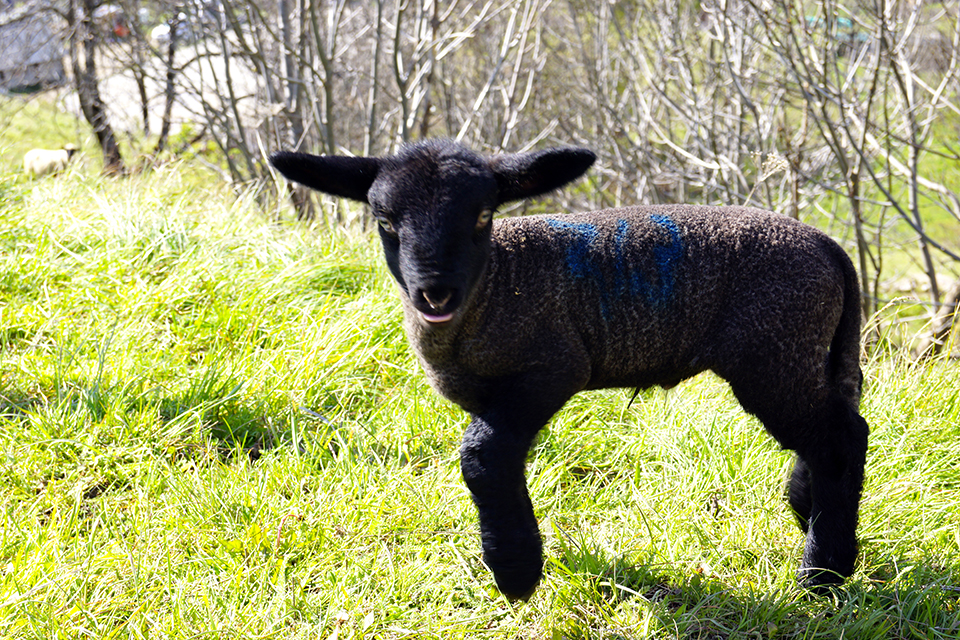 Off-season activities
---
Hikes or walks in the off-season must follow specific guidelines :
Trail signs may not yet have been put up by spring, or may already have been removed by autumn. Be aware and inquire before you set off.
The same applies for the snow, which may not have melted yet, or snowdrifts, which can take a while to melt, even when it's sunny. Bring warm clothes and good shoes.
In any case, always visit the Tourist Office to inquire about conditions before you set off in the hills.
Paragliding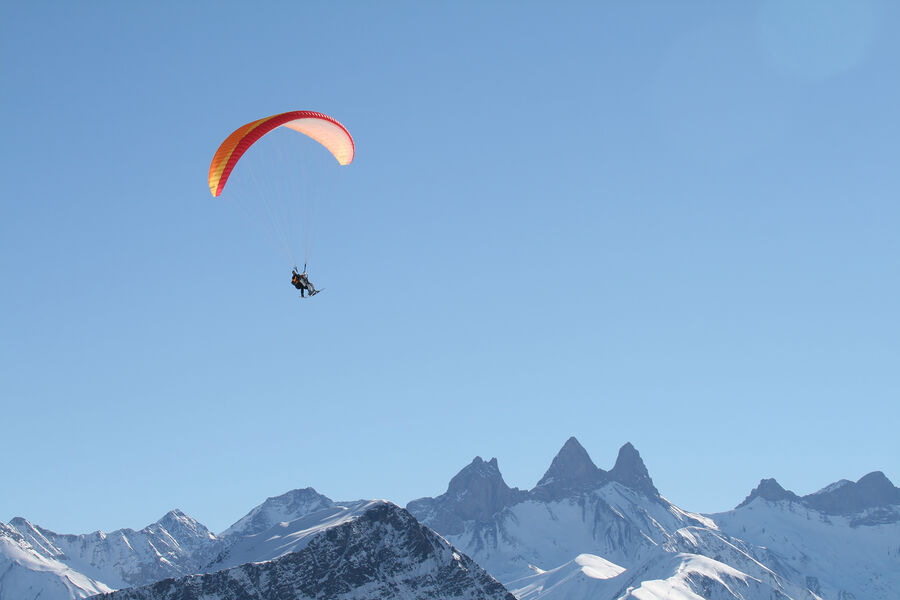 La balade aérienne est possible sans connaissance préalable de l'activité. Vous découvrirez le plaisir du vol et les rudiments du pilotage si vous le souhaitez.
View more