Your holiday goal : Relaxing !
Take a moment to relax and admire the sunrise. Lying in the grass, listening to the sound of cow bells, or watching the clouds drift across the sky. What a great holiday programme ! To help you relax, we offer welcome moments of letting go in our many relaxation areas. Treat yourself to that fabulous massage you've been dreaming of all year, dive into the pool, feel yourself melt in a jacuzzi or sauna. It's now or never !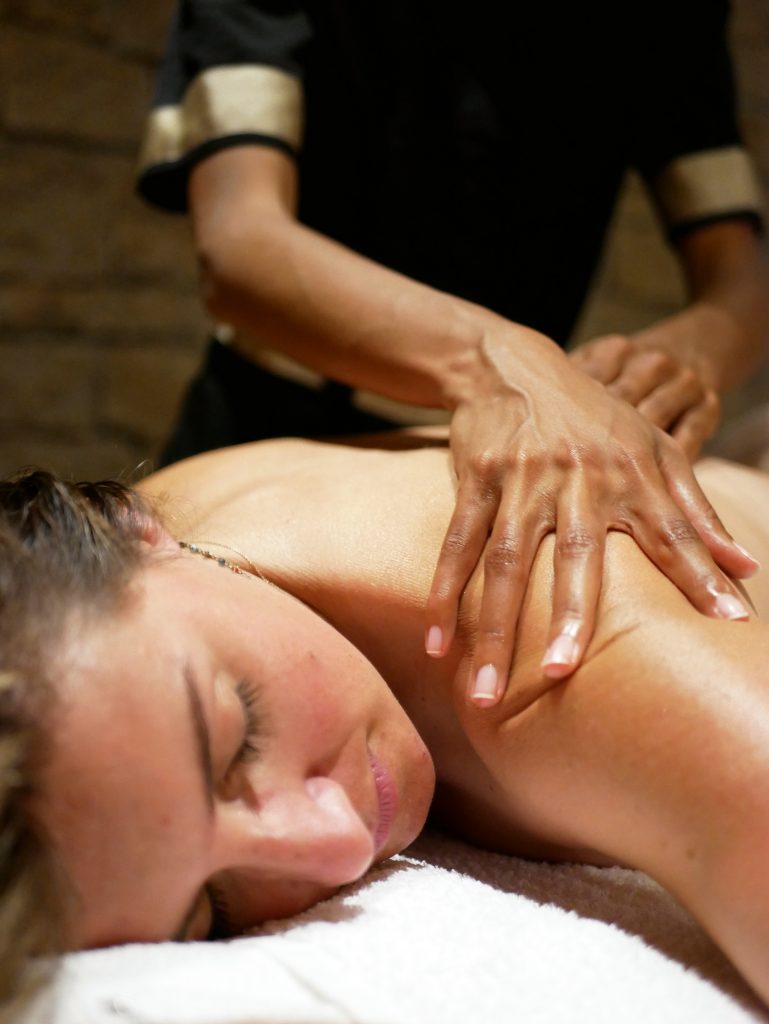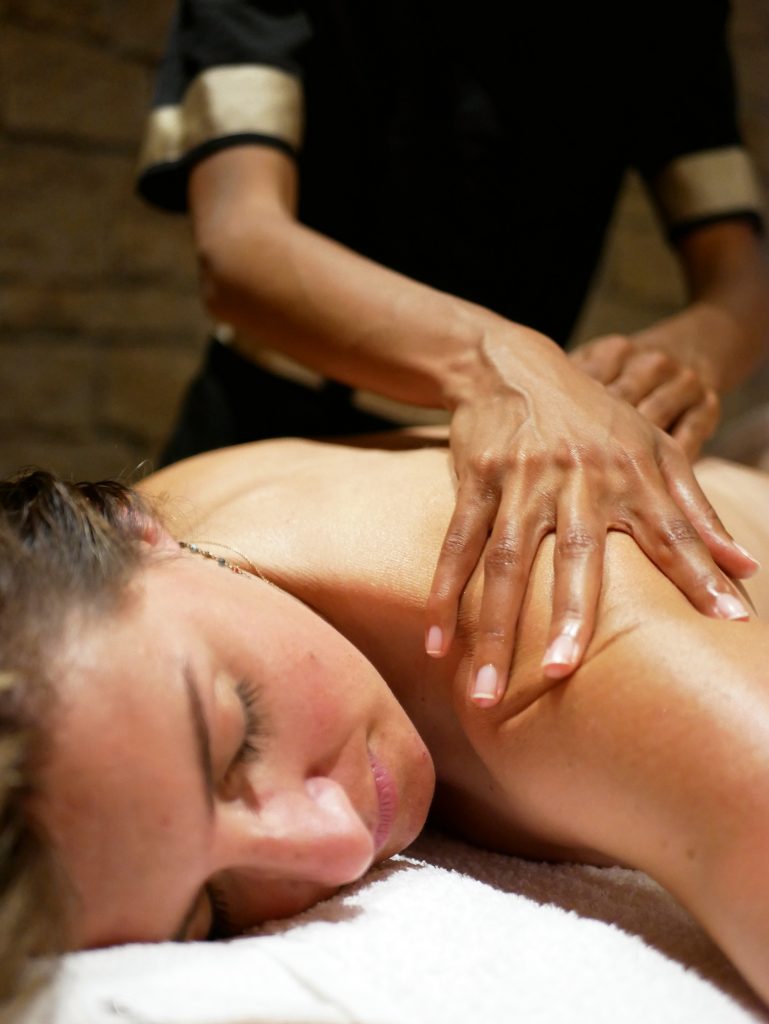 Modelling and massages
Forget your cares for a while, close your eyes, find well-being by resting your body. In a relaxed, peaceful atmosphere, our massages help you to rejuvenate, revive, and feel invigorated.
Spas and wellness areas
The benefits of water are well known. The benefits of saunas, hammams and salt caves will delight you. Take the time to enjoy a moment of complete relaxation, alone or with a companion, you deserve it !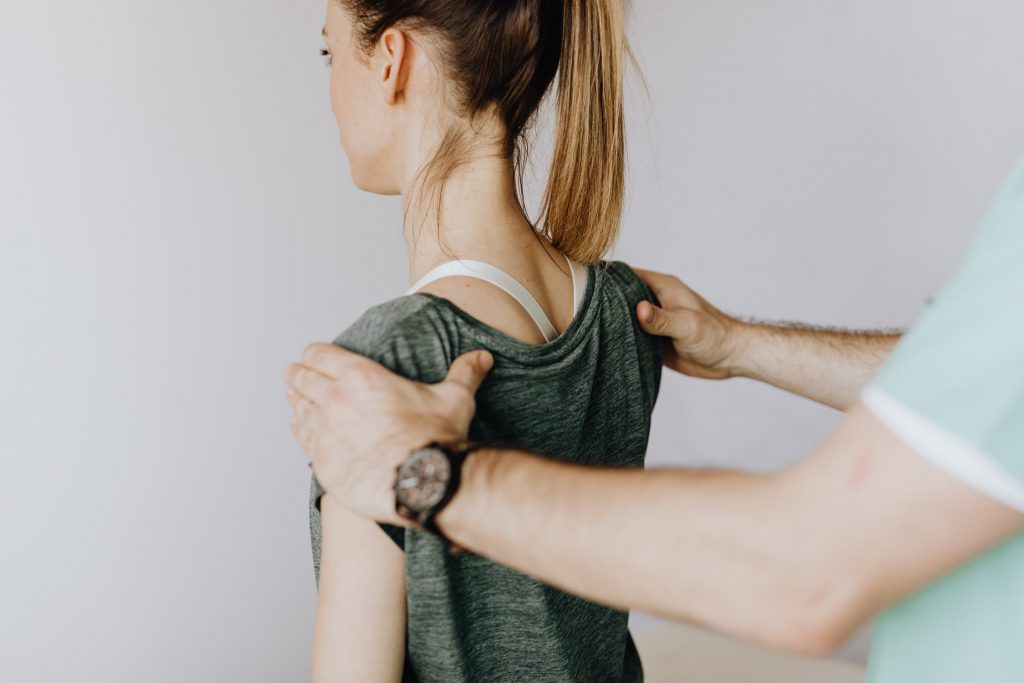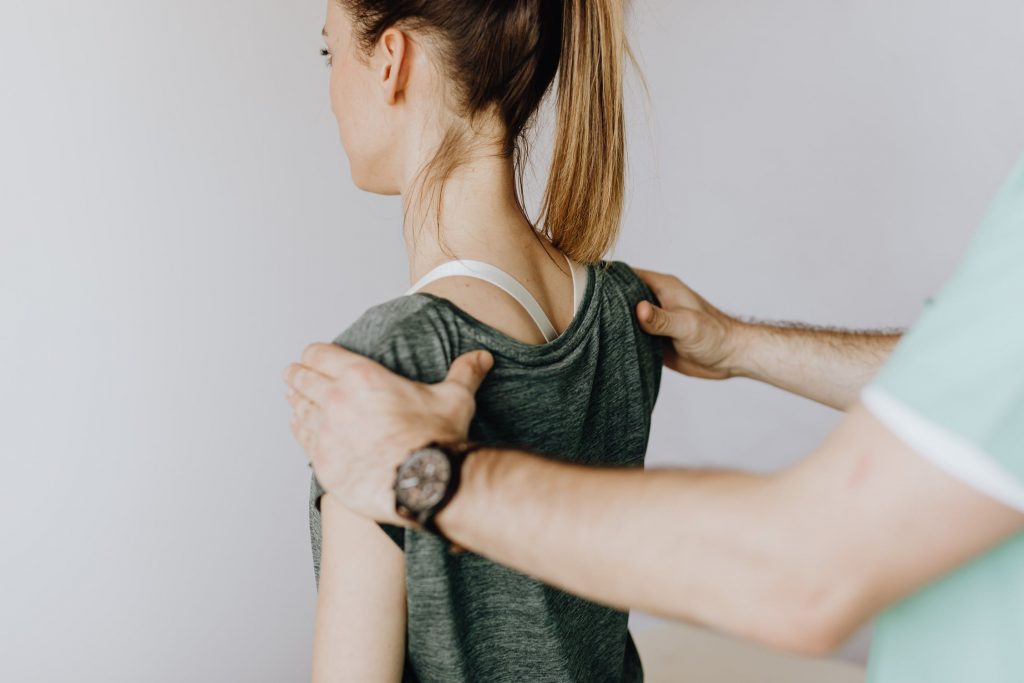 Osteopathy – etiopathy – acupressure
Attend to all the small injuries that persist during your holidays, or recover after a fall or a misstep. Make the most of your relaxation to act and recover all of your mobility.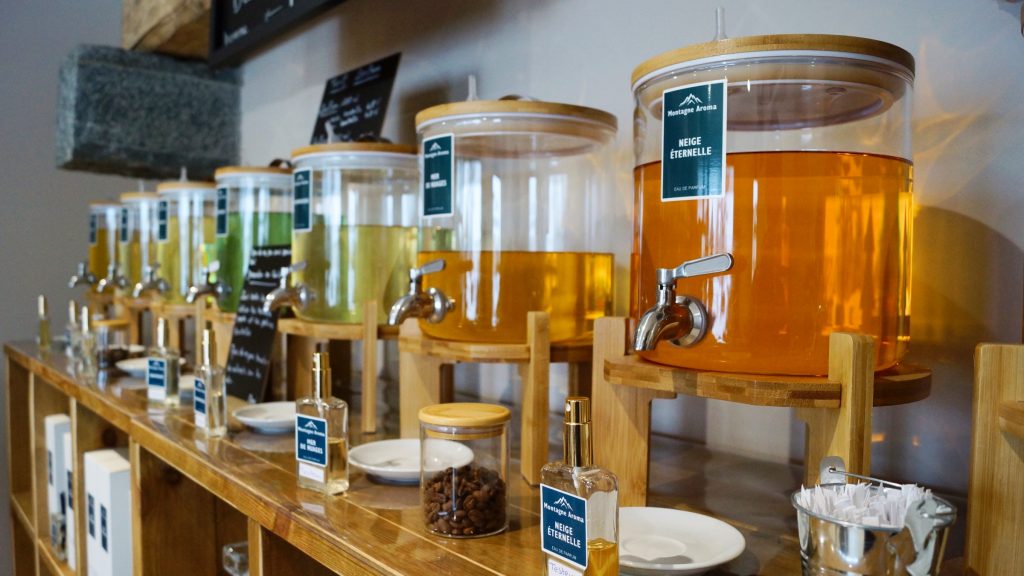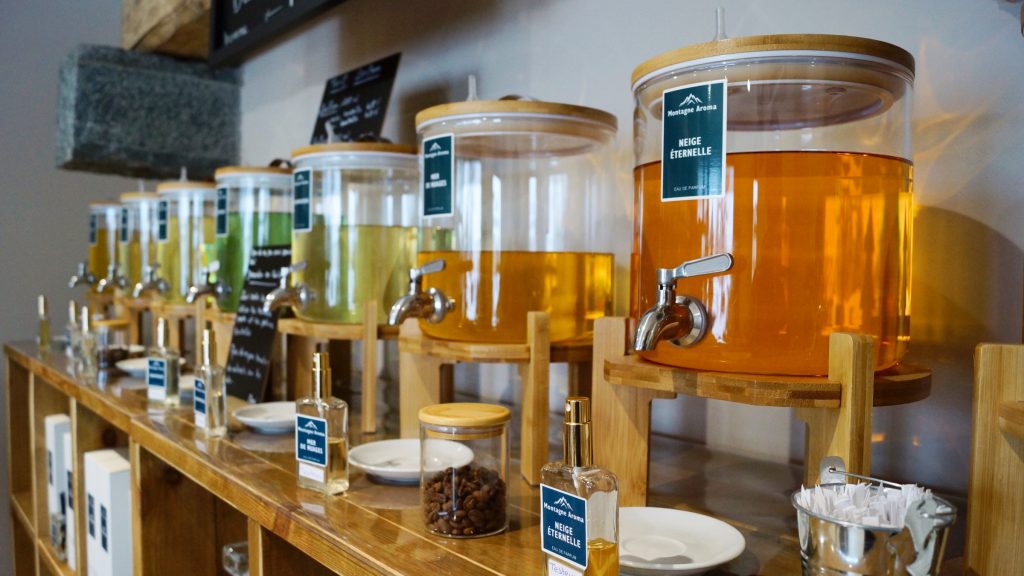 Wellness establishments / Hairdresser
If you fancy a change of style while on holiday, getting a haircut is the best thing after tanning ! It's time for a change !
Looking for a local speciality to bring back from your holiday ? Looking for a personalised souvenir to gift upon your return ? Then you're in the right place ! Click here to discover our hidden treasures !


Wellness activities
Try sophrology, Hatha or Jivanda yoga, indoors or outdoors, including on the snow if you feel like it ? Discover new sensations to help you remember your holiday while you plan your next one.
For gym bunnies, fitness and strength training are also on offer !