Because we care about our environment
We have lived for many generations in the heart of nature, so we know it well. Having learned to live with the specifics of our mountain environment, we are in harmony with them every day, whatever the season. Since nature is all around us, we are committed to its preservation ?
We all know how important the challenges of sustainable development and a sustainable future are to you, to us and to the planet. Therefore, we work every day so that our actions are in harmony with these principles.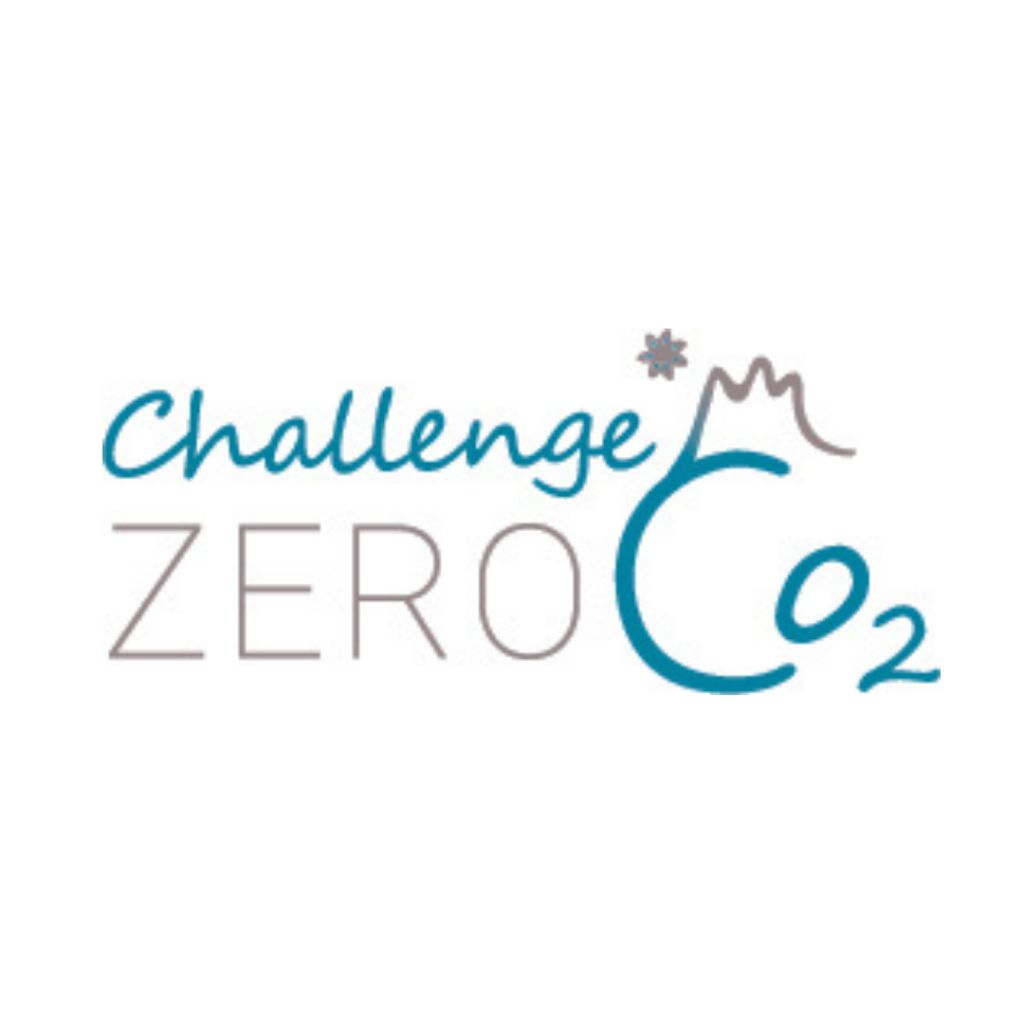 The Sybelles skiing area Zero CO² challenge.
Aware of the major challenges of climate change, Sybelles® skiing area puts the environment at the heart of its planning strategy, to move towards responsible, sustainable tourism. Our goal : 0 carbon in 2037.
The "Terre de Jeux" (Land of the Games) designation
In 2021, La Toussuire received the "Terre de Jeux" designation for the Paris Olympics of 2024. This designation reflects our resort's commitment to bringing the Olympics to life in our territory, with a greater and more inclusive emphasis on sports in everyday life for our community.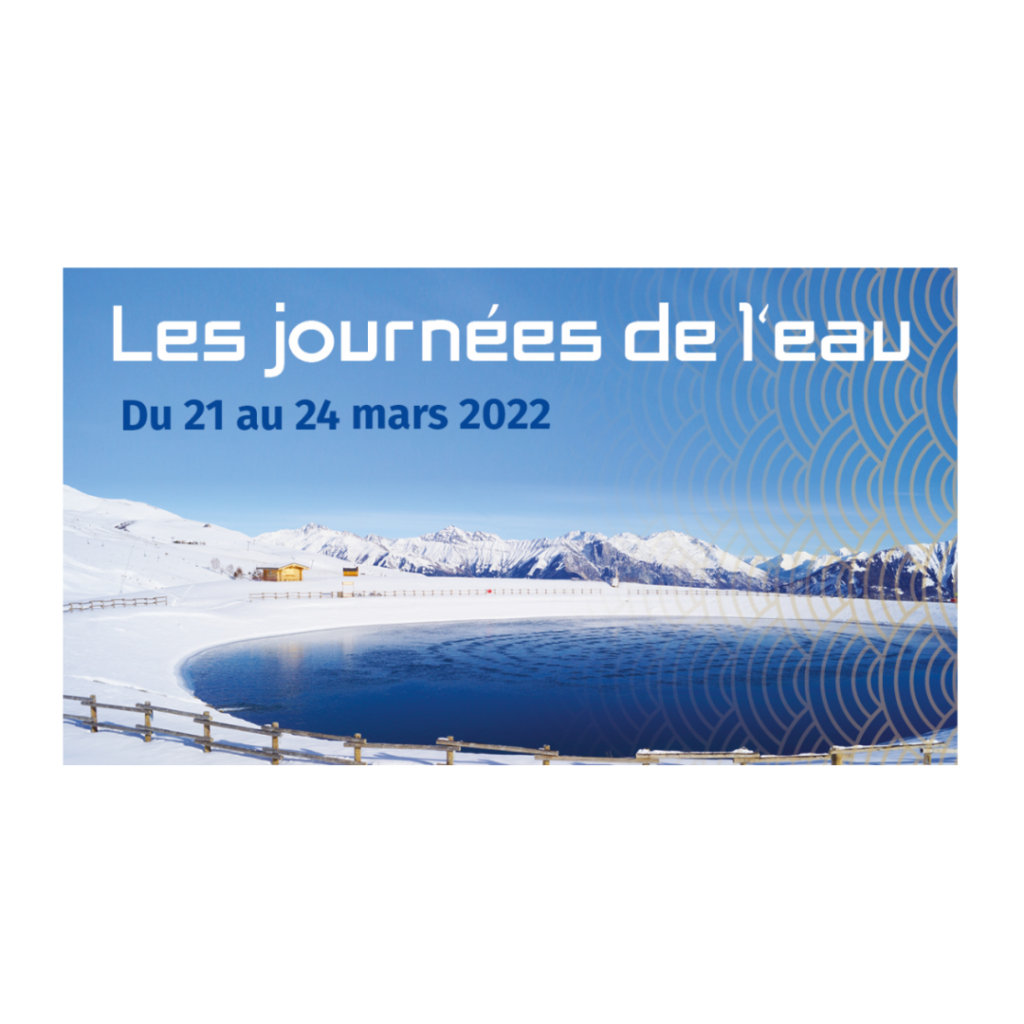 World Water Days
For several years our resort has taken part in this global event launched by the UN. La Toussuire has engaged with the issue to raise visitors' awareness of the need to protect this natural resource, which also happens to be our raw material : water / snow
Christmas trees
There is no small gesture when it comes to protecting the environment and safeguarding the planet. Every year, as Christmas approaches and the resort is about to open, we provide all the resort's retailers with potted fir trees to be replanted in the spring. They are decorated with solar-powered tinsel.