The Owners' Association
Who are we?
As an association represented by 3 bodies (Town Hall / Tourist Office / Ski Lifts of Toussuire – Soremet), we have created this organisation to better know our property owner members who let furnished accommodation.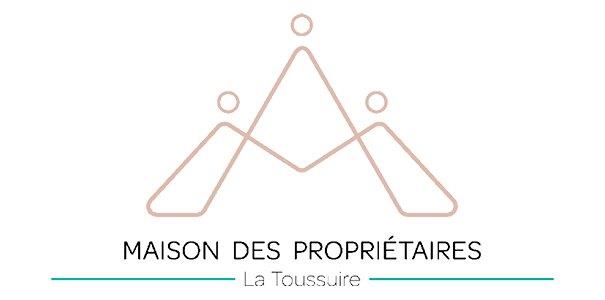 Our goal.
You are key stakeholders in the smooth operation of our resort and we thank you for it. Our goal, firstly, is to wish you a warm welcome among us. We want to discuss your needs with you, and we are also here to help you understand all the steps involved in renting your property Our goal is to ensure you are satisfied with your occupancy rates, while advancing our aim of filling empty properties.
Our approach.
Being here for you and explaining the different ways to market your property,
Recommending you have your accommodation registered to benefit from tax breaks,
Organising a special owners' week every season,
Offering our 2 to 3 annual newsletters to keep you informed about what's happening in the resort,
Offering you the opportunity to attend free meetings on rental property taxation,
Working with SIVAV and the region to help you obtain financial assistance to renovate your property.
We are not here to sell you anything, on the contrary, we are here to support you in enhancing your property …
On parle aussi de tous ces différents points, venez vous renseigner !
Call for contributions
You are an owner and you wish to rent your accommodation ?
The Tourist Office of La Toussuire, certified quality tourism, offers you 2 membership formulas to appear on our website !