Our culinary heritage may well be what we the area is most famous for ?
The culinary heritage of Savoy is certainly famous and widely appreciated. However, did you know that fondue and raclette are not strictly speaking Savoy gastronomy ? Indeed, both were invented in Switzerland. We are happy to offer these dishes for your enjoyment day after day, however, what really gets our heart beating is the mention of specialities such as diots and polenta or matouille ! Among the lesser-known local dishes is Soppa Grassa, a traditional wedding dish of eggs, bread and saffron…Moreover, our culinary heritage is also being reinvented as we speak. Meet our local artisans and discover their wonderful produce !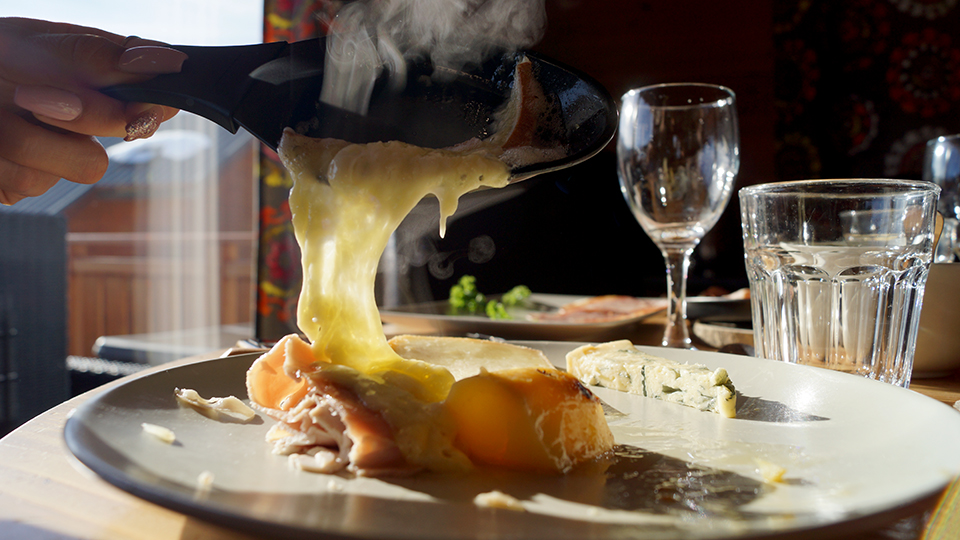 Let's have a raclette party tonight !
Follow these easy instructions ?
Potatoes, charcuterie, a tasty side salad and lots of cheese, in the company of your loved ones, it's easy to enjoy a great raclette !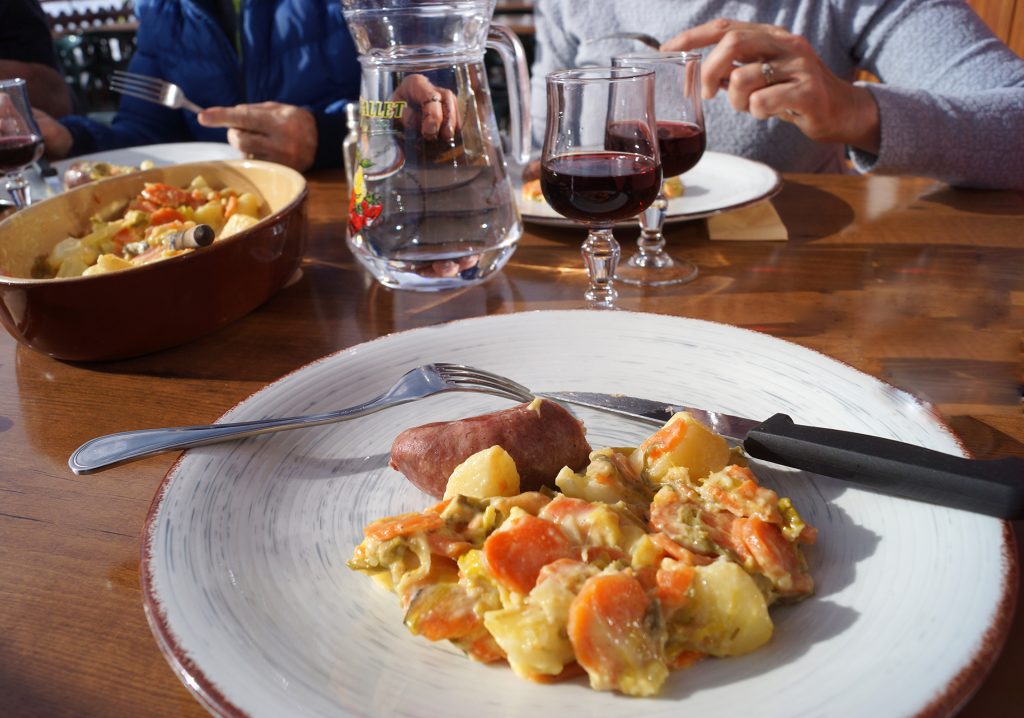 Matouille, please !
There are a range of recipes for matouille, depending on which hamlet you're in… Including vegetable matouille ? And tomme cheese matouille ? It's up to you ! Whether you prefer the healthy or indulgent version, it's always a treat … So, up for a taste ?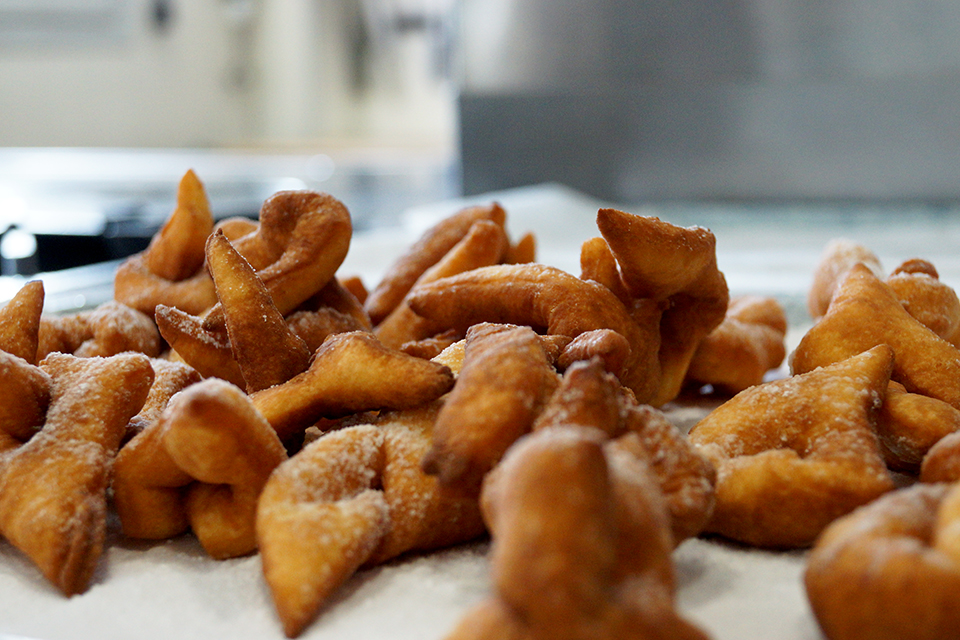 Delicious Savoy bugnes…
All you need is flour, butter, sugar, eggs and yeast… Mixeverything together, knead the dough and shape into a ball, then cover. Then, rollthe dough and shape it into diamonds; score them in the centre. Tie them in a knot (it's easy, just pull the dough through the hole !)
Deep-fry them in hot oil until they rise to the surface. Add icing sugar…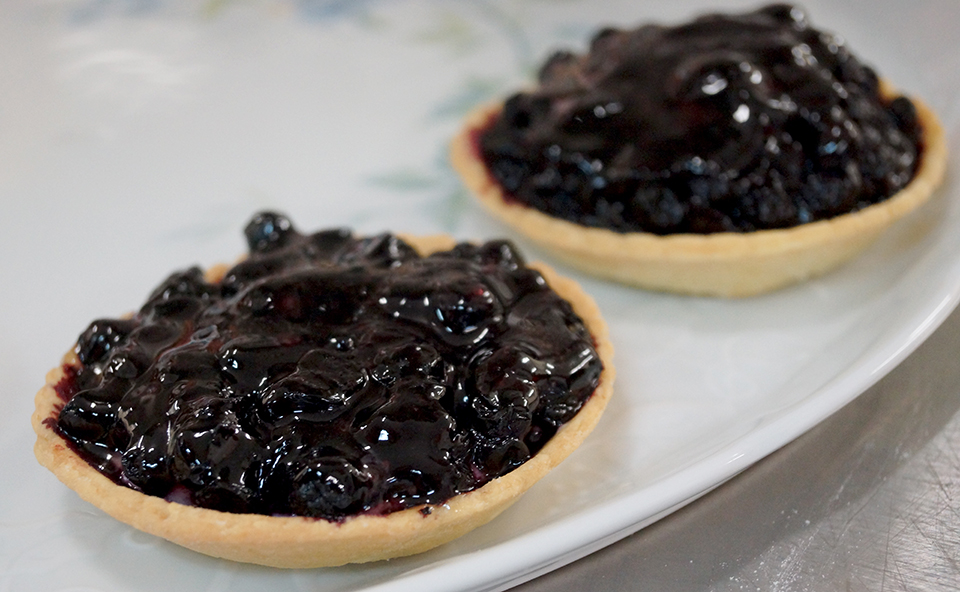 Another great recipe to try is blueberry tart !
Imagine going on a hike to pick blueberries in our mountains, followed by a home-made tart, to enjoy alone, with family or friends…sounds good ? We think it's a great idea !
Spend a great day, followed by a moment of indulgence !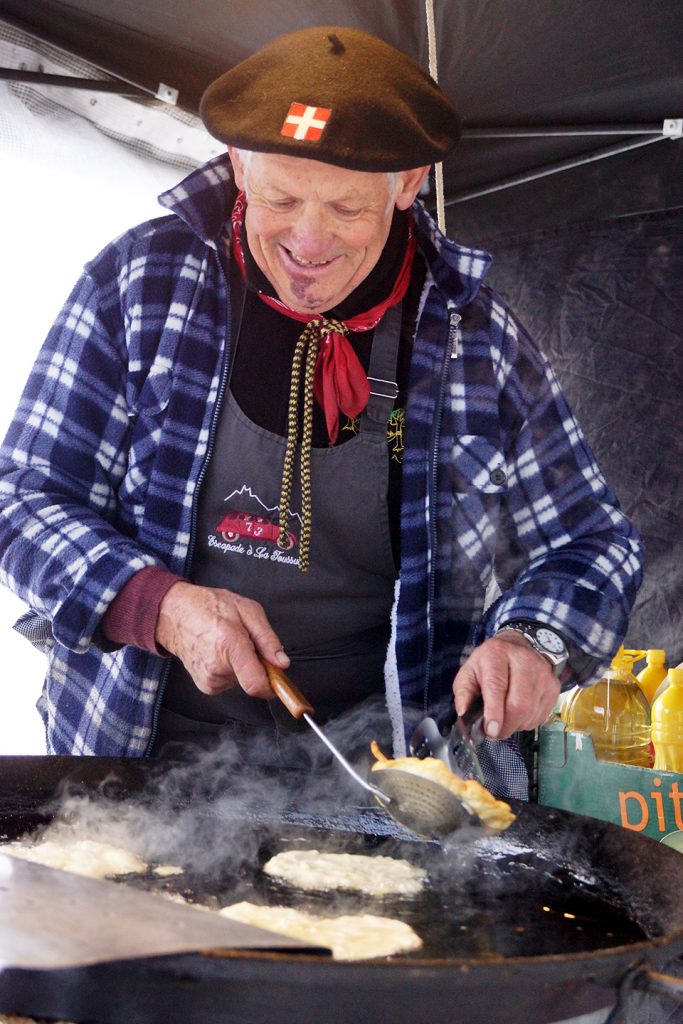 Delicious matafans !
Matafan, named after matefaim ("tame your hunger"), are a sure way to keep hunger at bay for a few hours…
We've got a great recipe for you ? His is what you'll need…
Apples, flour, eggs, sugar...
But let's stop here, it's much better to just come and enjoy them in La Toussuire ! See you there !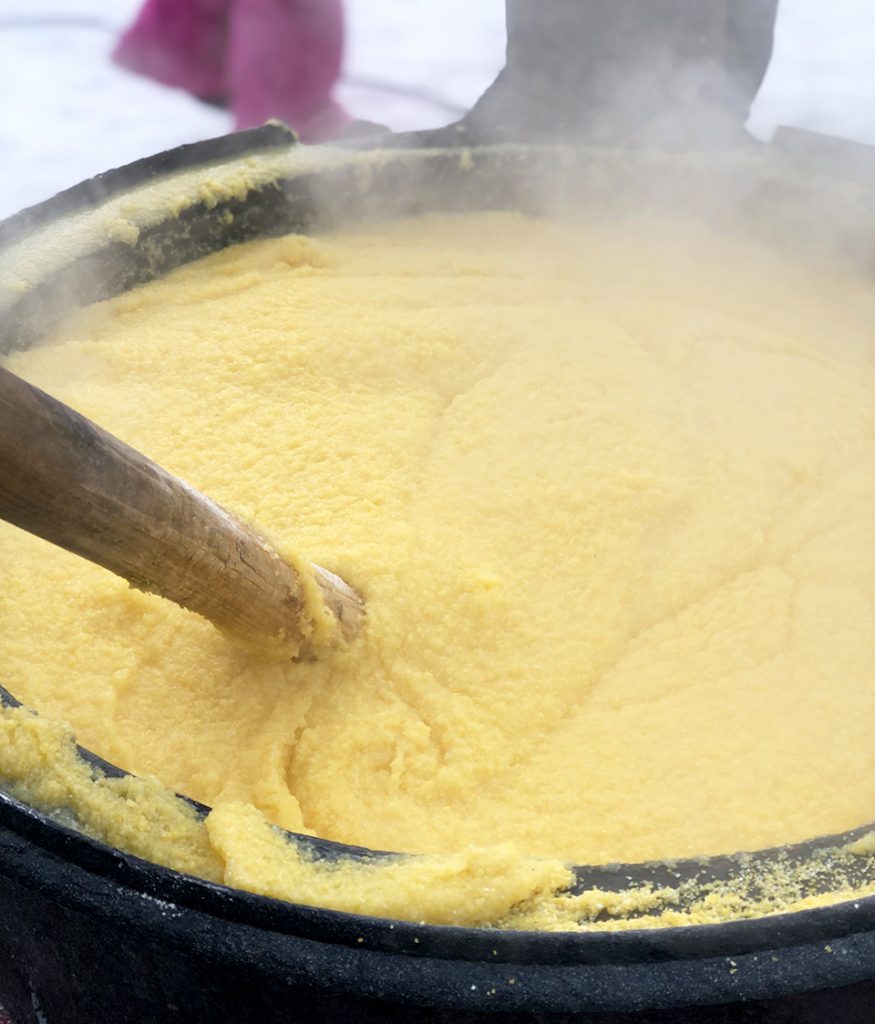 Fancy a polenta dish ?
Prepare it with Savoy diots, a bit of cheese, and voila ! Delicious and easy to cook, polenta is THE Savoy dish you must try during your stay…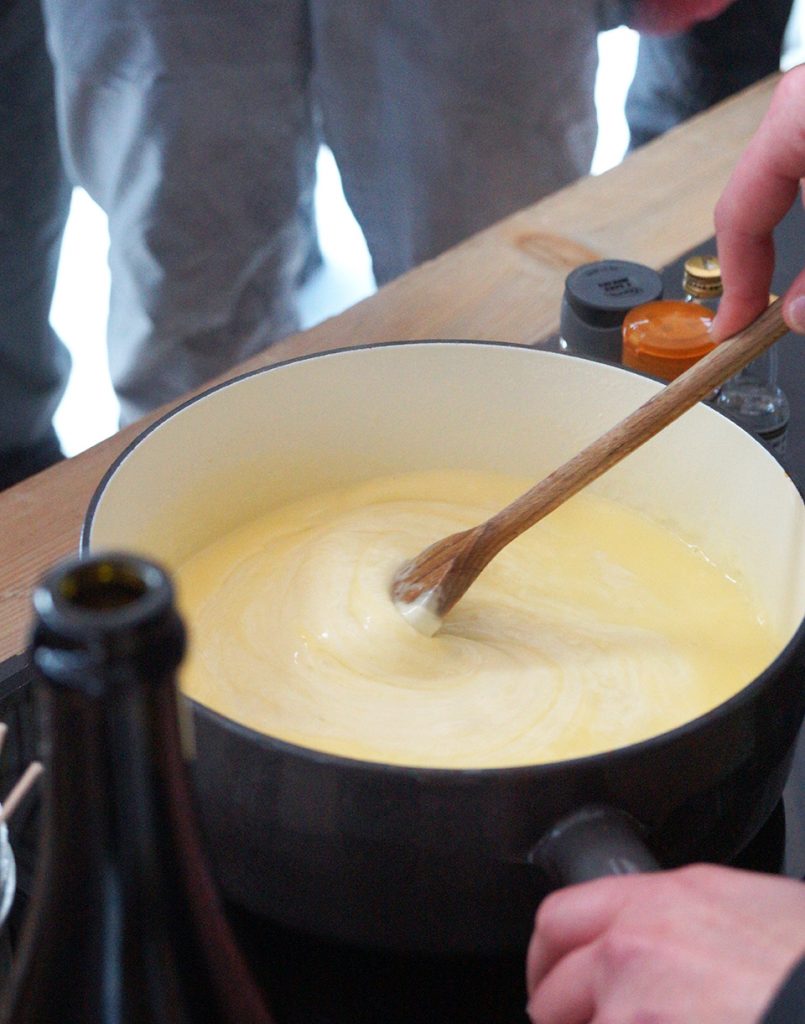 The unmissable Savoy fondue…
Cheese, white wine and a garlic clove… Melt ingredients together, dip bread in the mixture, and let the magic happen.
A dish to share and enjoy without moderation.
One thing is certain, in Savoy, the Maurienne valley, and La Toussuire, we do love our food !