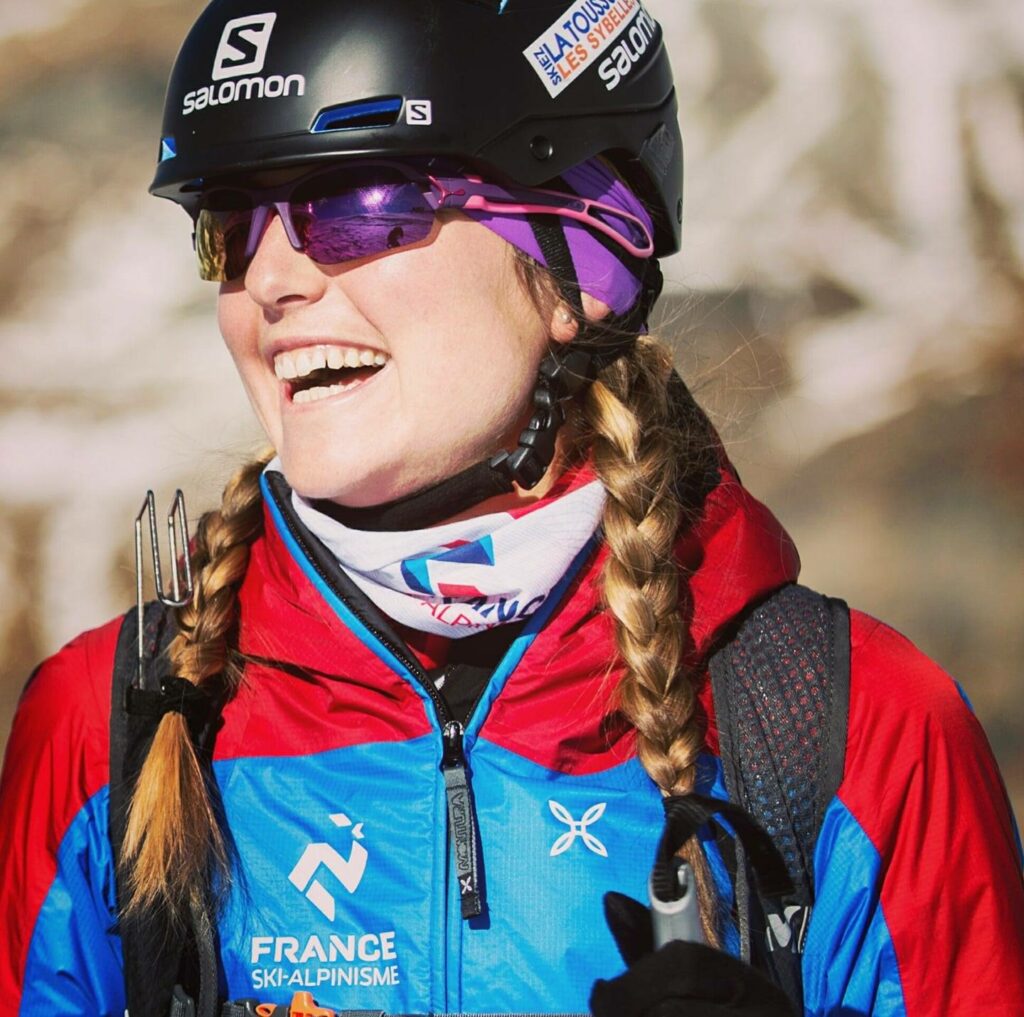 Candice Bonnel, (Léna's older sister and Lorna's cousin), has resumed her high-level sports activity in trail running and ski mountaineering after a few years' hiatus to study for her dietician nutritionist degree, which she successfully completed.
Candice successfully combines her qualities as a ski mountaineer with her passion for trail running, while exploring the mountains of her birth year-round.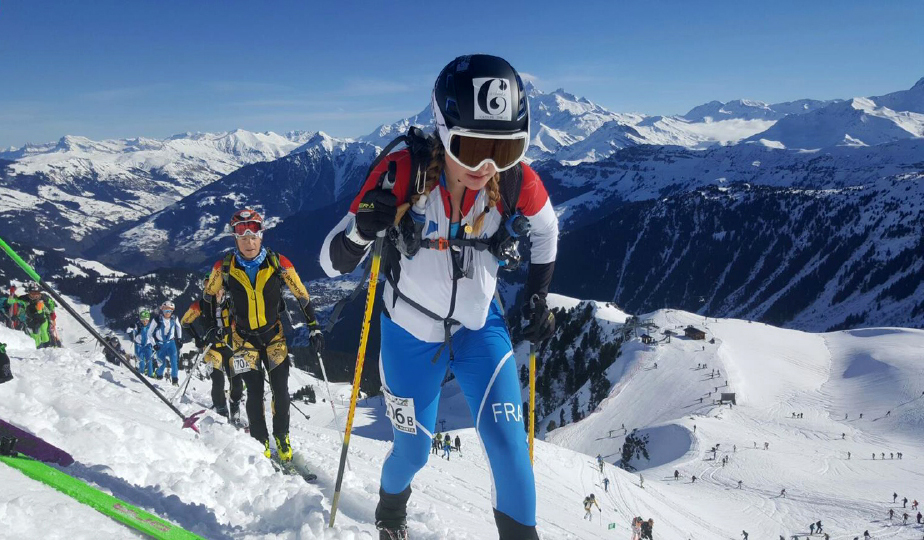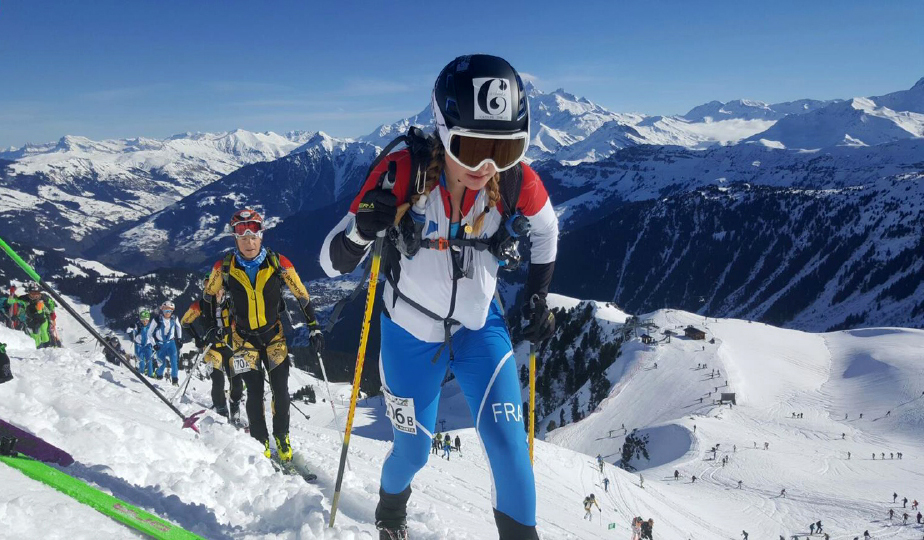 2021 :
Bronze medalin the individual events of the French championships
Qualified for the World Cup circuit with several top 15 rankings
French Team champion with Léna* Winner of Pierra Menta in the summer
2019 :
Was coming back from her hiatus, and the season was shortened (events cancellations due to COVID).
Winnerof French cup after 5 races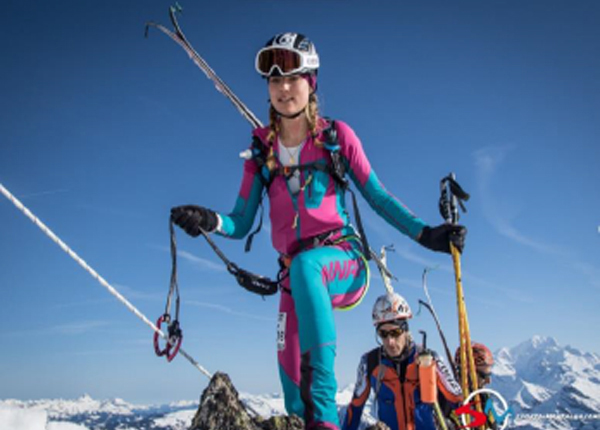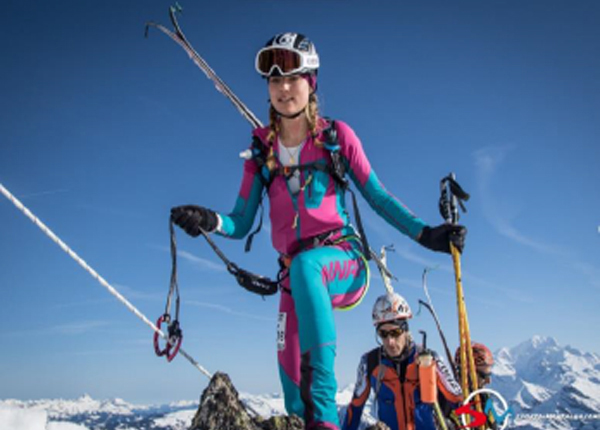 2018:
French Champion, team events
4th in Individual events at the French Championships
2017 : (Category Espoir) :
4th at the World Ski Mountaineering Championships ( Category) in individual events in Piancavallo (Italy).
Season 2014/2015 :
Selectedat the World Cup circuit and at the World Championships in Verbier
8th in team events at Pierra Menta, first 100% French team
French FFME Vice-champion, category, individual events
France FFME team champion, category, Season 2015/2016
French Champion, Espoir , Vertical & Sprint events
4th at 1st stage of World Cup in Andorra, and 2nd in Albosaggia (Italy)
4that the European Championships in Marécottes