A different kind of escape…
Have you had a long day of skiing, walking or cycling ? Had enough and want to relax for a moment ?
Come and relax with a range of massages and modelling, and (finally) take some time for yourself…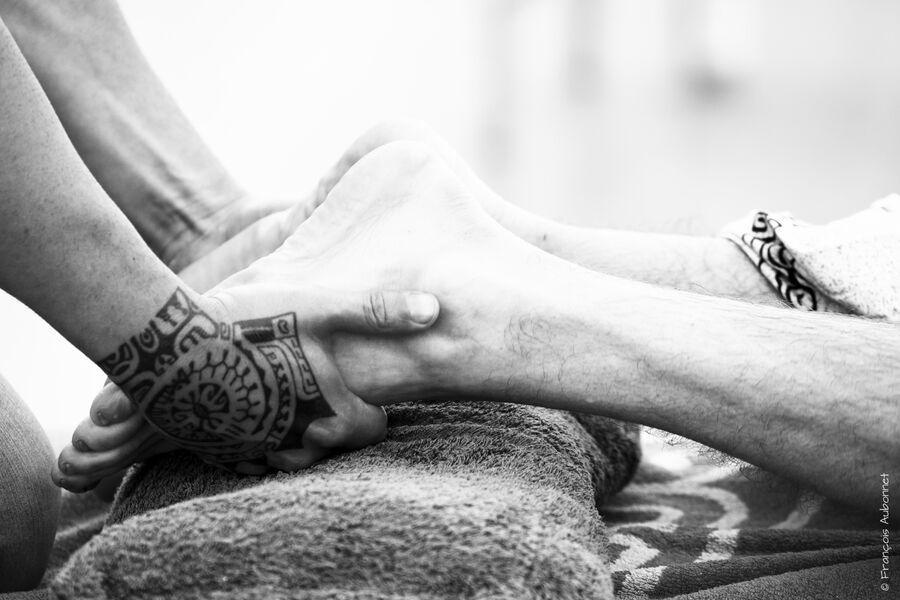 Modelages Polynésiens au Monoï – Techniques Manuelles Maori – Modelages aux Coquillages ou Bougies.
View more
Massages de bien être avec Aurelia Vandevelde
View more