Are you interested in trail running ? Our resort is ideal for learning and doing these activities !
Silky alpine pastures, gentle paths, easy elevations, the largest mountain pasture in Europe awaits you to discover this demanding discipline, which requires good cardio and physical strength. Running at high altitude is not within everyone's reach but in our resort, you can do it !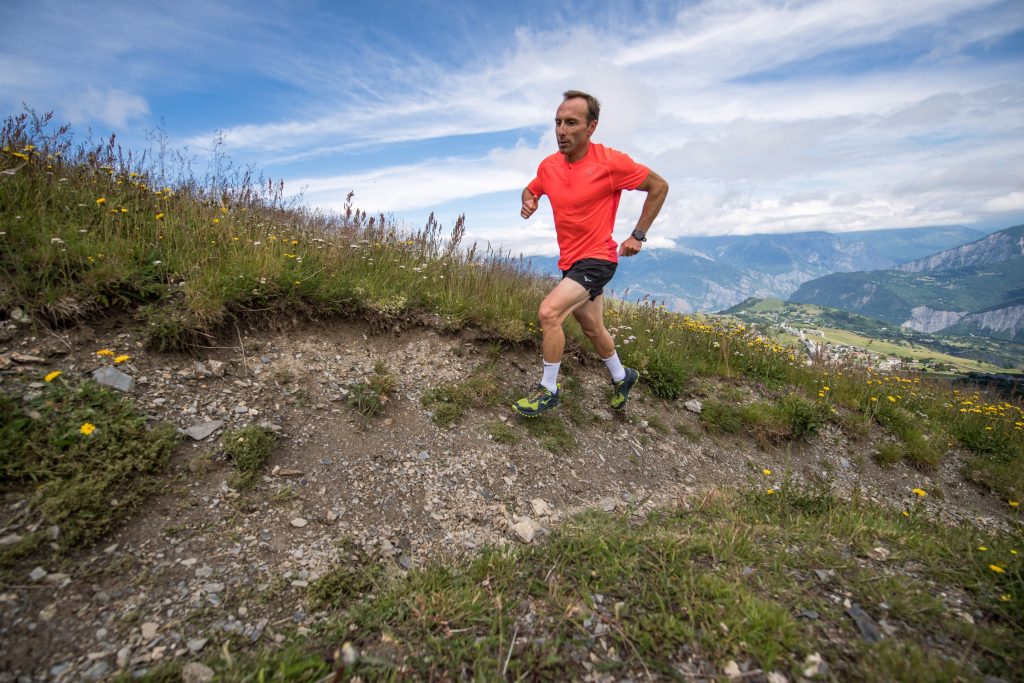 An ideal setting
La Toussuire is the place to go if you like trail running, whether to learn or do the activity. Its ease of access, its landscapes and ridges, and beautiful loops of different levels, adapted to everyone's skills, are its key strengths. Exactly what you wanted, right ?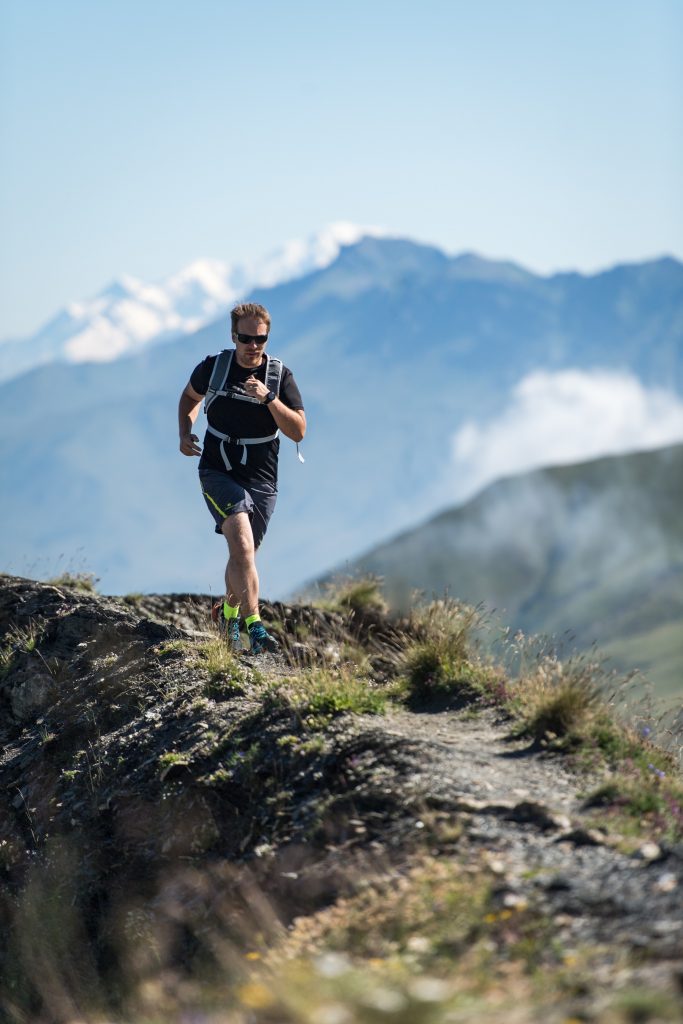 Trail running itineraries
We are working to enhance our trail running offer, in collaboration with other Sybelles resorts and the surrounding communities. Check this page frequently, there'll be new announcements shortly !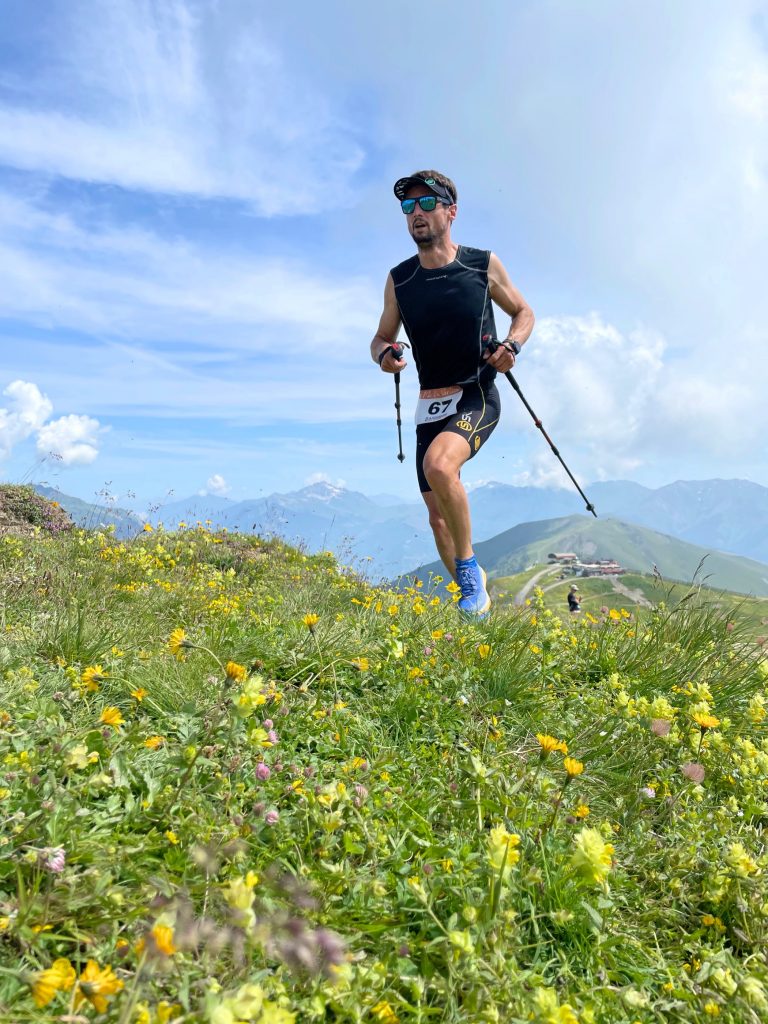 Trail running week
Trail running week has been held in the summer in La Toussuire for 2 years already. Five days of training, advice, equipment test areas, nutrition workshops, and competitions to see whether all your effort is coming to fruition. A true preparation course !